January 28 2022
Find the Perfect Lip Color for Your Personality This Valentine's Day!
With Valentine's Day coming up right around the corner, it's only natural to start thinking about our plans and, of course, our special looks and gifts for the occasion.

We all know there are endless ways to celebrate this holiday that's all about love, and we are here to accompany you whatever your V-Day looks like!

From a romantic dinner with your S.O. to Galentine's Day celebrations or the ultimate self-love pamper night; there are endless options to make sure this occasion doesn't go unnoticed.

While it's always fun to plan the ultimate Valentine's day look, it can also get overwhelming to settle on the perfect lipstick shade to tie it all together.

Thankfully, we have exactly what you need to narrow it down and pick the perfect color for you, your friends, or the ideal Valentine's Day gift.

It's certainly no surprise that our personalities often dictate our personal preferences when it comes to things like food, style, and our ideal dates - so why not use it to find our perfect lip color, too? Whether you're a makeup pro or only starting to experiment with it, find your vibe from the list below to see just what we have in store for you.
Classic and Romantic
Let's begin with the ultimate rom-com lover and hopeless romantic, who's ready to embark on the quintessential Valentine's Day experience. We're talking about the classic beauty who enjoys leaning towards the feminine and daydreaming about the perfect date taken straight out of the latest best-selling romance novel. Scoring right alongside a beautiful bouquet of red roses and chocolate-covered strawberries, a good red lip is an essential for you, and trust us, we get it.

Can relate? Then this one is for you!

Let's be honest: a truly traditional Valentine's or Galentine's day occasion wouldn't be complete without a statement lip to call it a day... and we would never leave you hanging.

Our Moisturizing Lipstick ($7) in Everyday is Christmas is here to exceed all of your expectations when it comes to the ideal red lip look. No more settling for flaky, dry formulas; our moisturizing lipstick is smooth, nourishing, and always delivers when it comes to vibrant pigmentation.

If you would rather opt for a matte alternative, our Matte Lipstick in The Red has got your back. This slightly deeper shade will flaunt a smooth finish and hydrating feel, and definitely get you ready to steal hearts and have some fun!
Bubbly and Outgoing
If your friends were to describe you to a stranger, the words 'charismatic,' 'bubbly,' and 'sweet' are sure to come up in the mix. You love to spend quality time with your friends - old and new - and you can just about win anybody over with your charming personality.

Valentine's Day is the perfect opportunity to let your flirty side shine, and there's no way you're going to let this opportunity slide. Go all-in with your contagious smile and have the time of your life!

For your February 14th look, there's no going wrong with a staple pink shade to get you in the mood for your plans. From a romantic picnic lunch with your S.O. to a fun movie night with your friends, our Matte Lipstick ($7) in Pink Pink Pink will reflect your fun-loving magnetism wherever you choose to celebrate.
Warm, Caring, and Dependable
An ode to all of our beloved and dependable friends! If this is you, you are always behind the planning for the Galentine's day celebrations, an expert in giving love and life advice, and the very best hugs! There's definitely something warm and inviting about you, paired with your enviable ability to get things done.

You're the self-love guru of the group, and your friends couldn't love you anymore for it. Reflect your grounded and reliable traits with our Matte Lipstick in Queensboro, an understated yet strong nude shade with the extra flair you deserve.

Did we make you think of a friend? Spoil them this Galentine's Day to say thank you for oh so much!
Elegant and Sophisticated
Your ideal Valentine's or Galentine's Day plans involve dressing up in your best look and indulging in a fancy meal with your loved one(s). You lean towards chic, timeless styles and love a sleeked-back hair moment to go along with it. When it comes to your love-holiday makeup look, a deep plum lipstick is the perfect way to embrace the cold winter and complements your elegant energy while staying festive and fun for whatever your night brings.

Our Matte Liquid Lip ($8) in Plum keeps you confident and comfortable all day or night long - no chalky textures or drying, uneven applications here! Our award-winning formula ensures you can enjoy this special date stress-free with your new favorite go-to lip.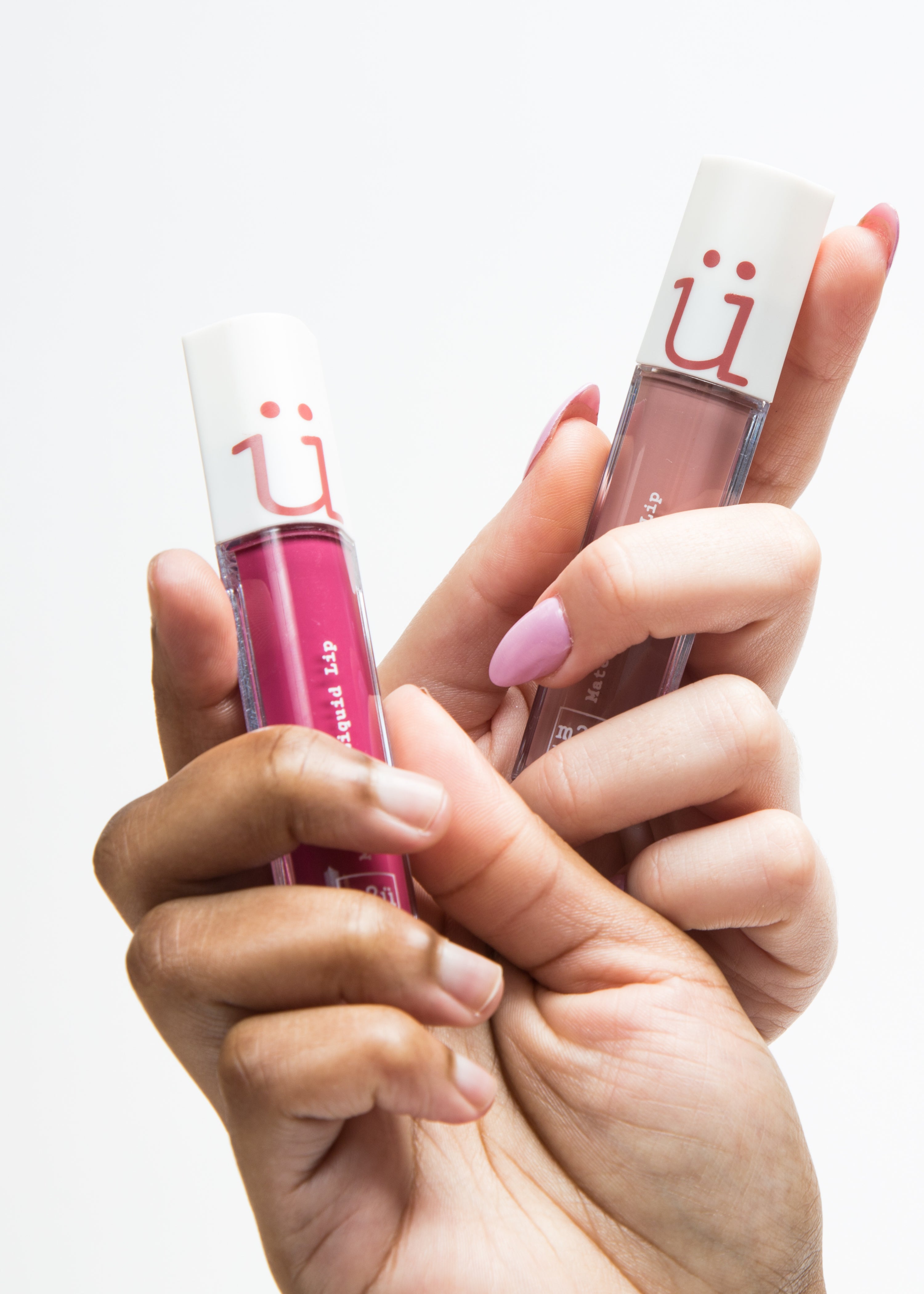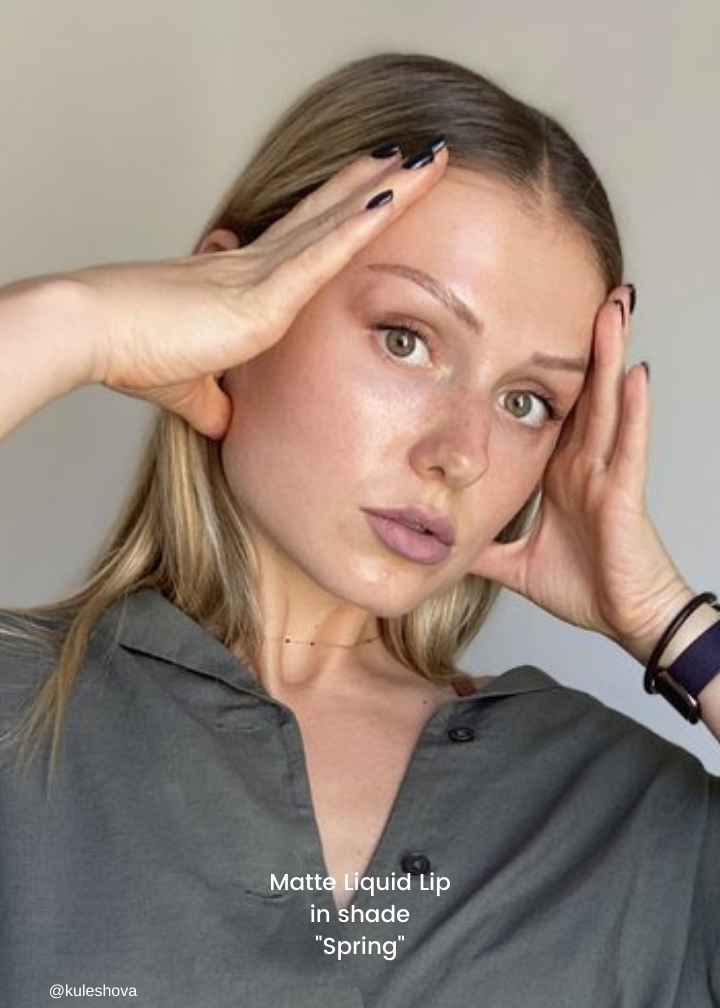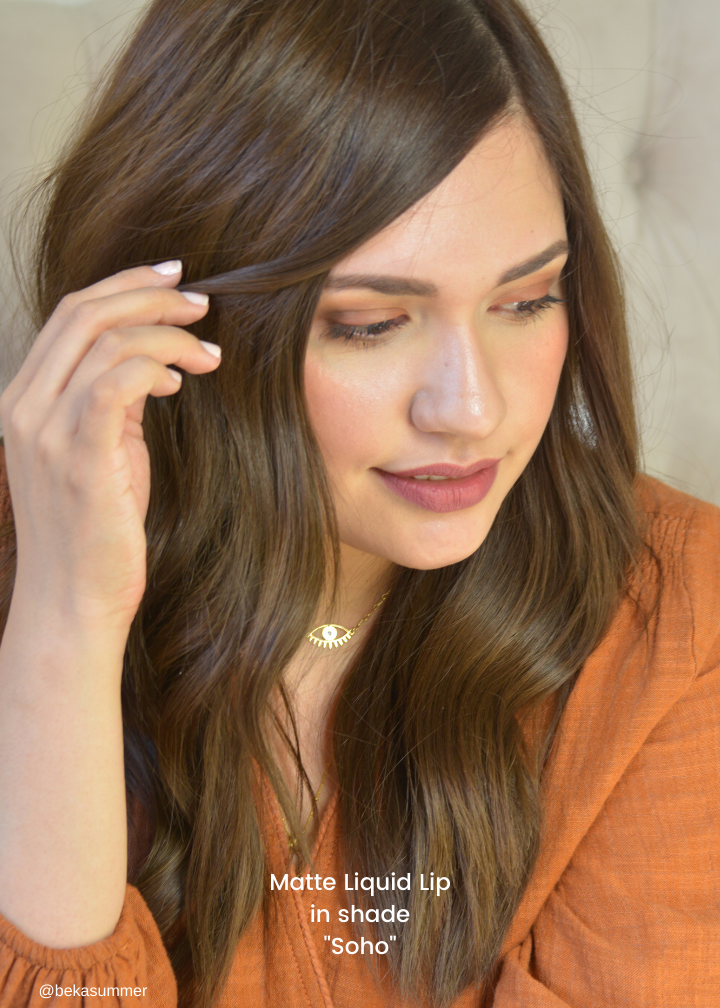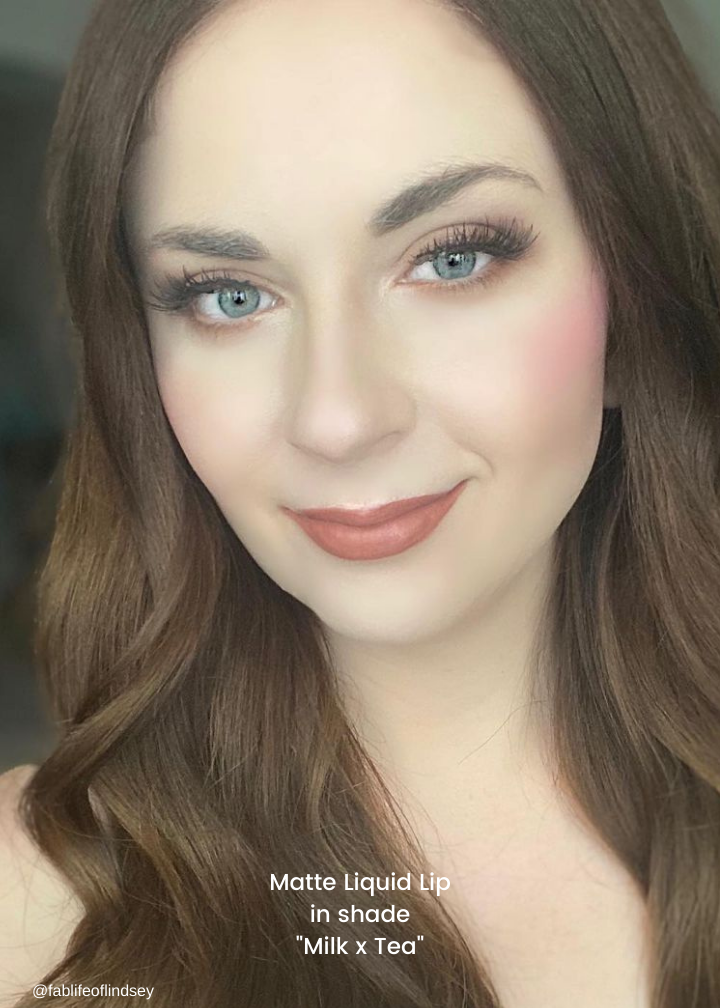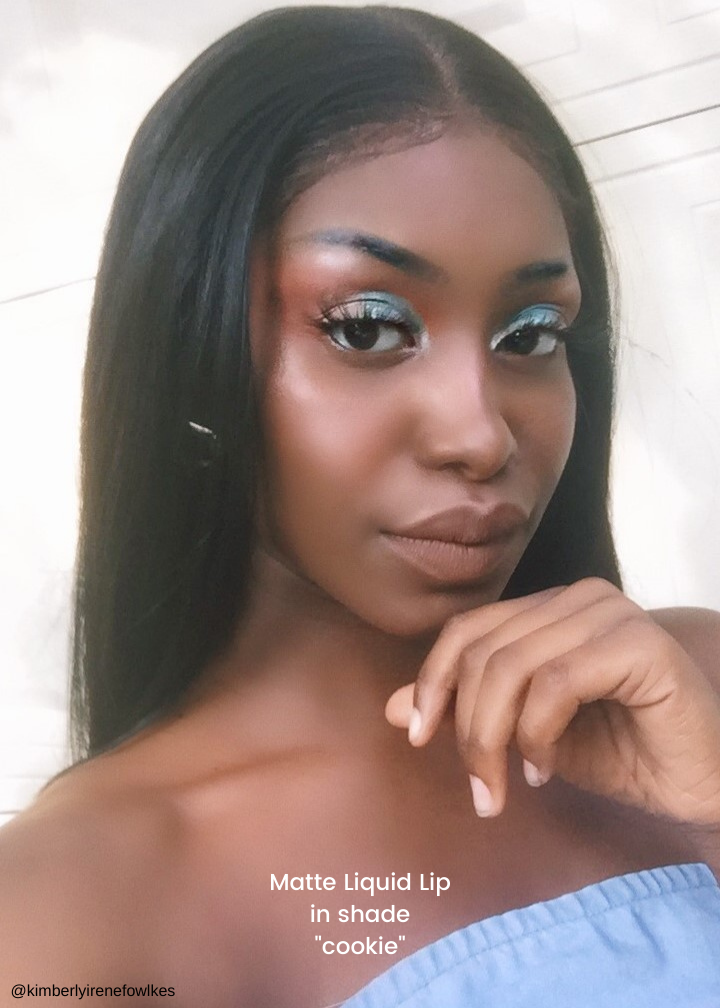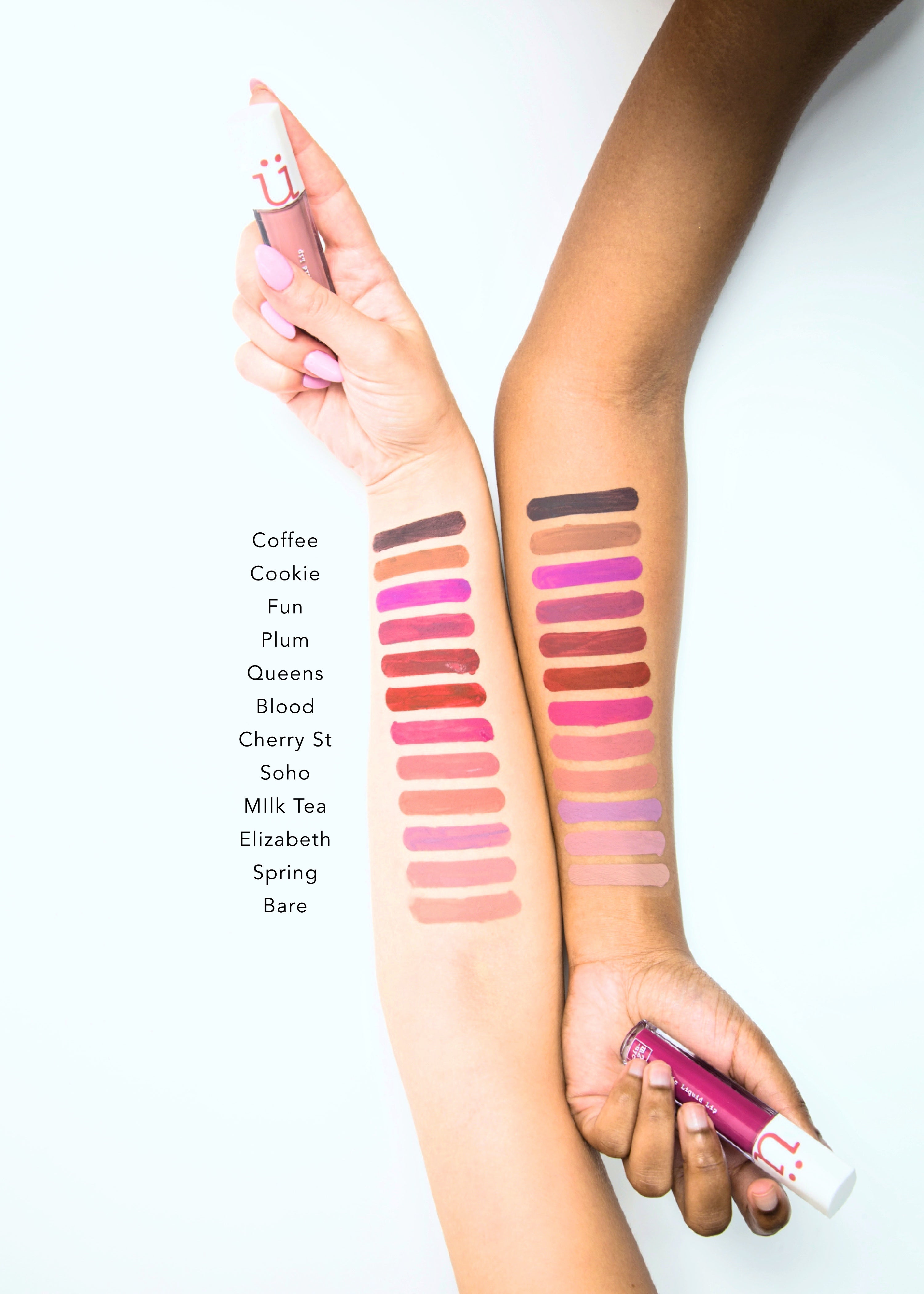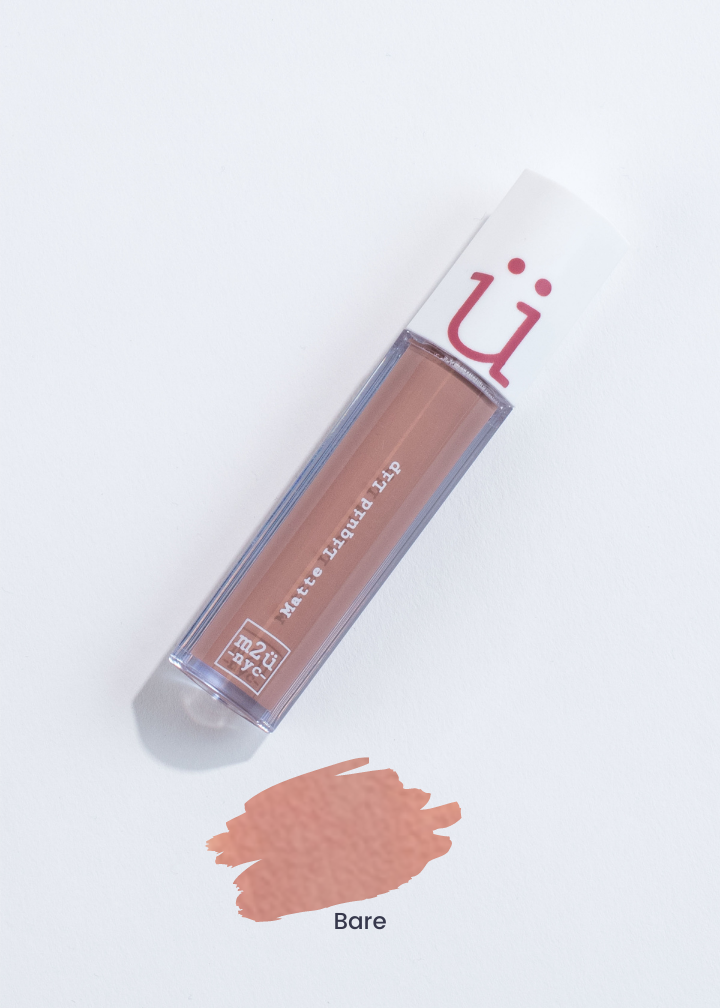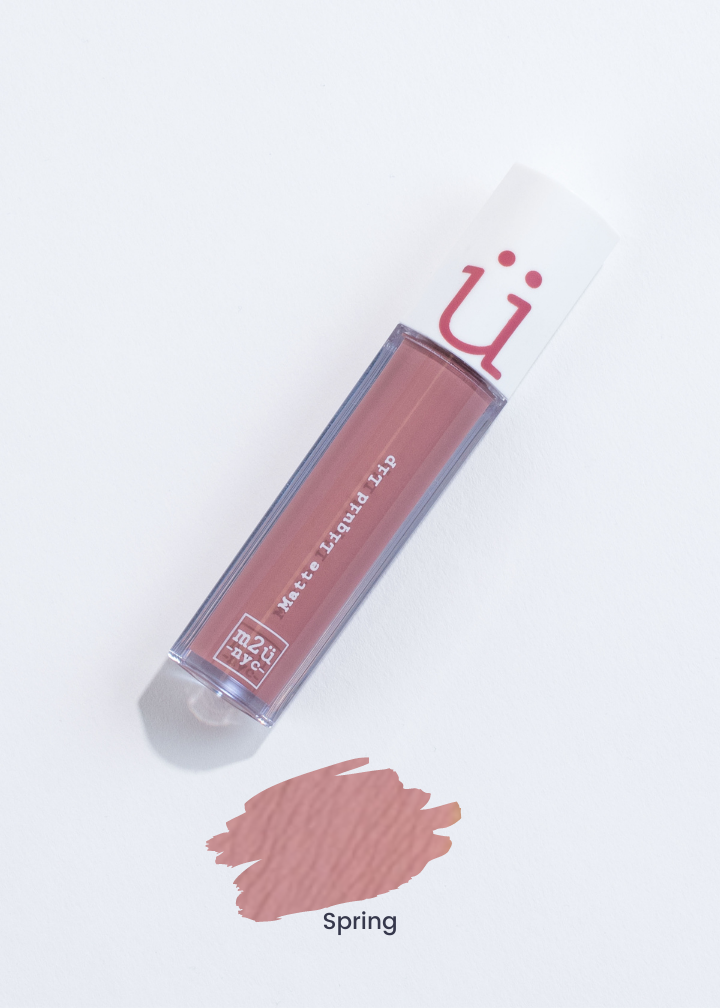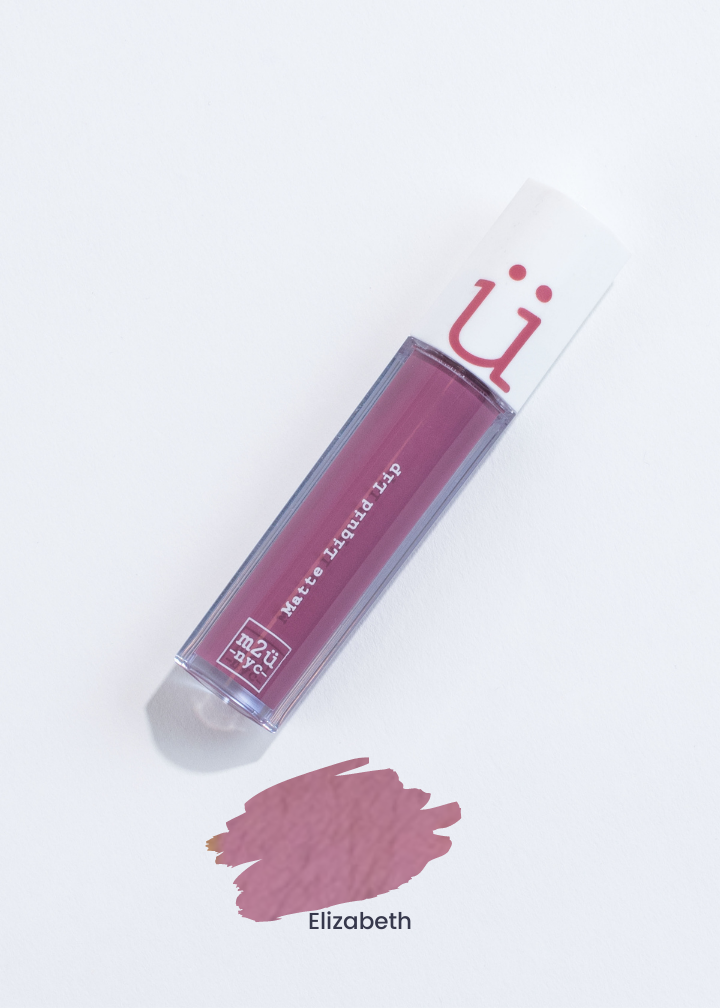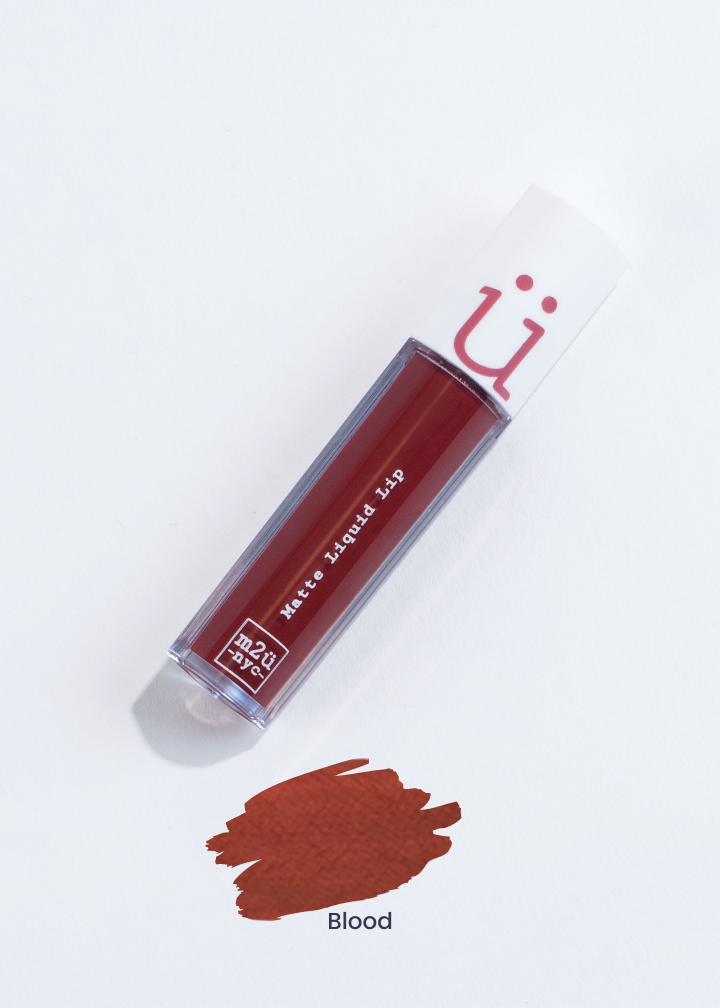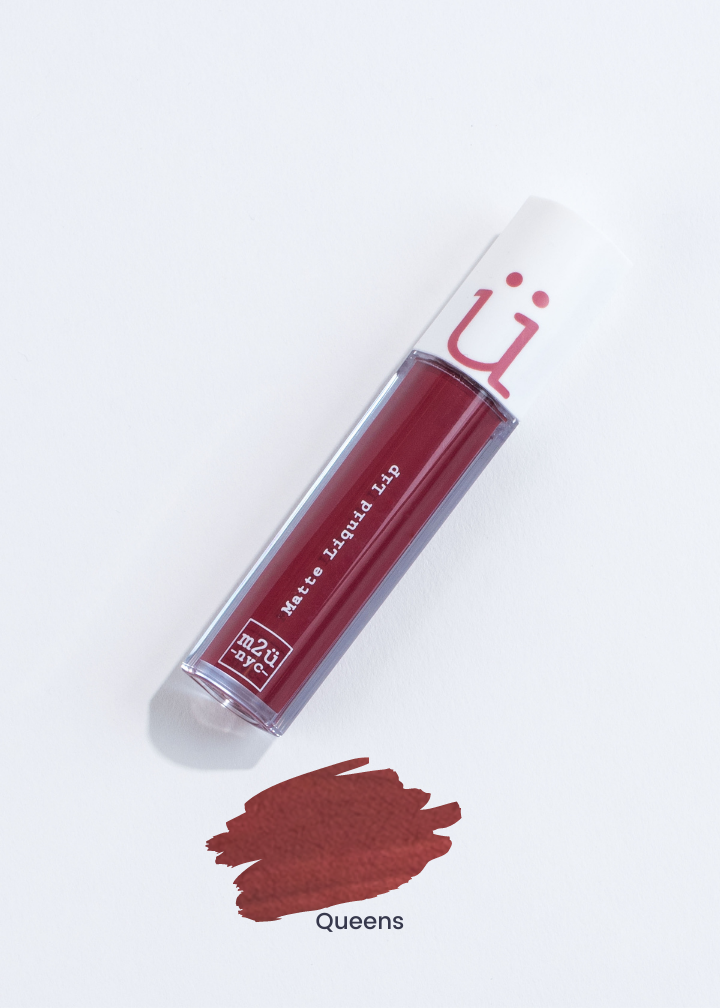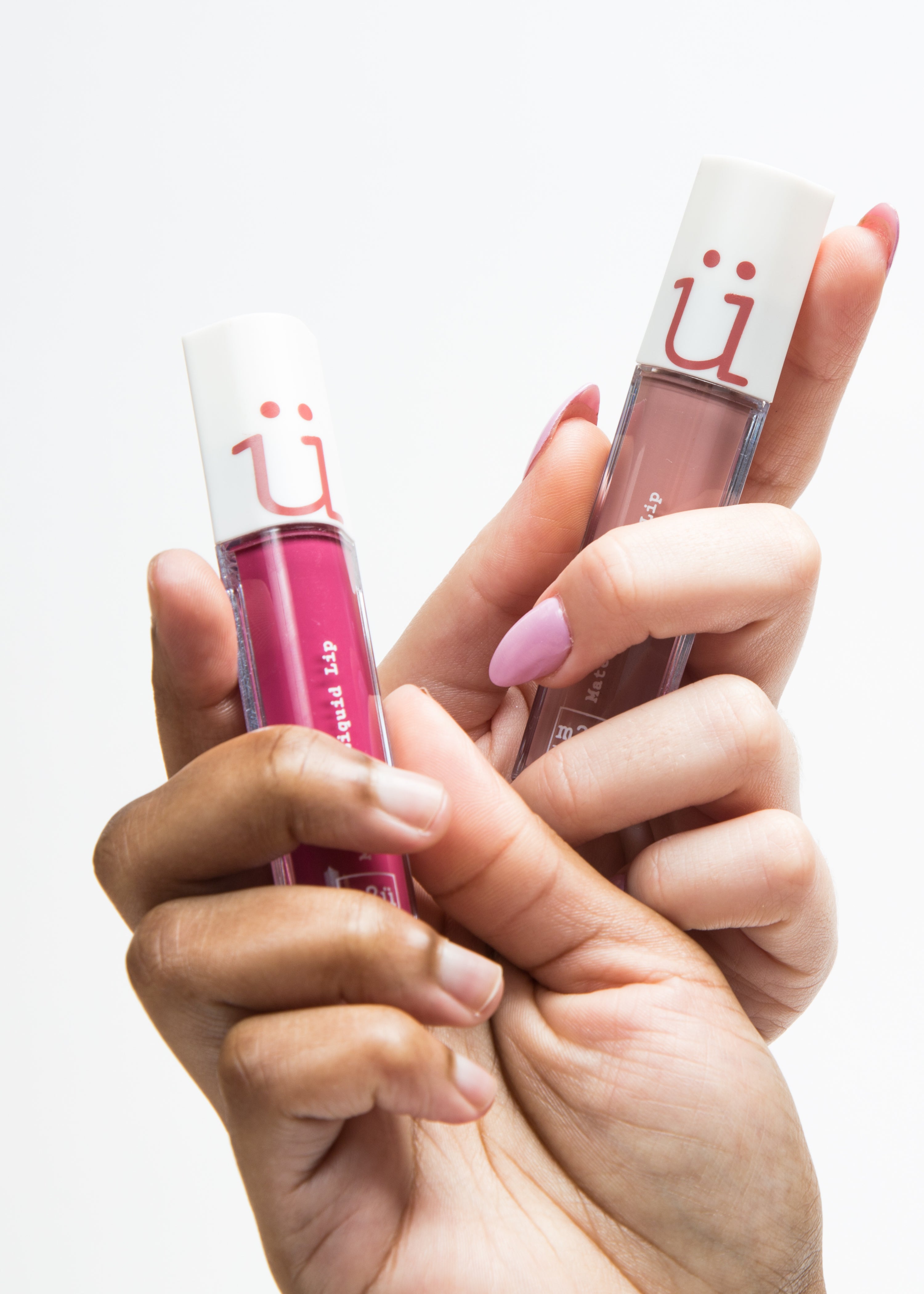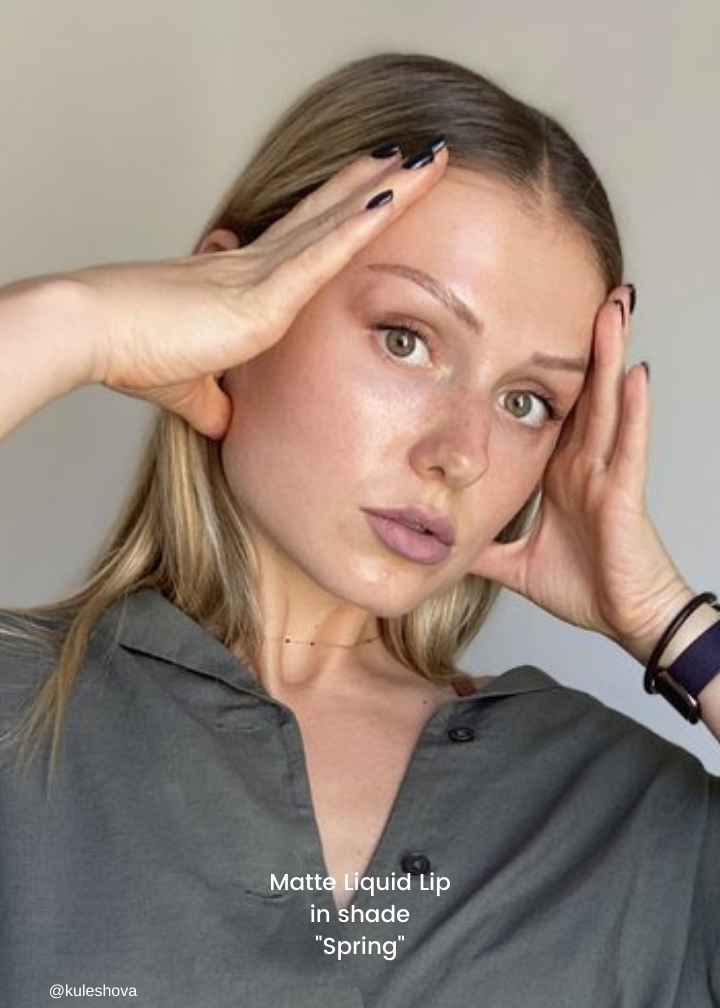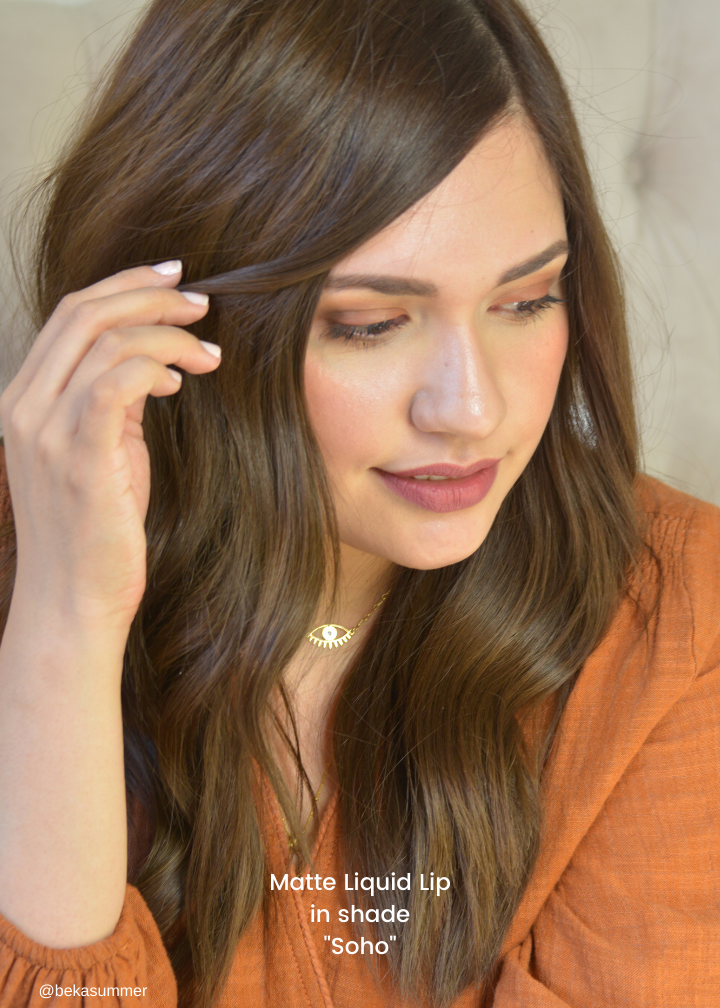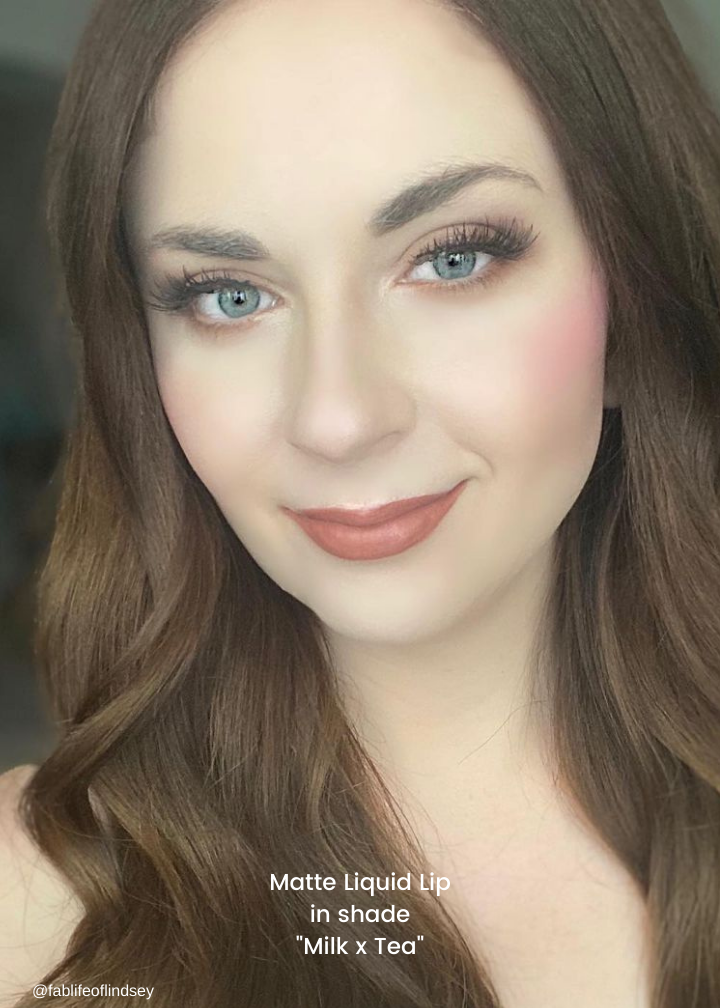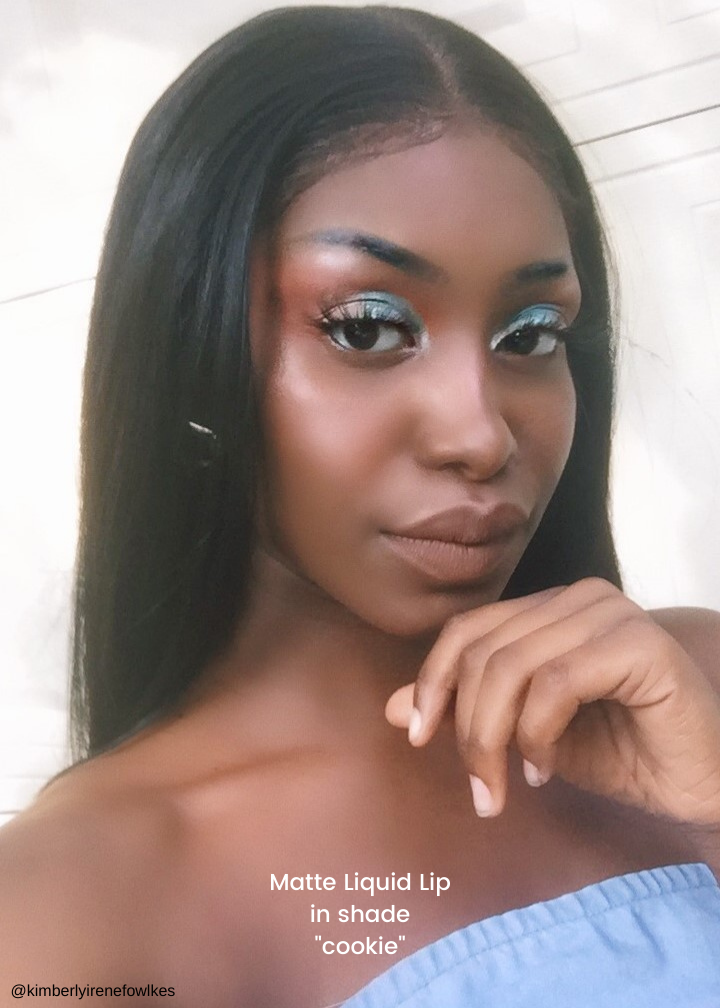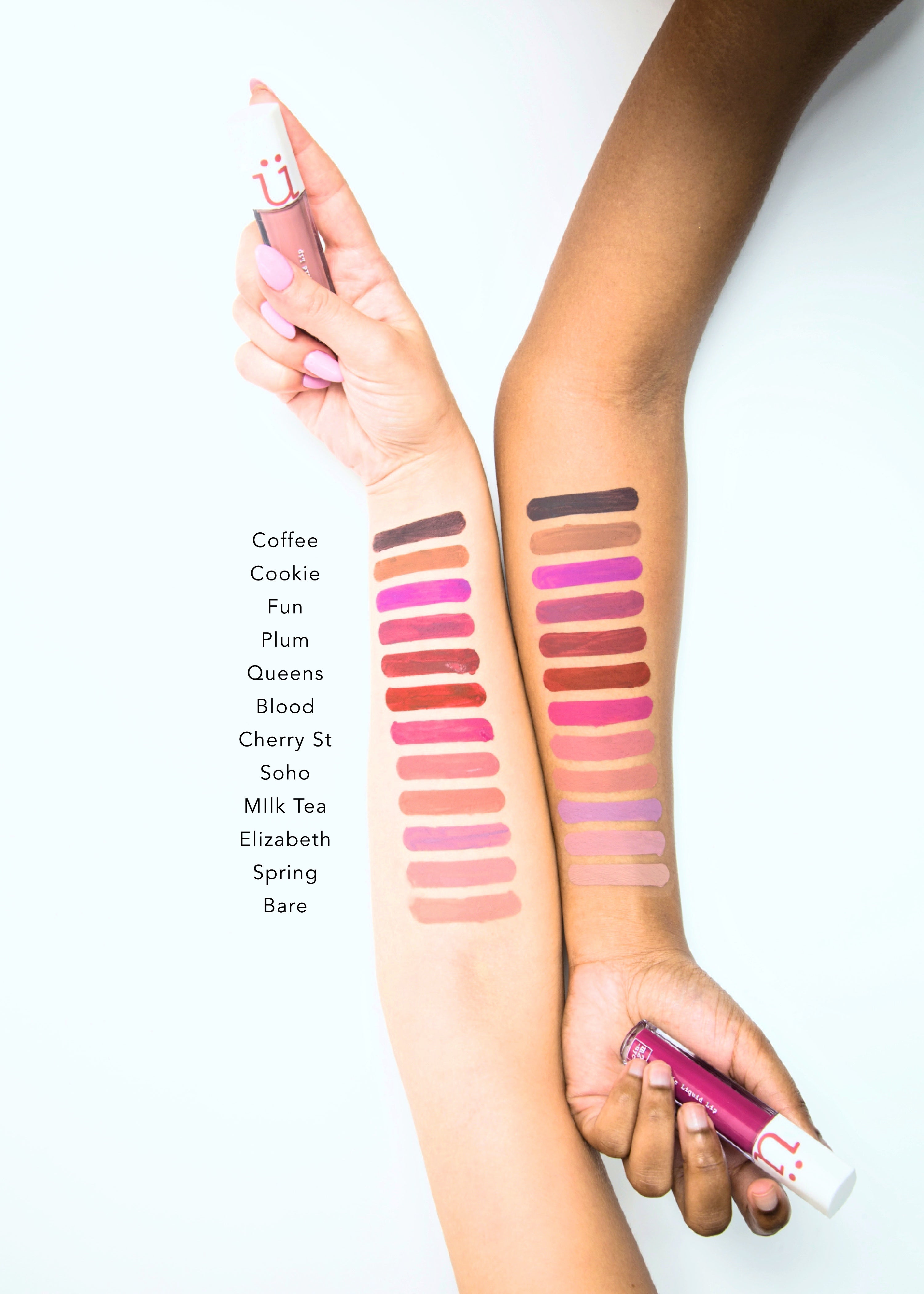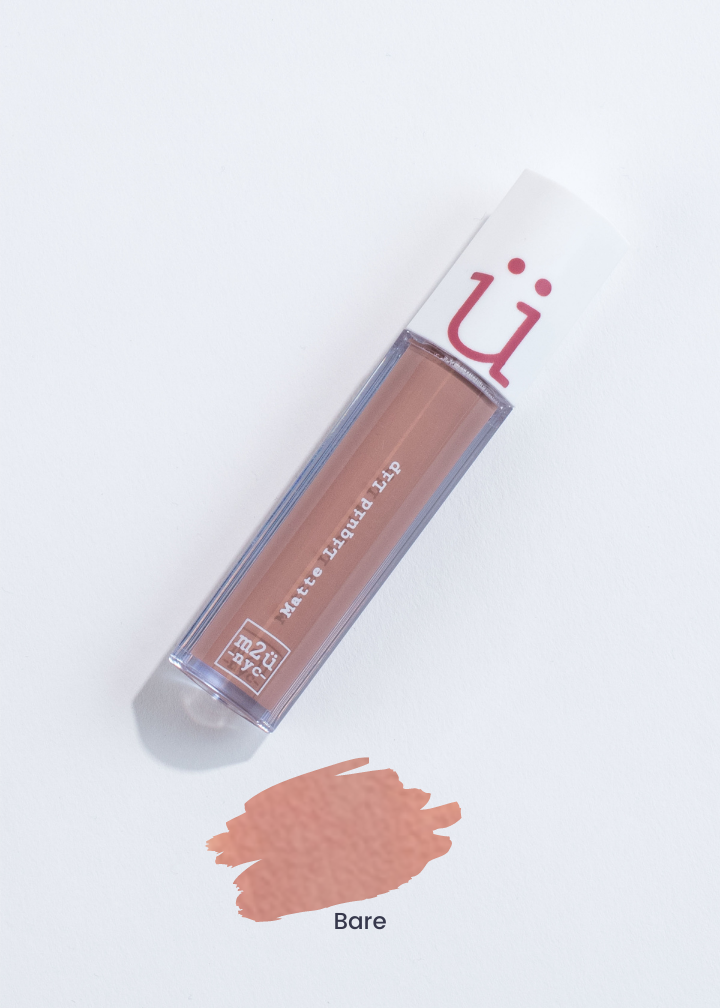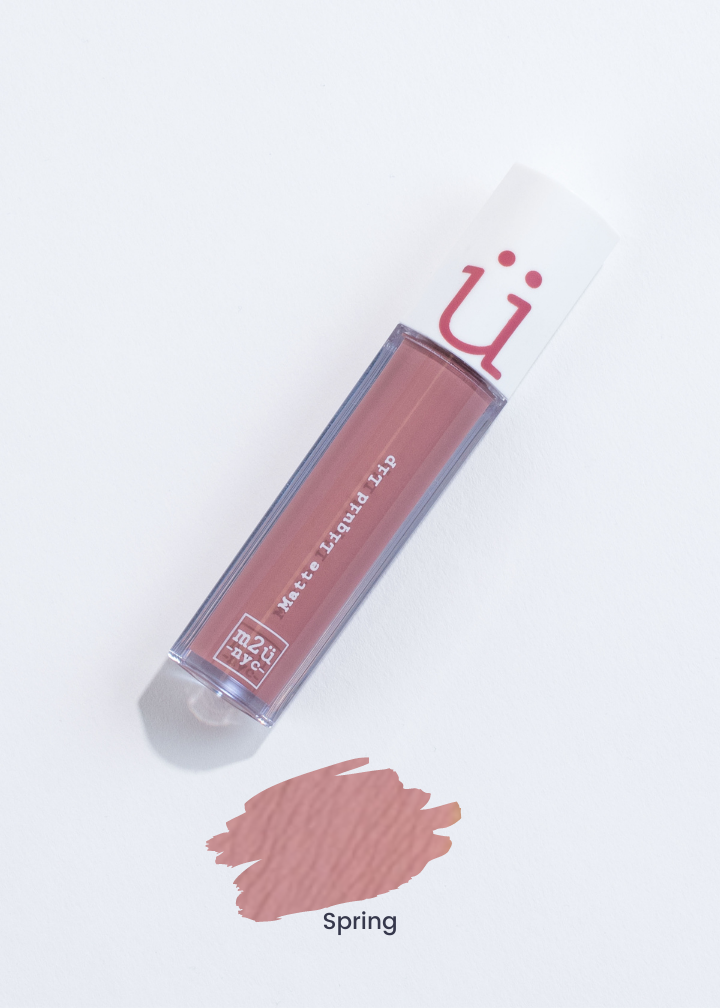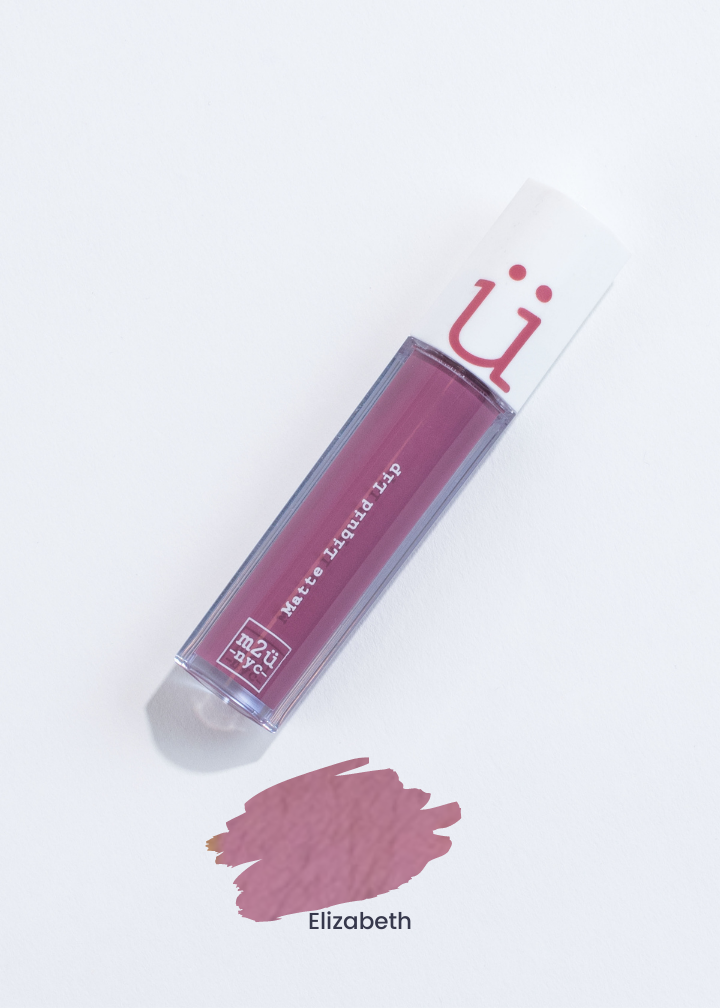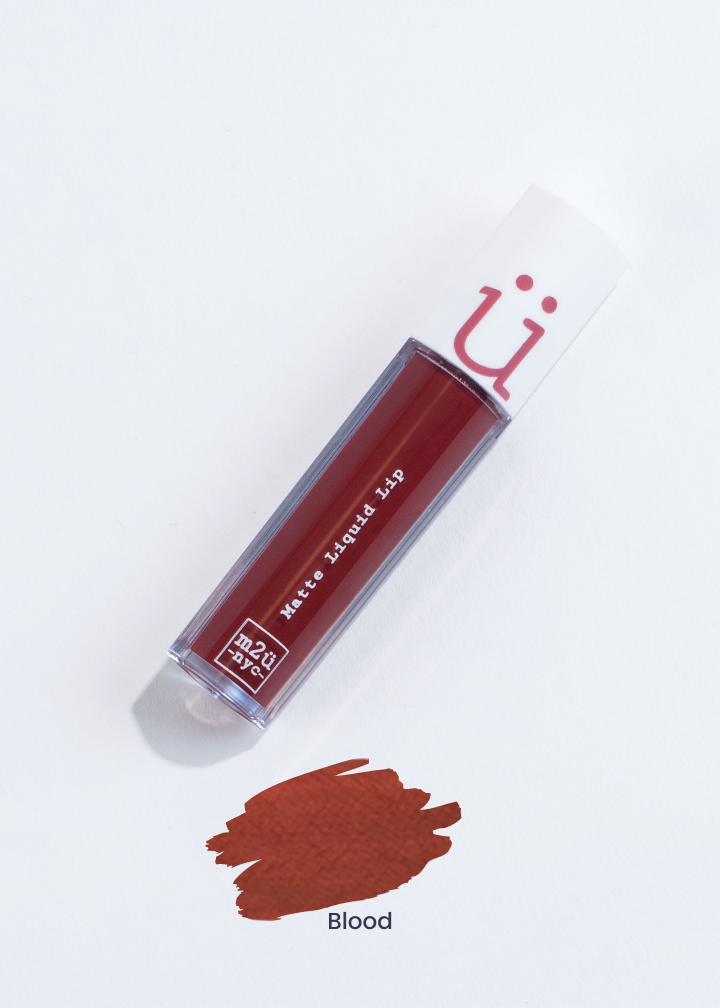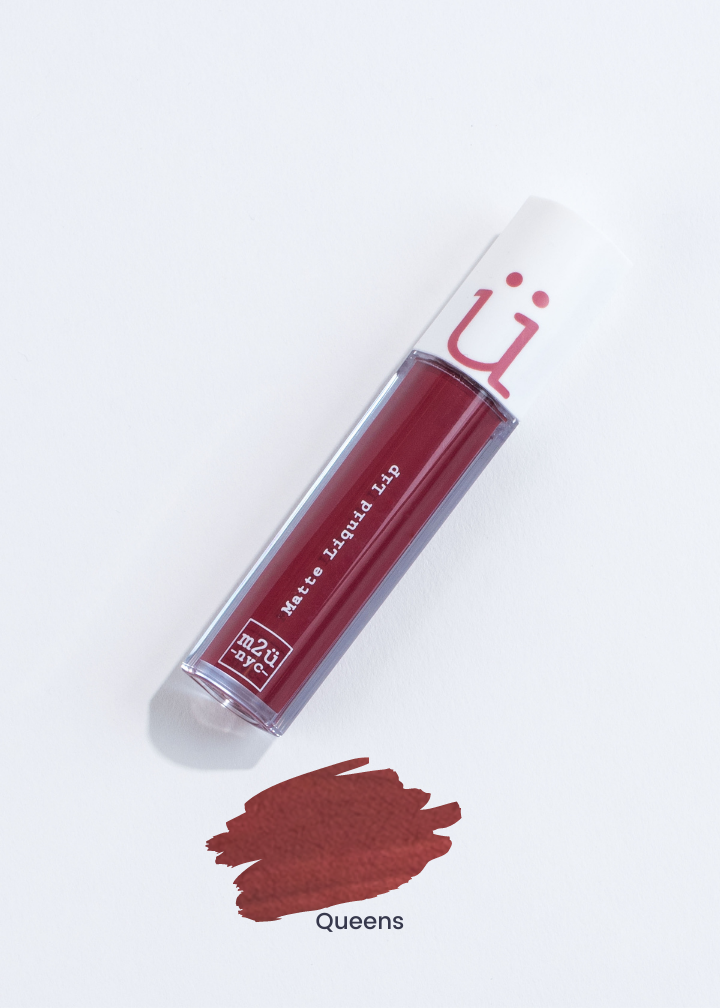 Laid-Back and Casual
You'd trade a three-course meal for a Valentine's Day hike or a star-gazing-while-eating-your-favorite-fast-food date any time! You love to opt for comfortable, cute looks and value quality time with your friends and partners above all else. Makeup might not be part of your everyday routine, but it doesn't mean you don't like to have fun with it once in a while!

For the laid-back and casual girl, our Clear Lip Gloss ($8) is the perfect opportunity to add an extra dash of flirty, fun edge to your look, all while our non-sticky formula makes sure you stay unbothered. No need to worry about any possible smudging or reapplying - do what feels good to you.

If you're looking to experiment beyond a touch of clear lip gloss, our other shades are the perfect opportunity to expand your collection and your makeup horizons. Available in a wide variety of beautiful colors, there's something in there for every mood and occasion! Keep it safe or go all out - it's time to flaunt your best look.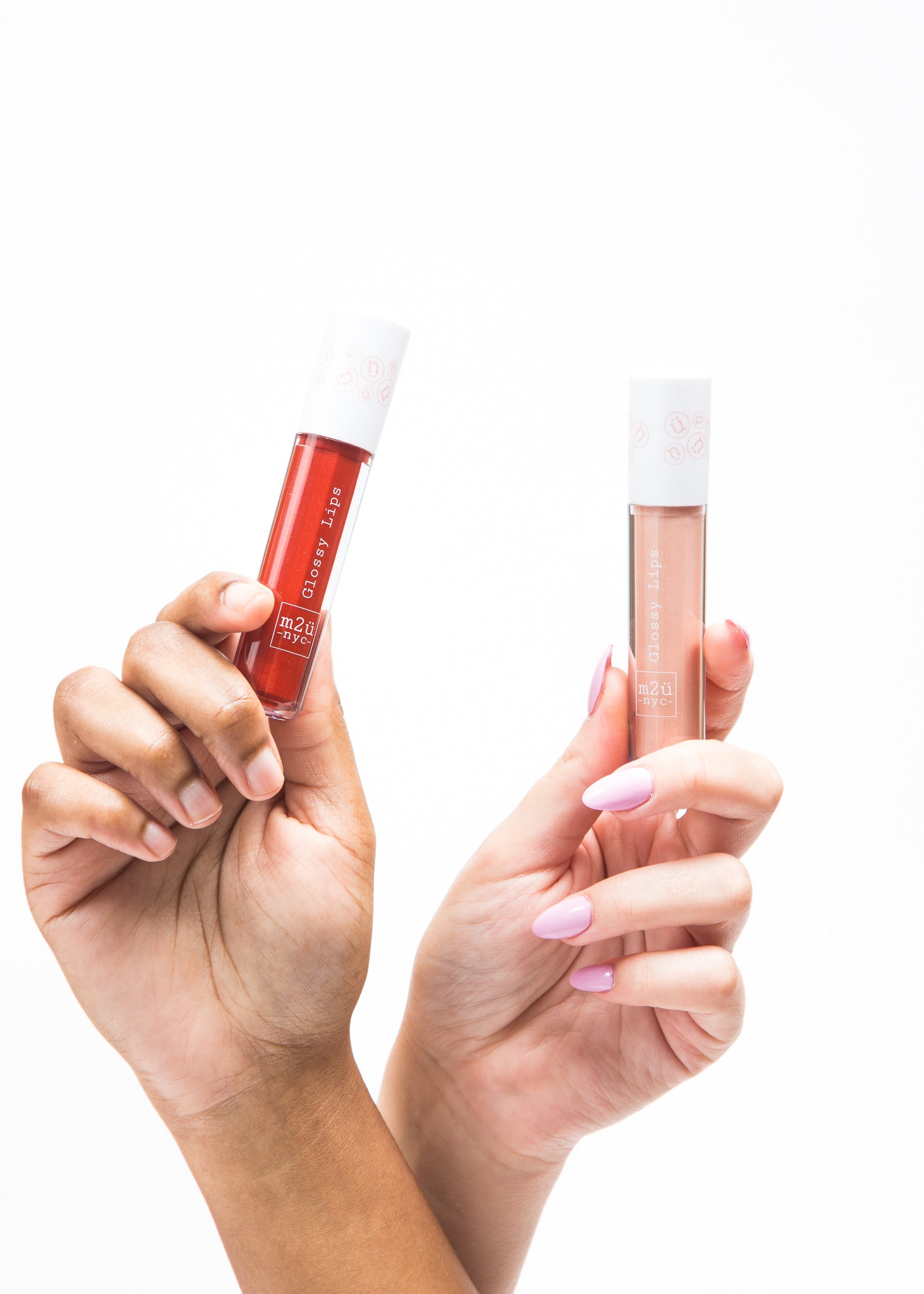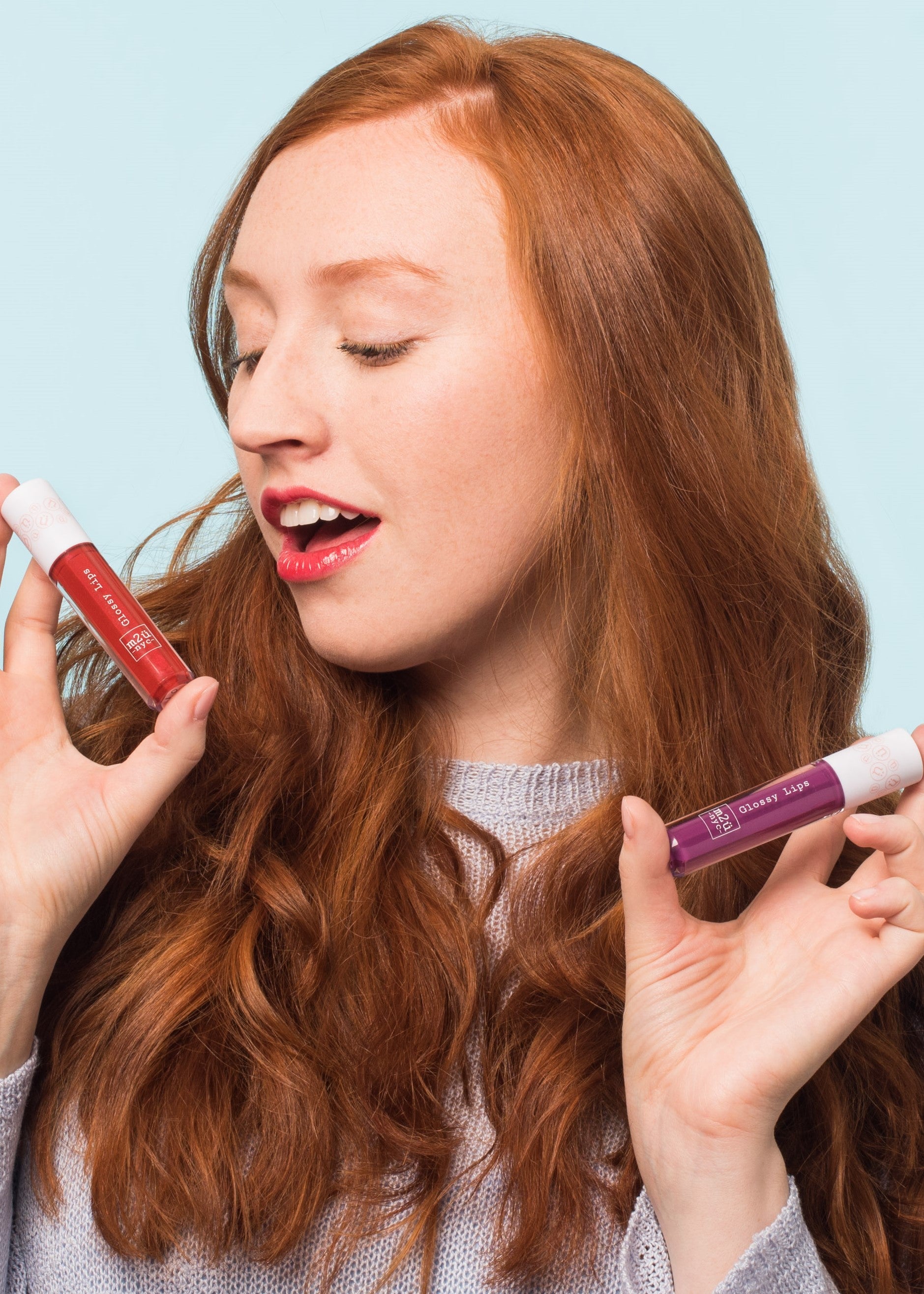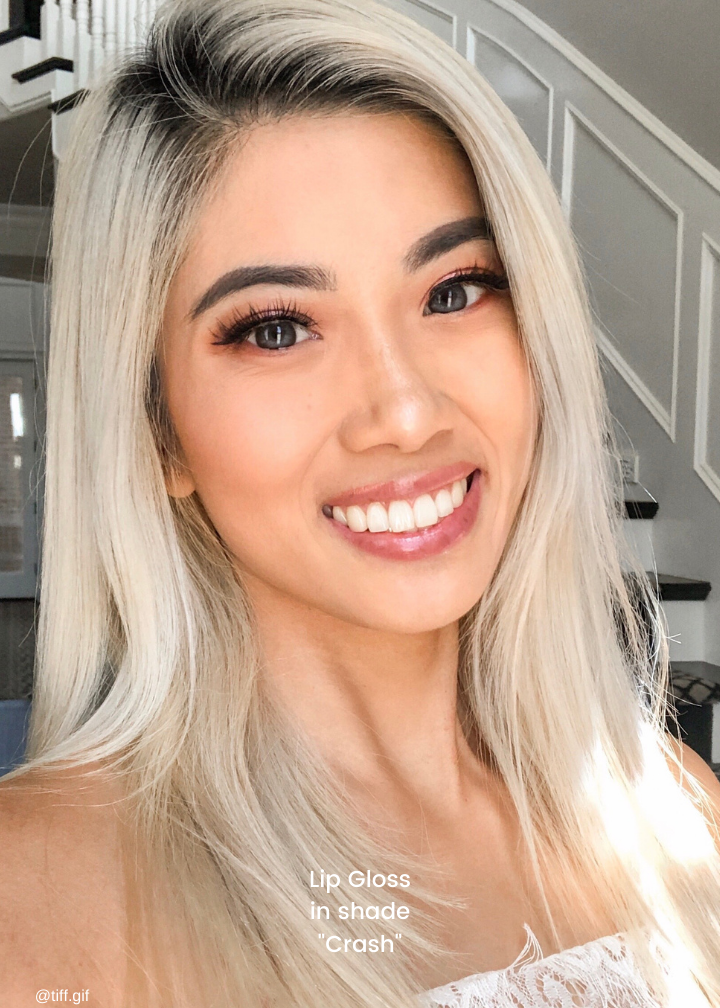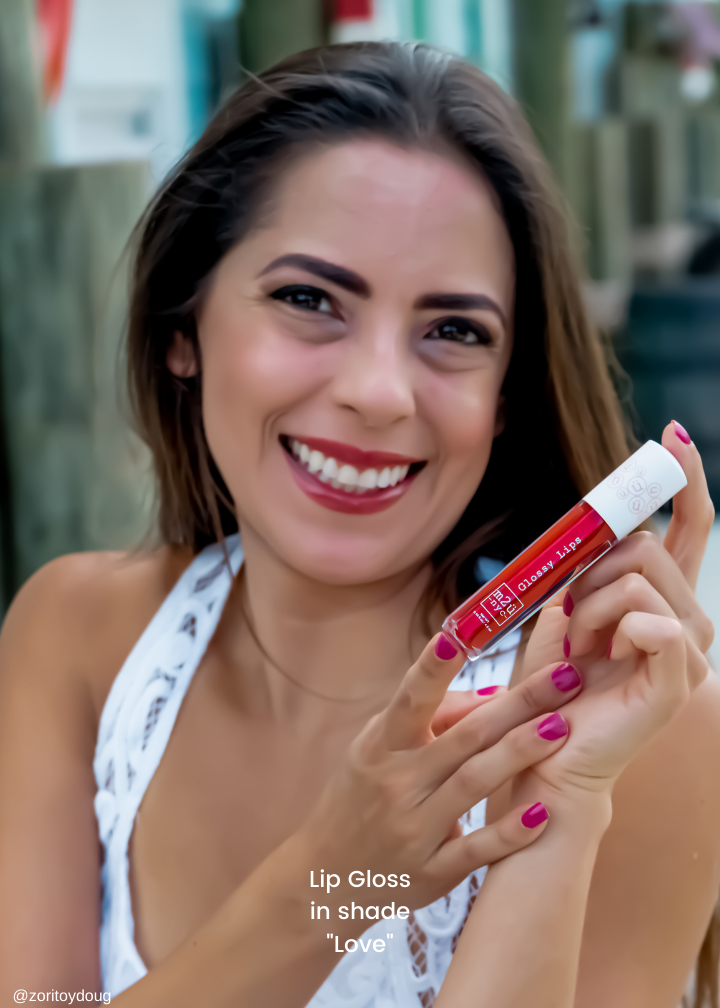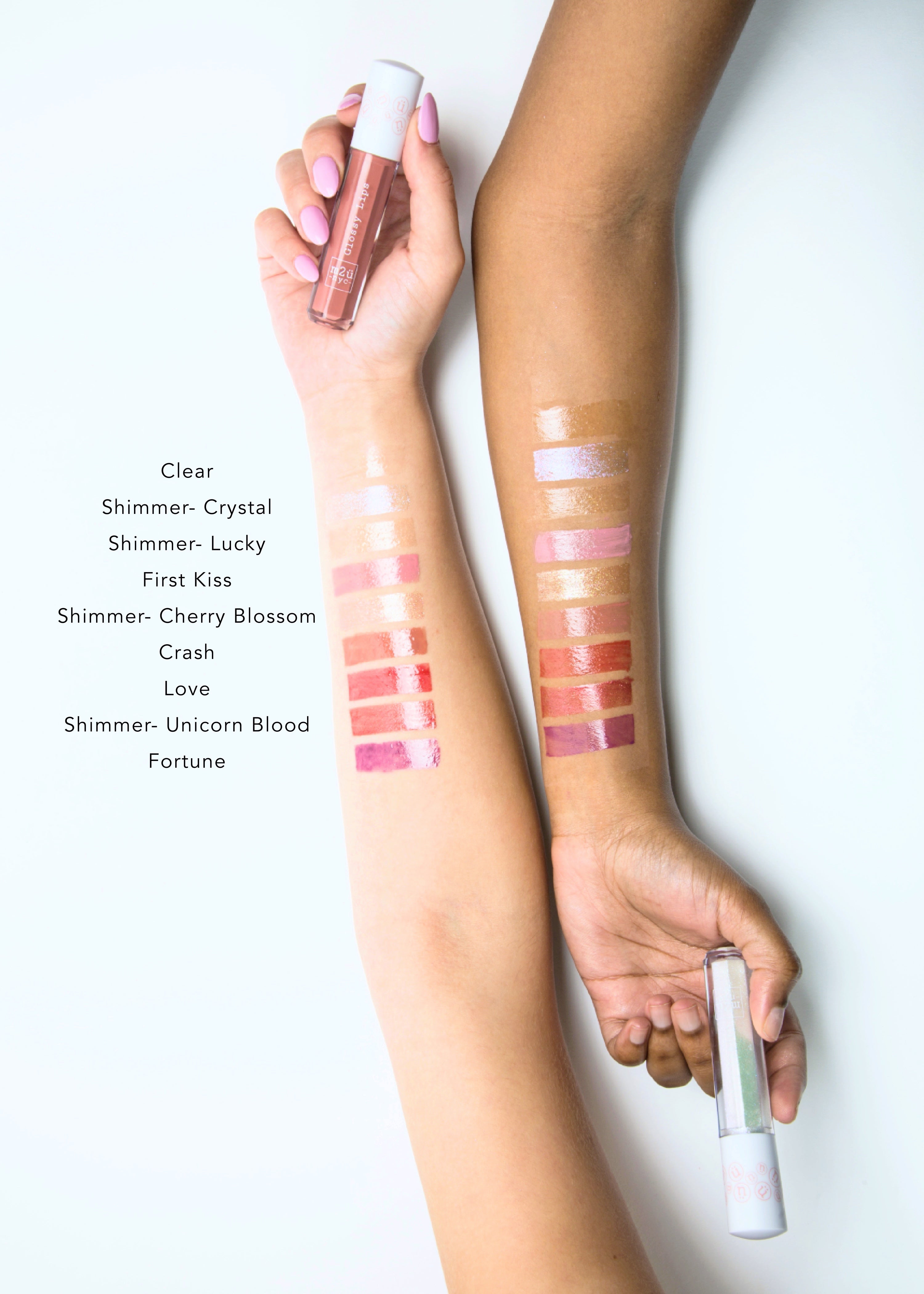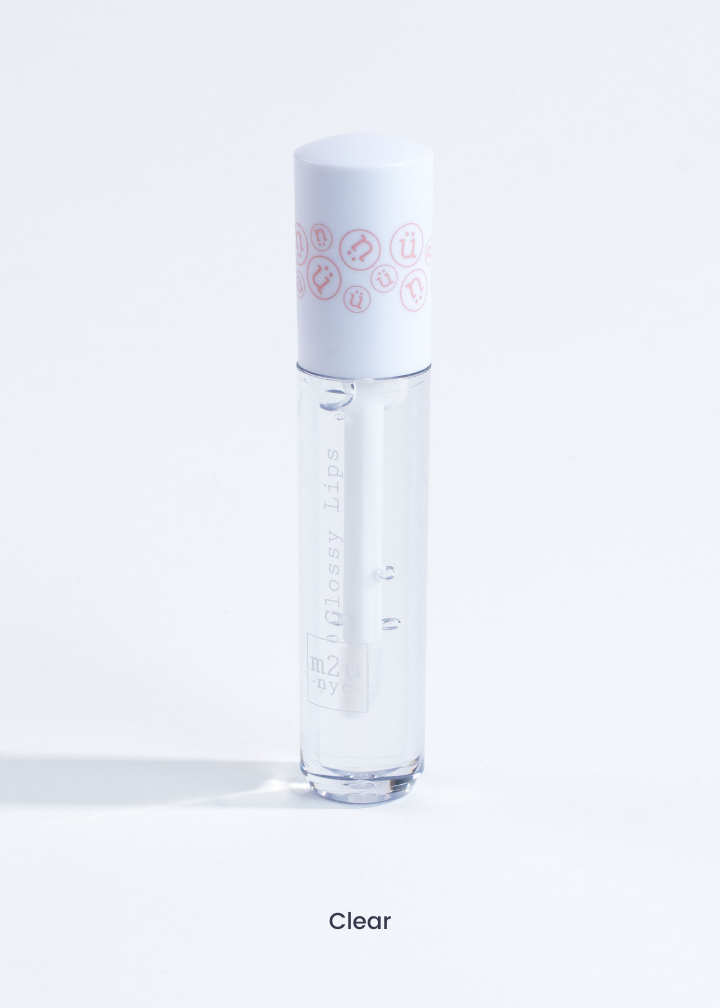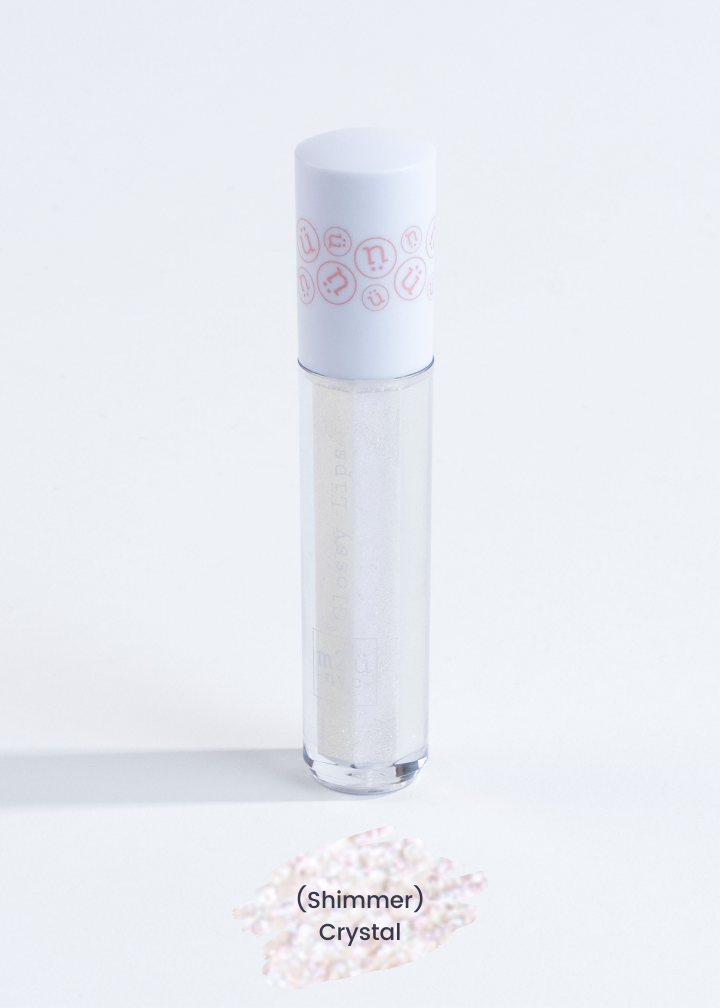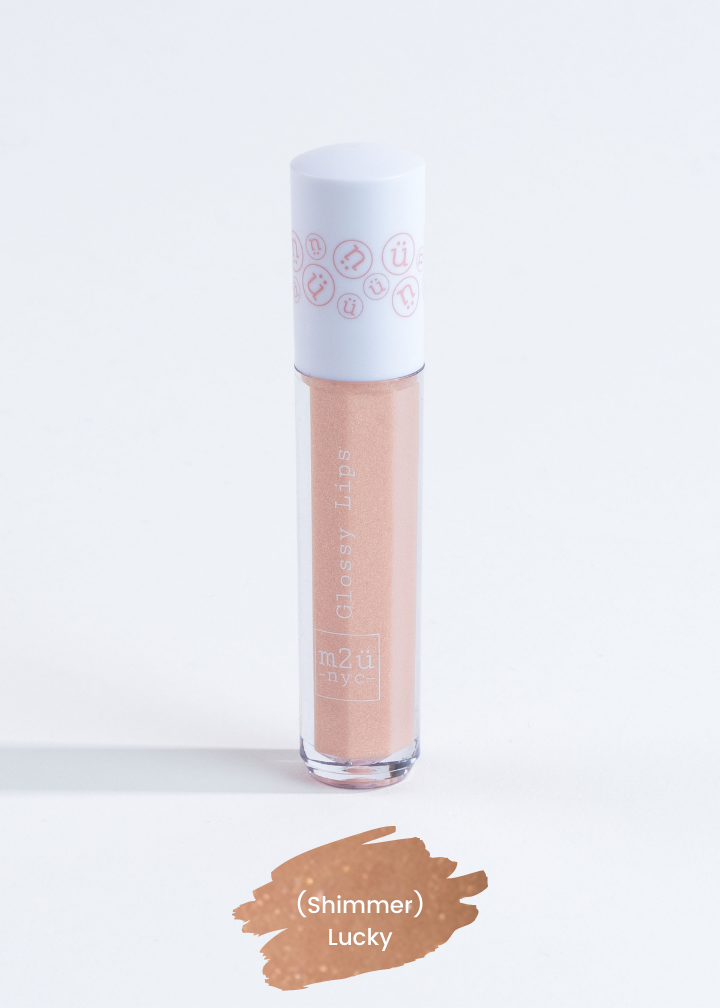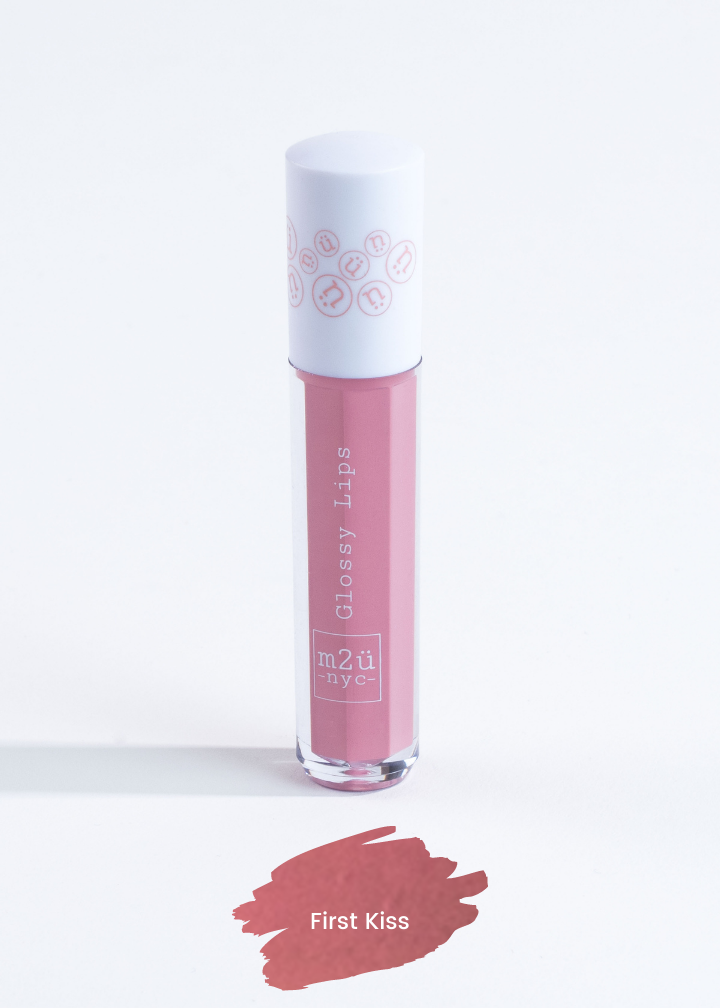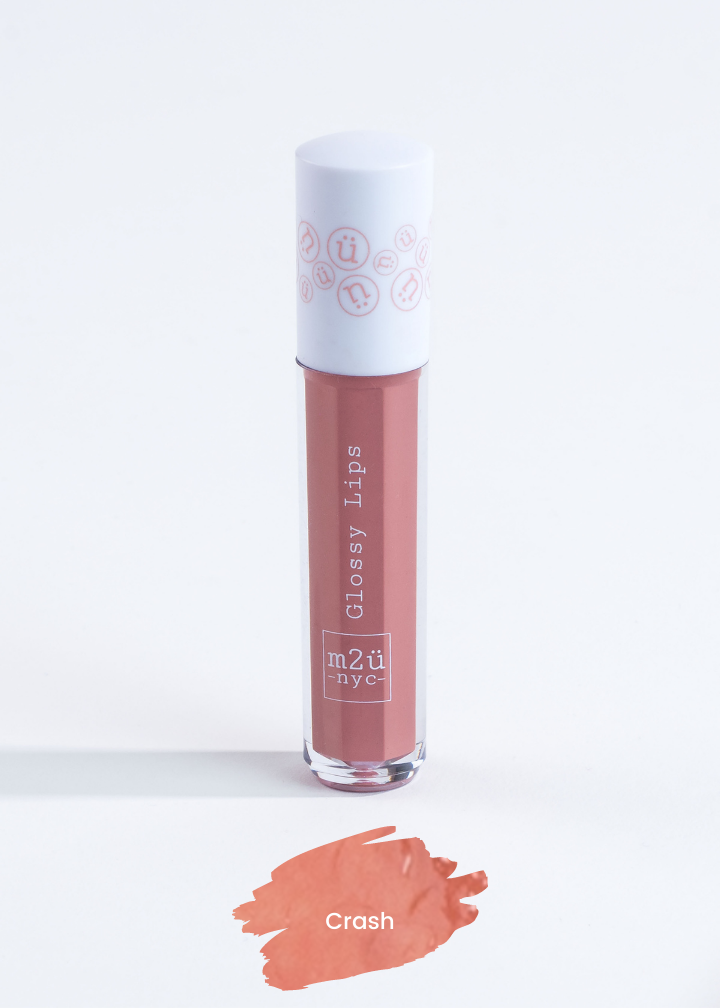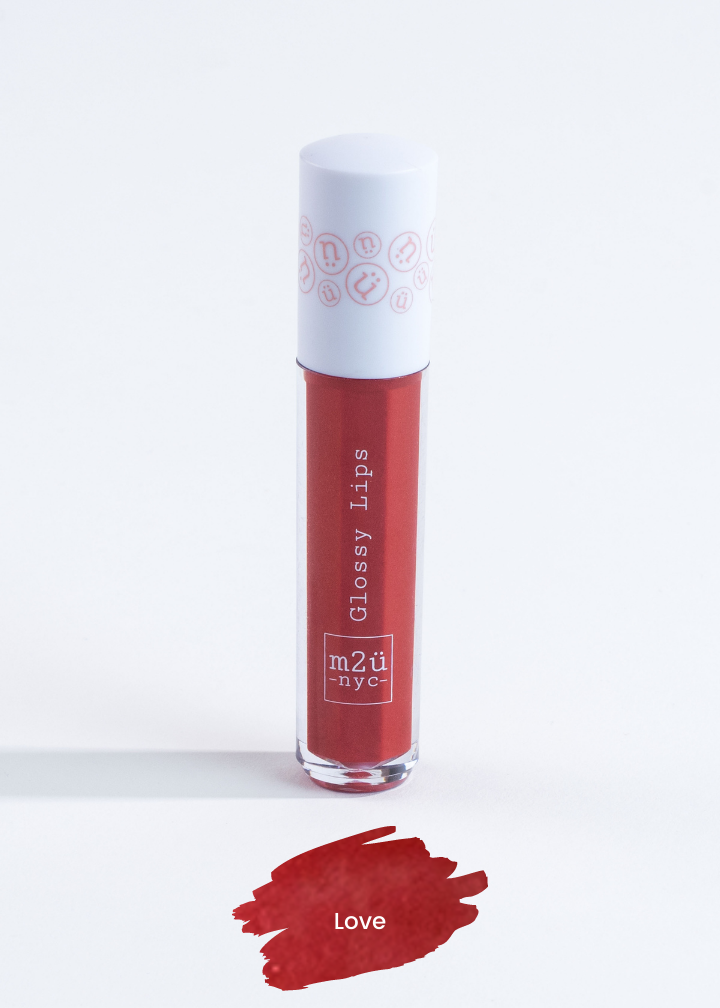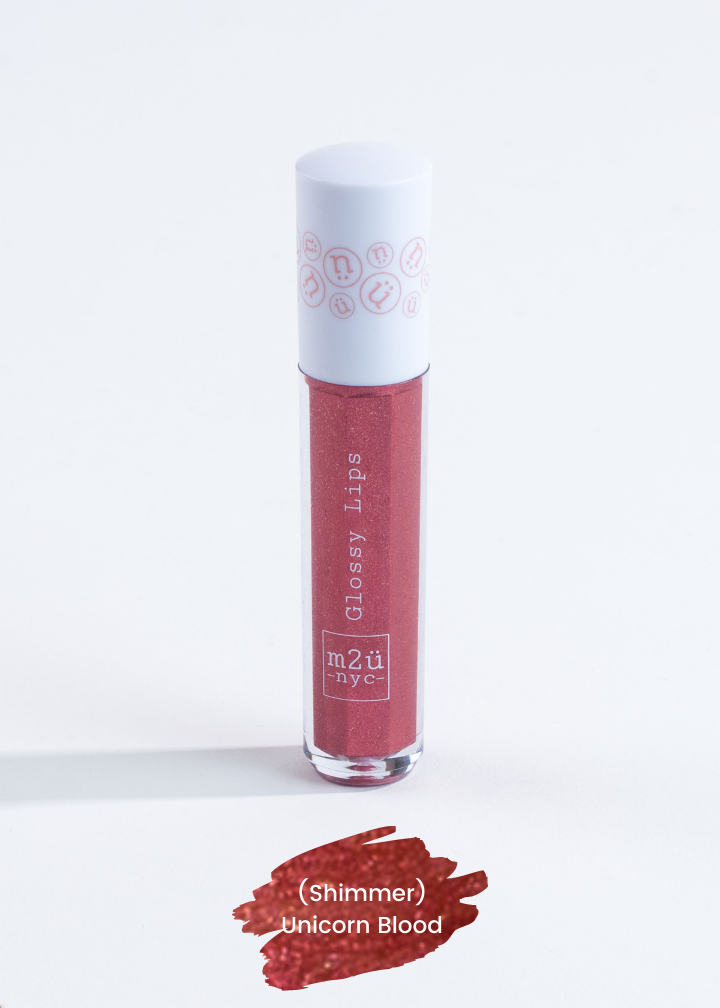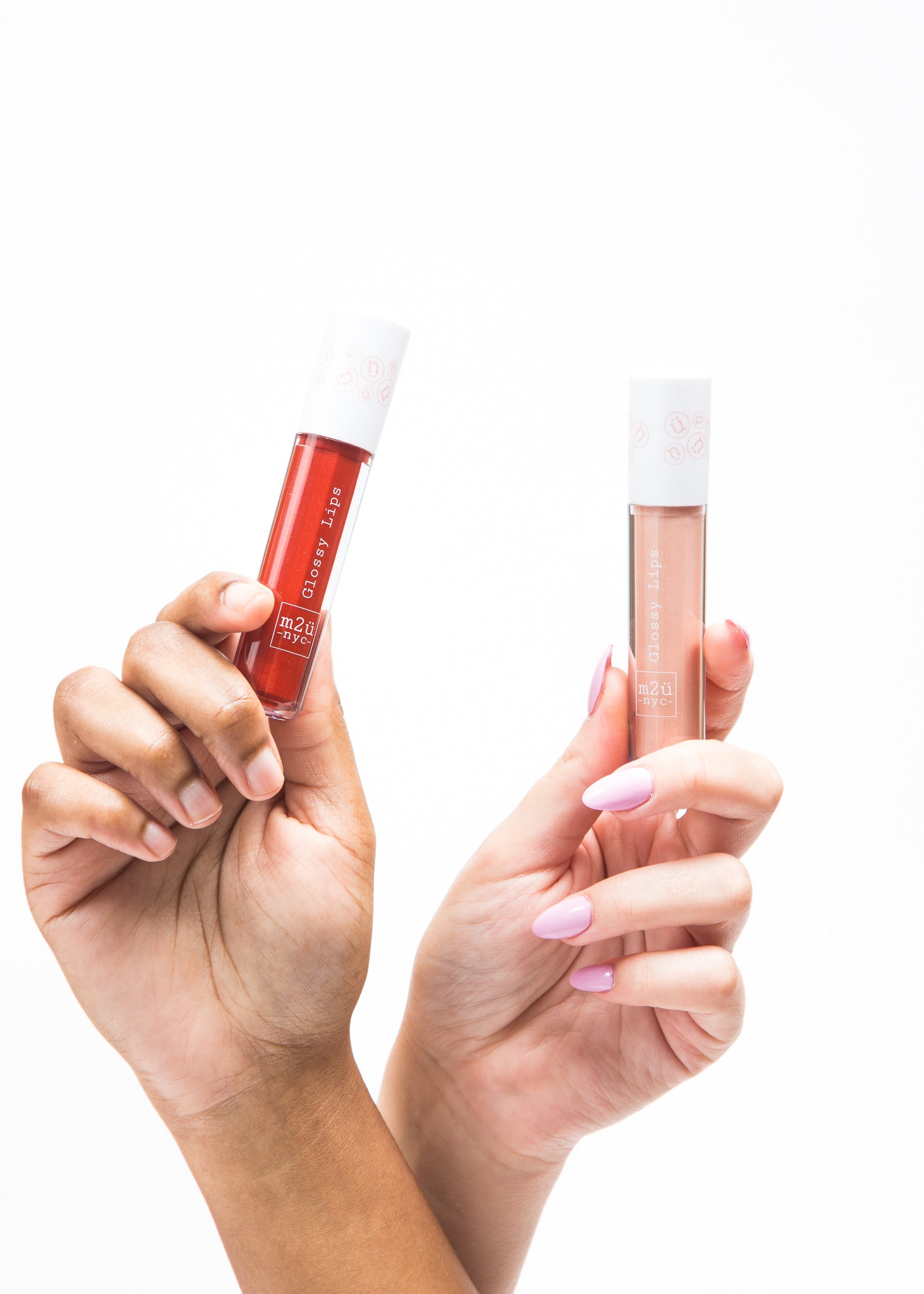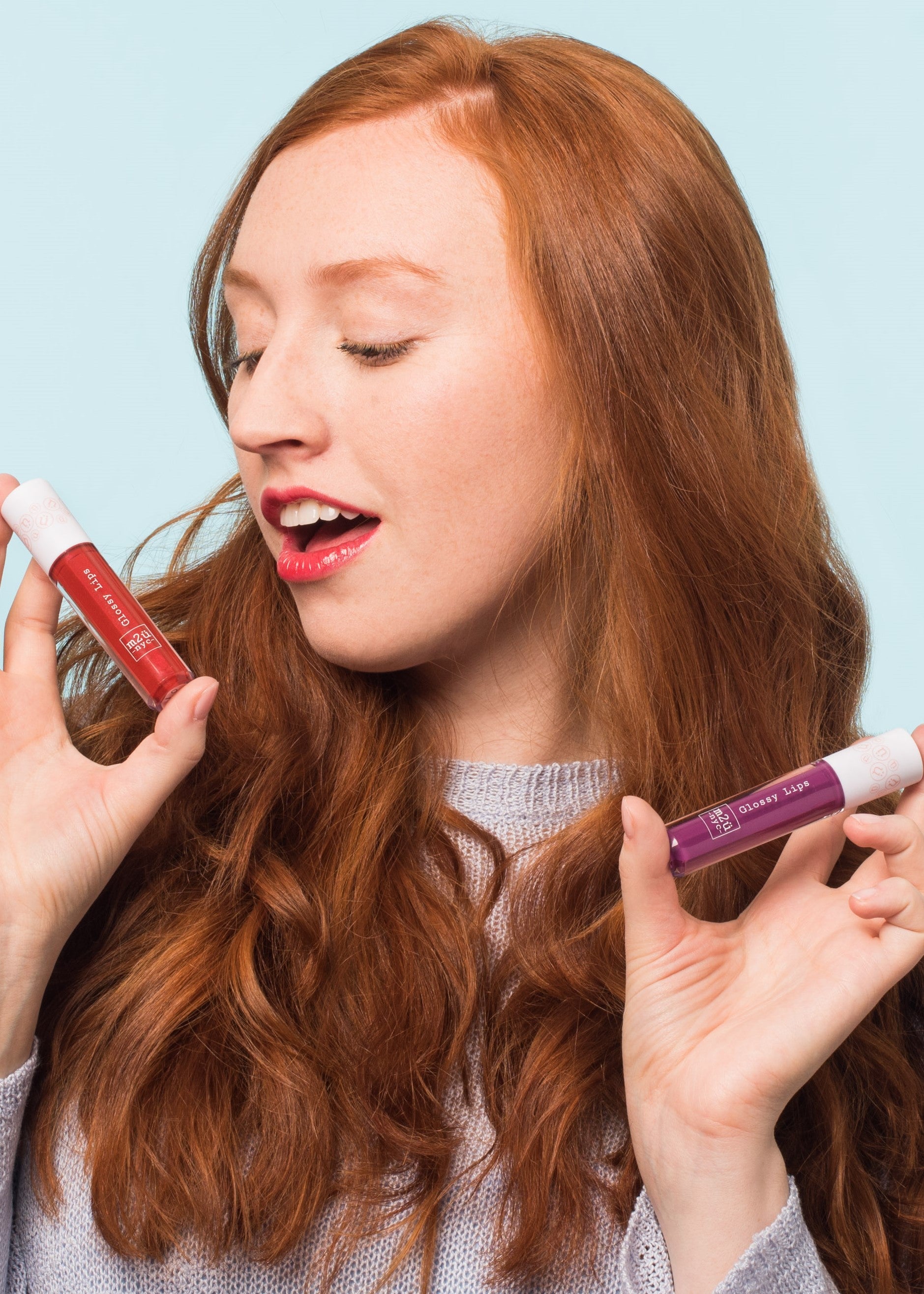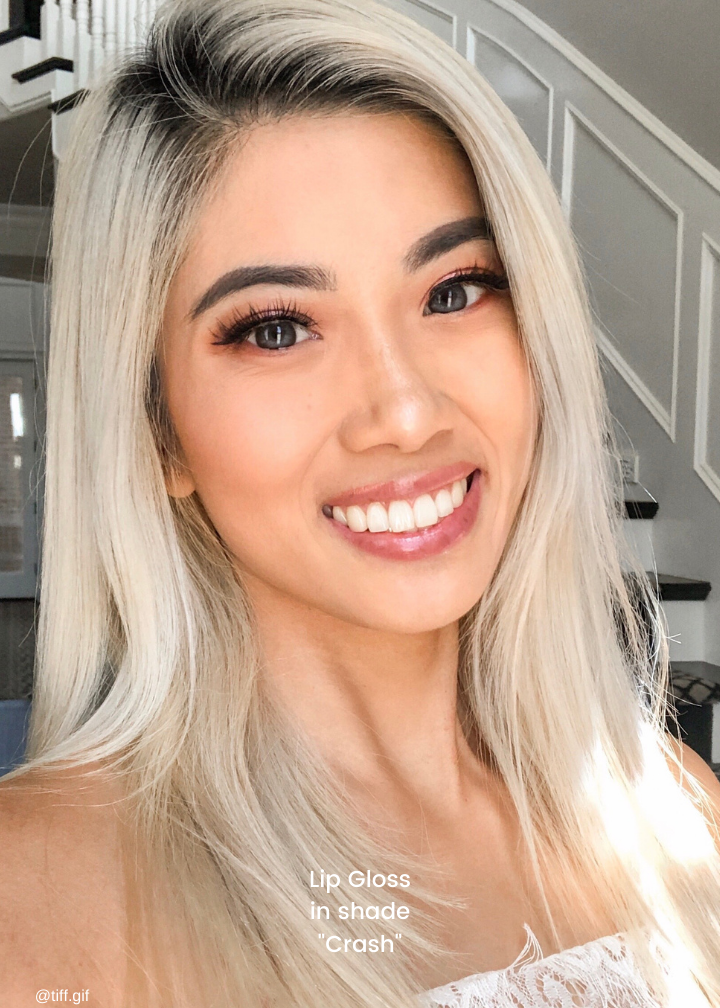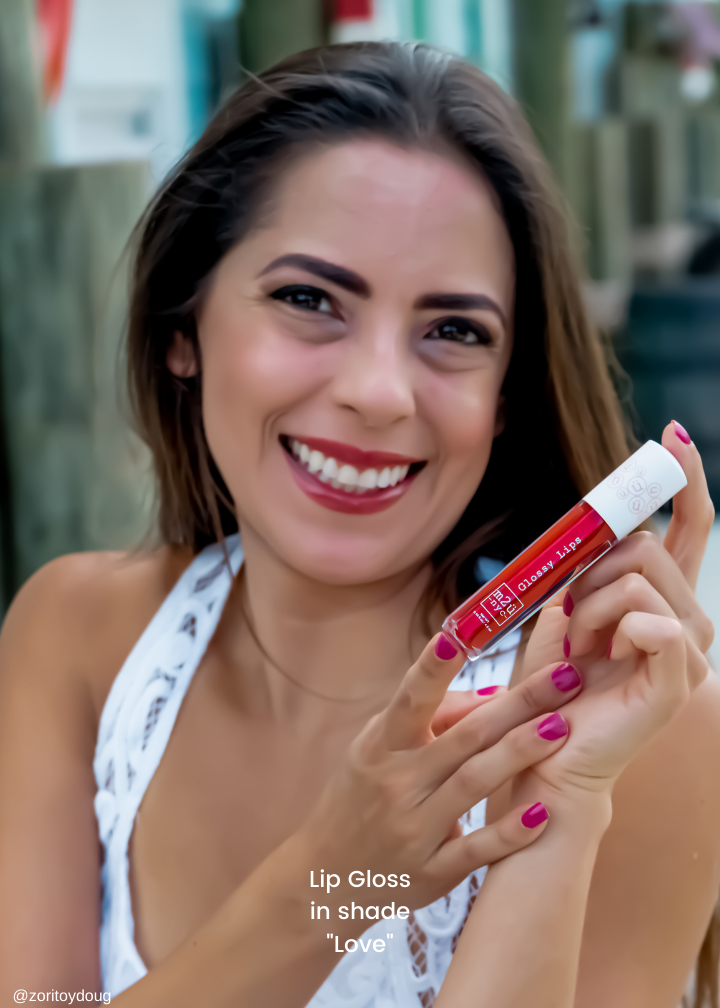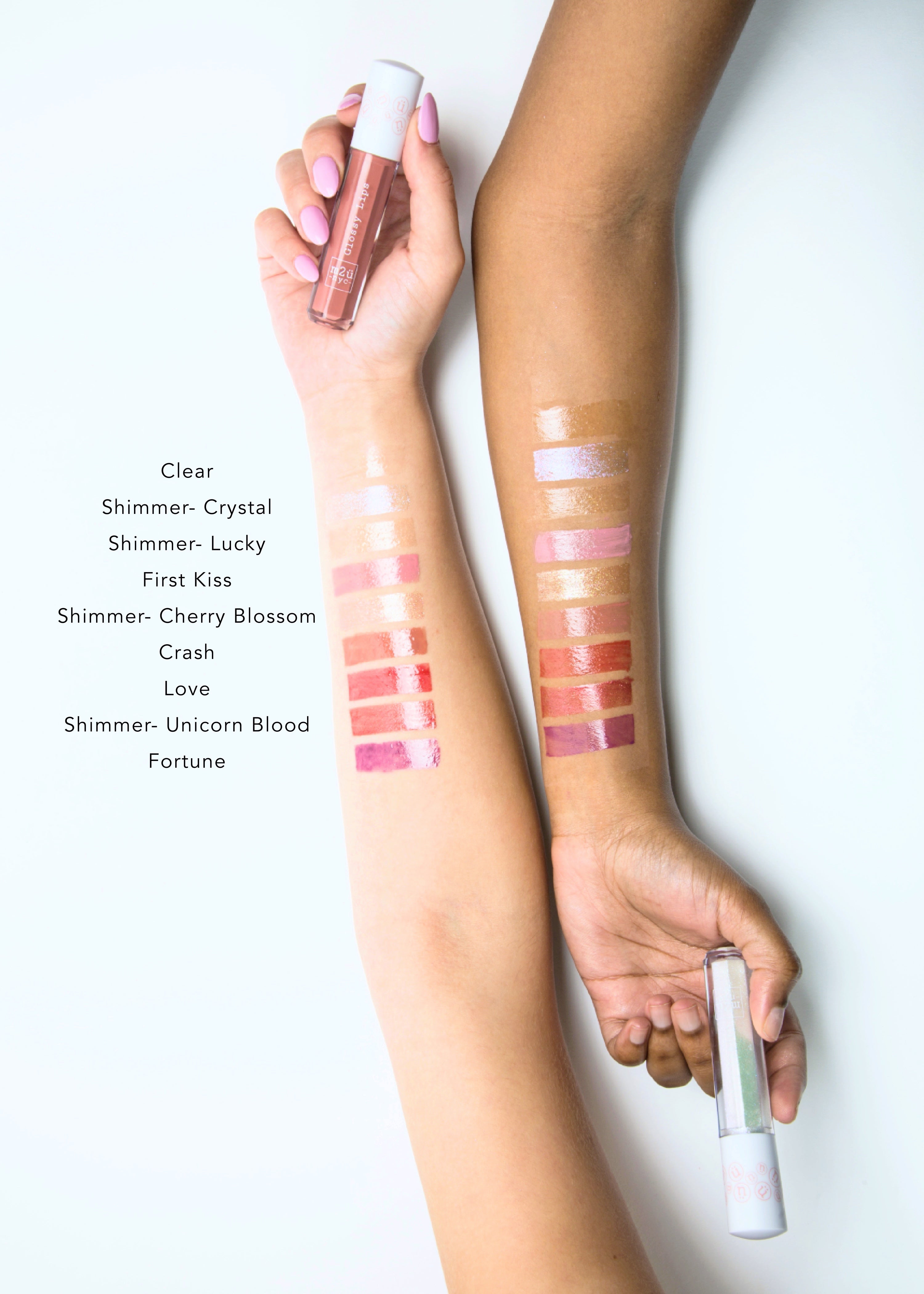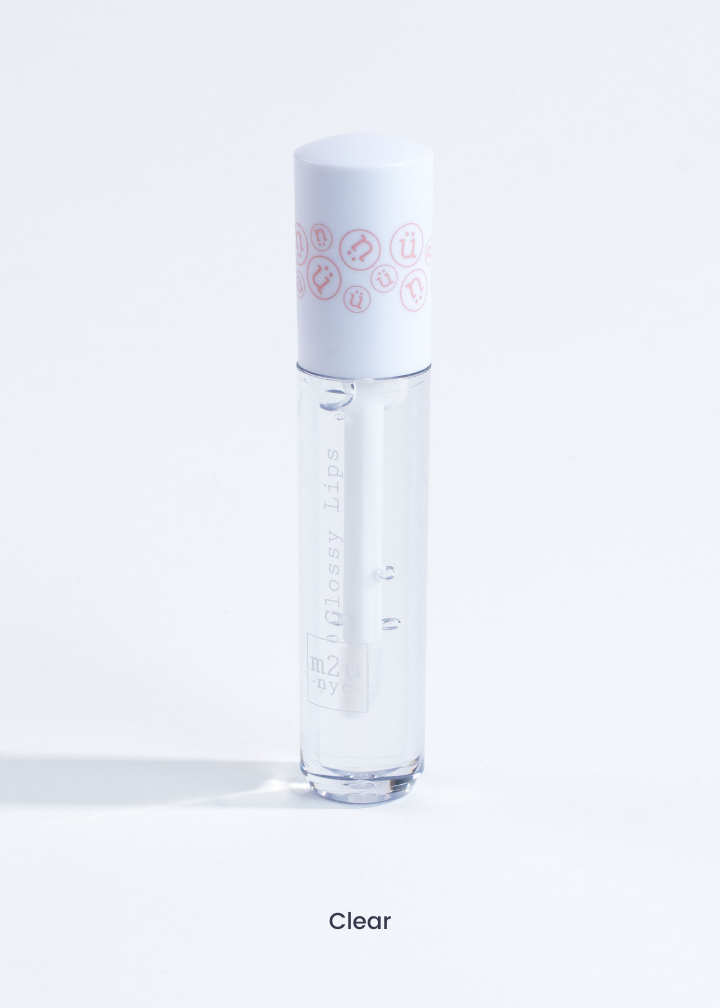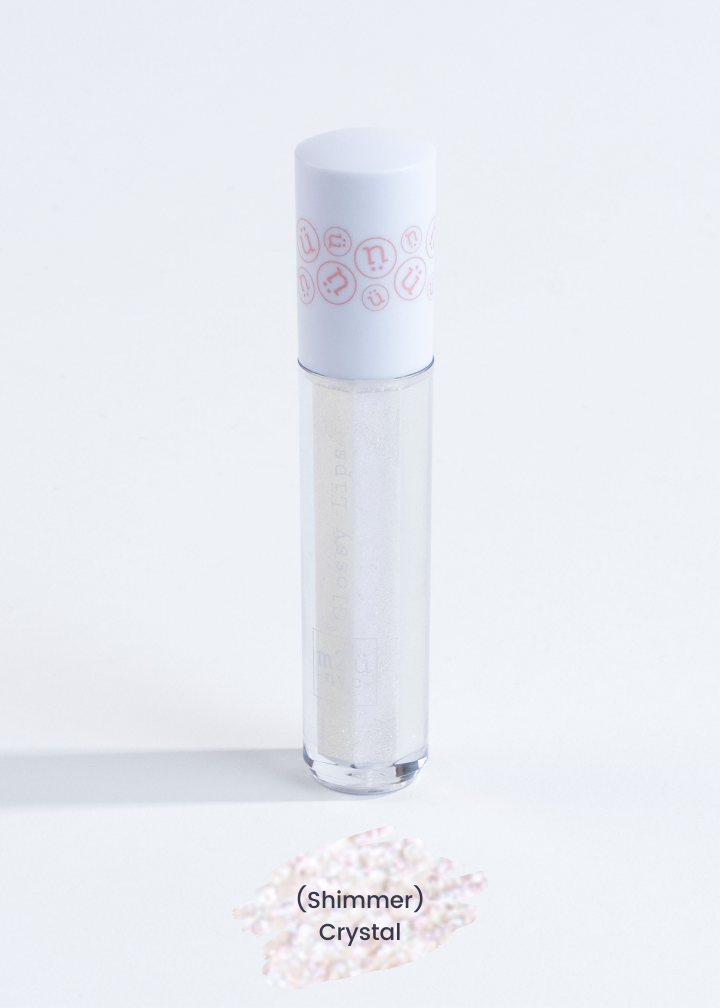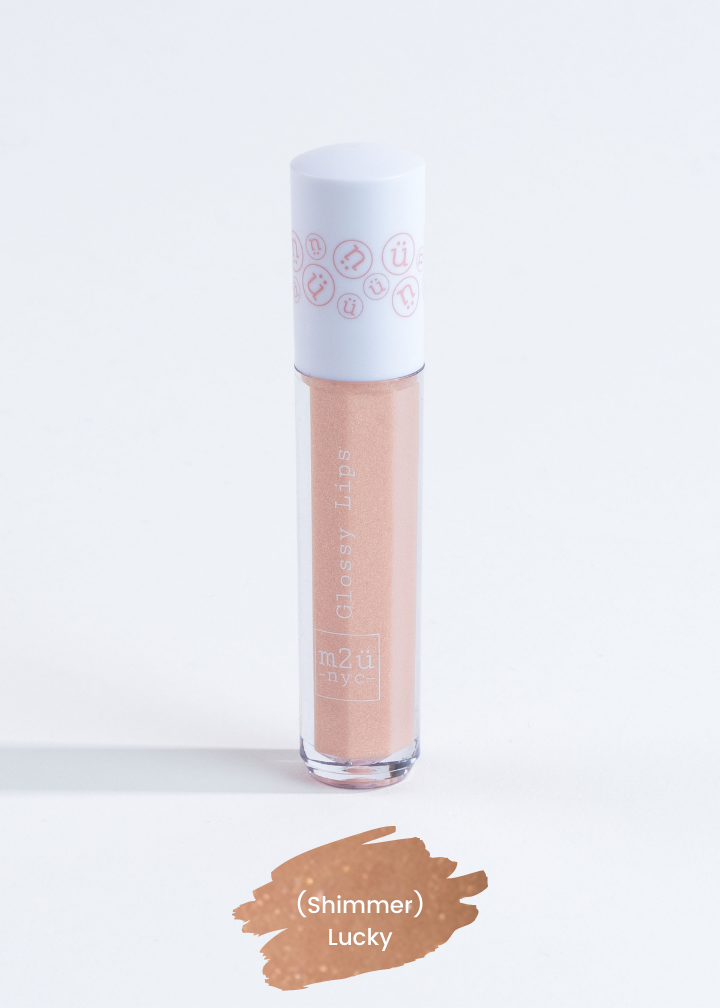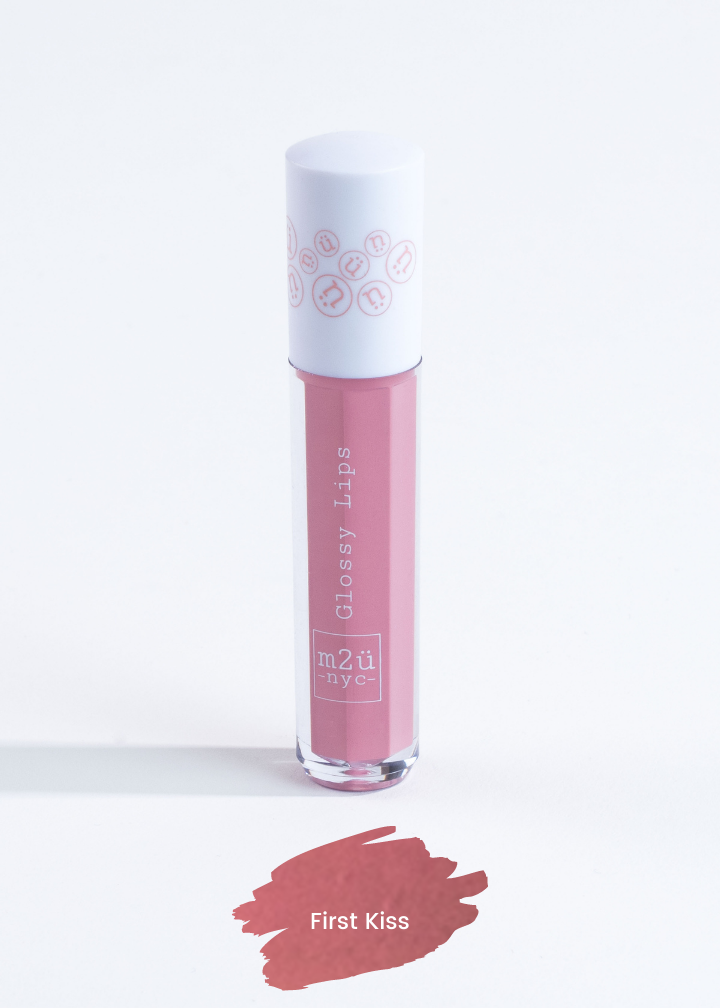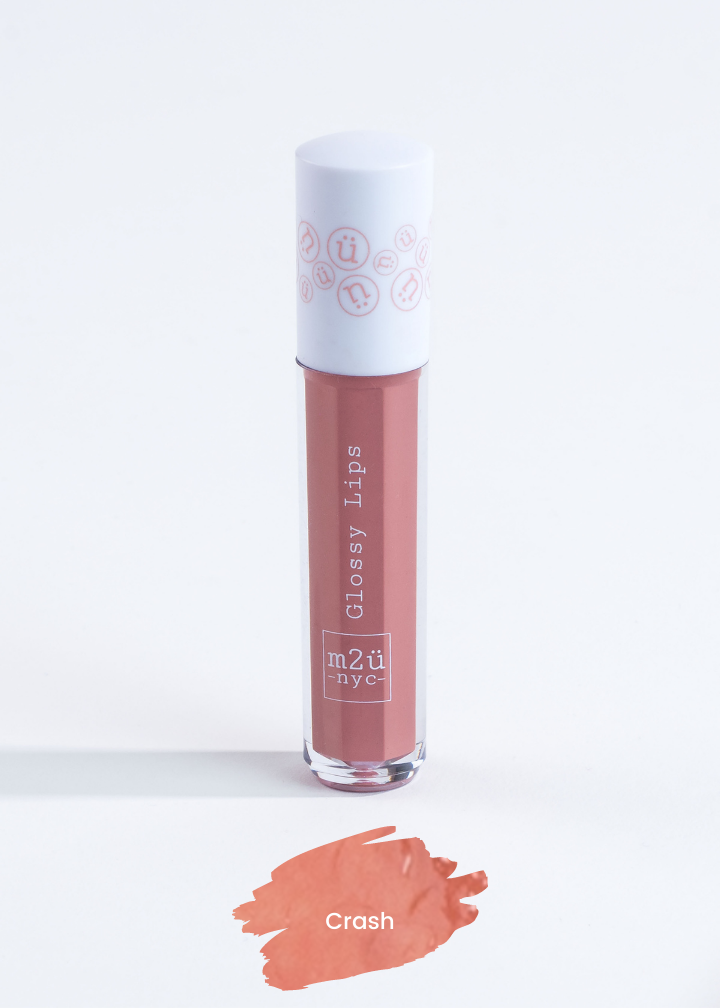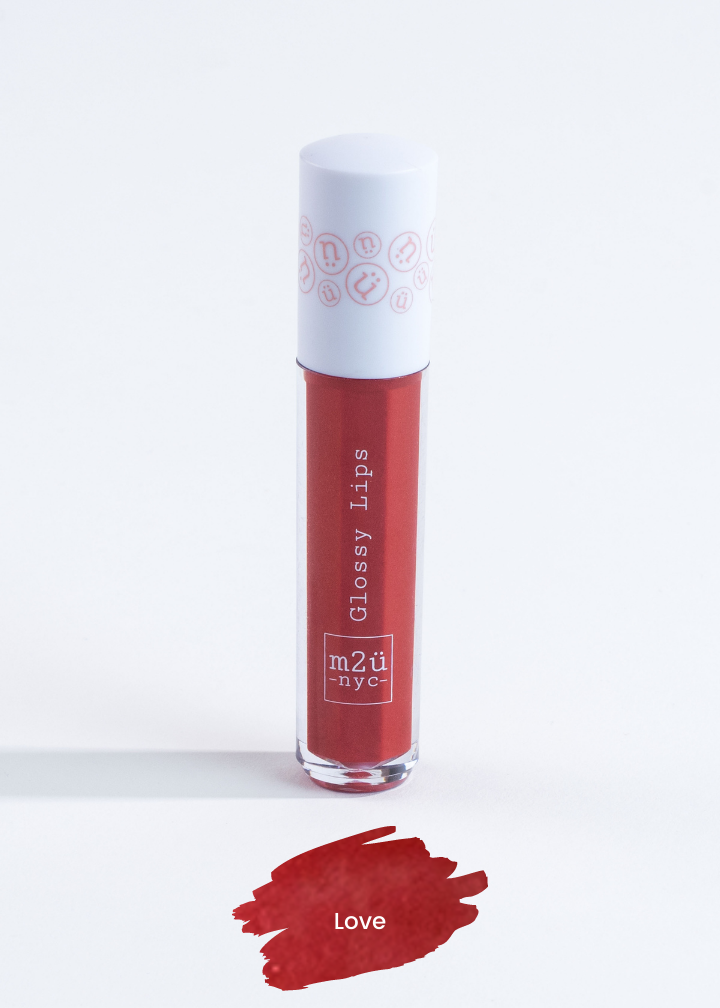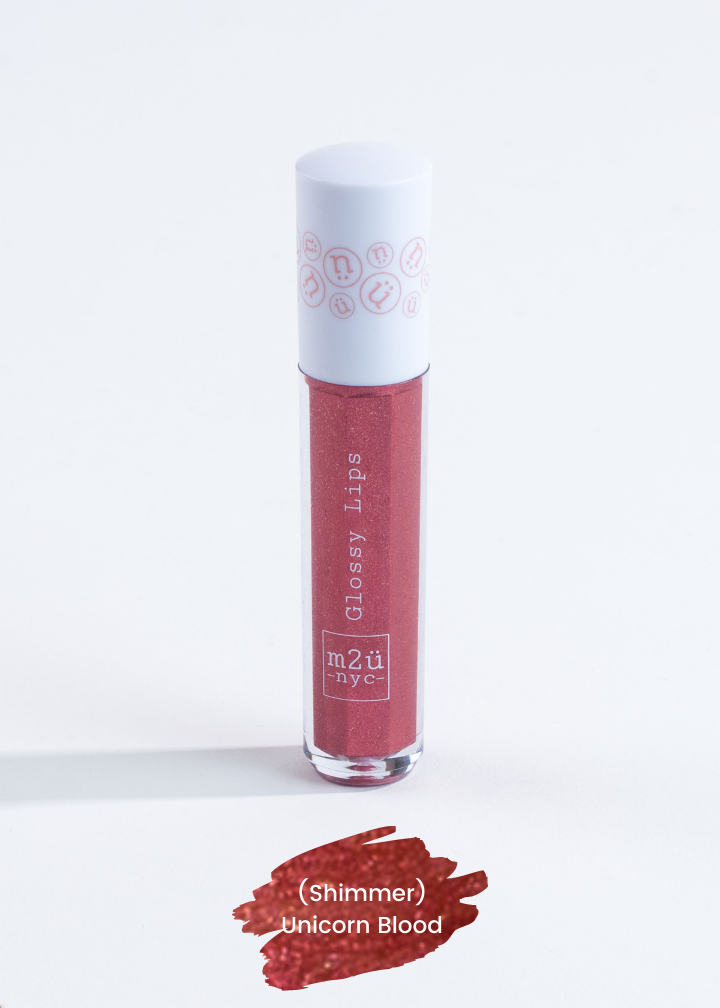 Adventurous and Bold
You are all about trying new things in all aspects of your life, and it's no different when it comes to Valentine's Day dates or makeup looks. If someone is looking to sweep you off your feet this February, they can't go wrong booking a game of laser tag, planning a skating rink date, or a fun scavenger hunt around town with new fun places to explore.

Your makeup look is the perfect opportunity to show off your adventure-loving spirit in an affordable, fun, and bold way. After all, there's something to go with every one of your different looks and unique date ideas this holiday.

Taking yourself out to a new restaurant you've never tried before? Surprising your loved one with an unexpected date? No matter what's on your calendar, we've got just the lip for you.

Our Metallic Liquid Lip ($8) in Wild matches your confident, daring personality while staying festive with its purple-y tone. If you're looking to go even bolder, our Gun Metal shade packs a punch and shows whoever you're with exactly what you're about - whoever said V-Day was reserved only for pinks and reds?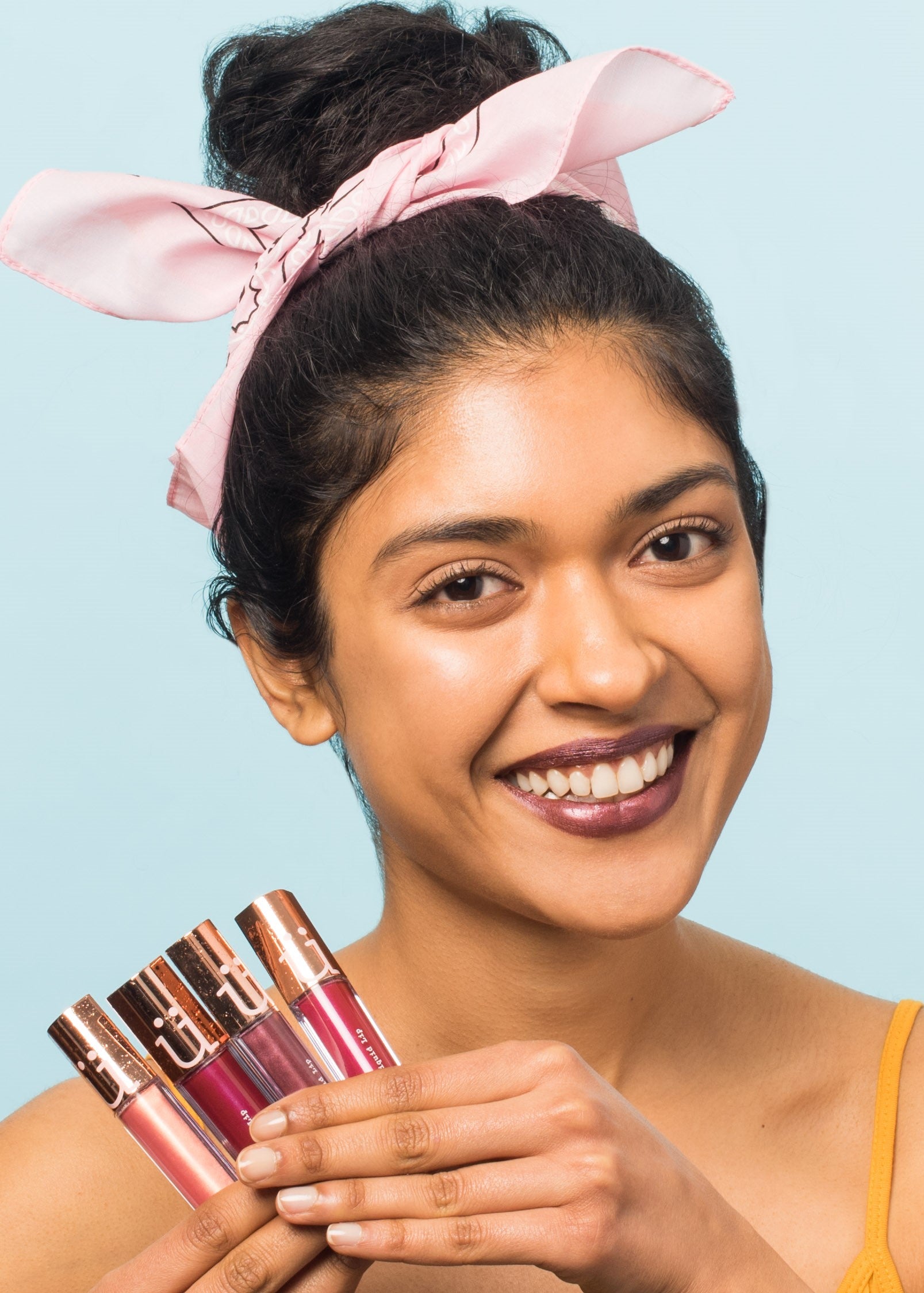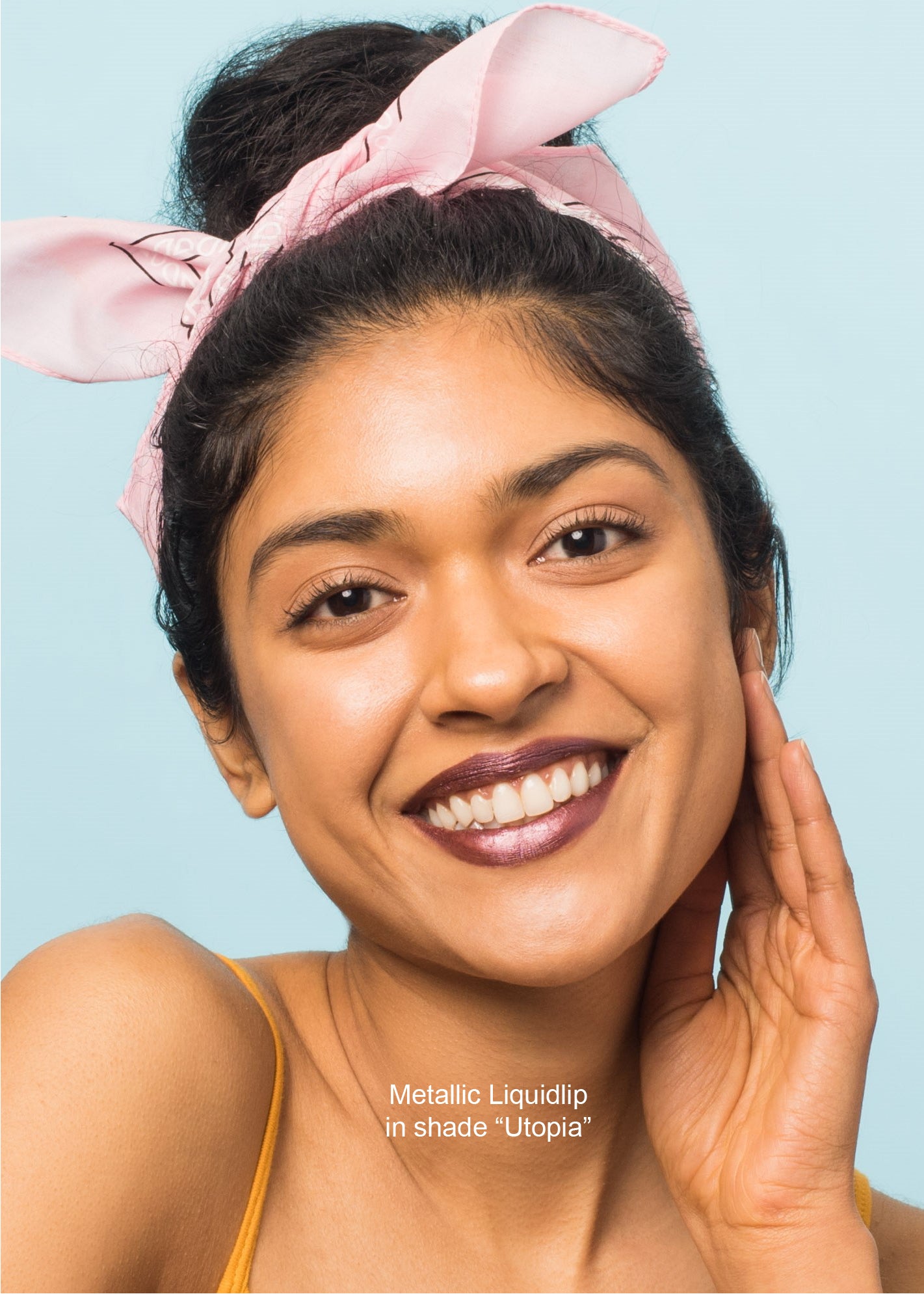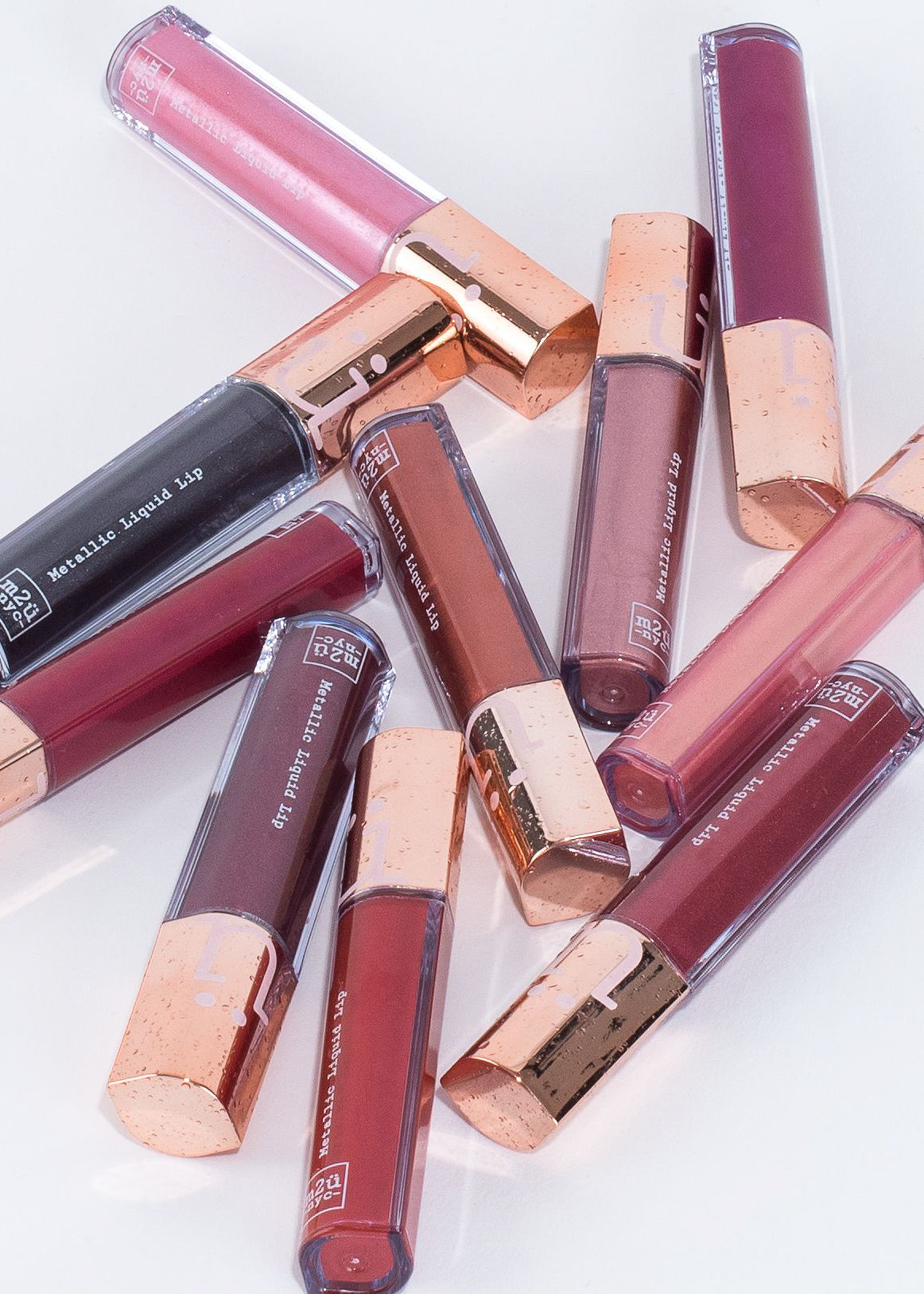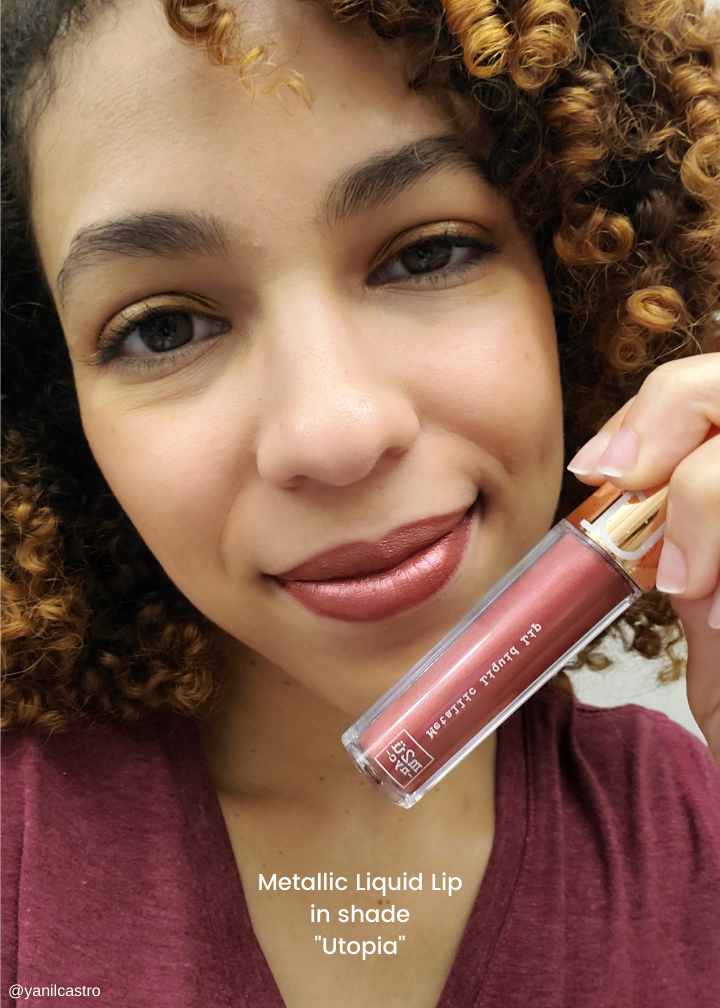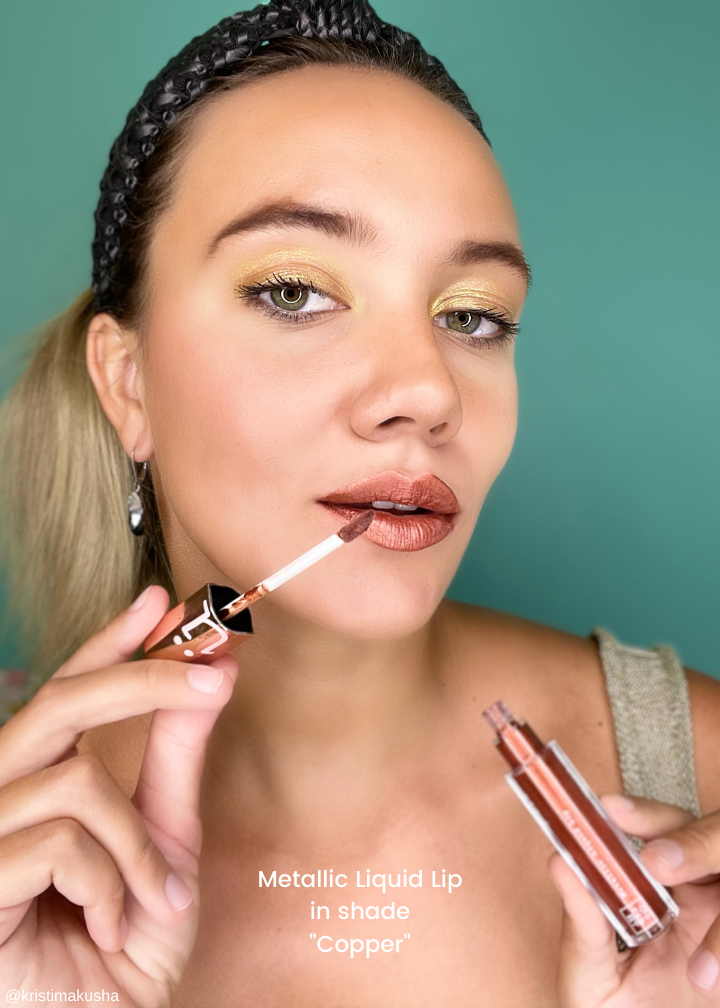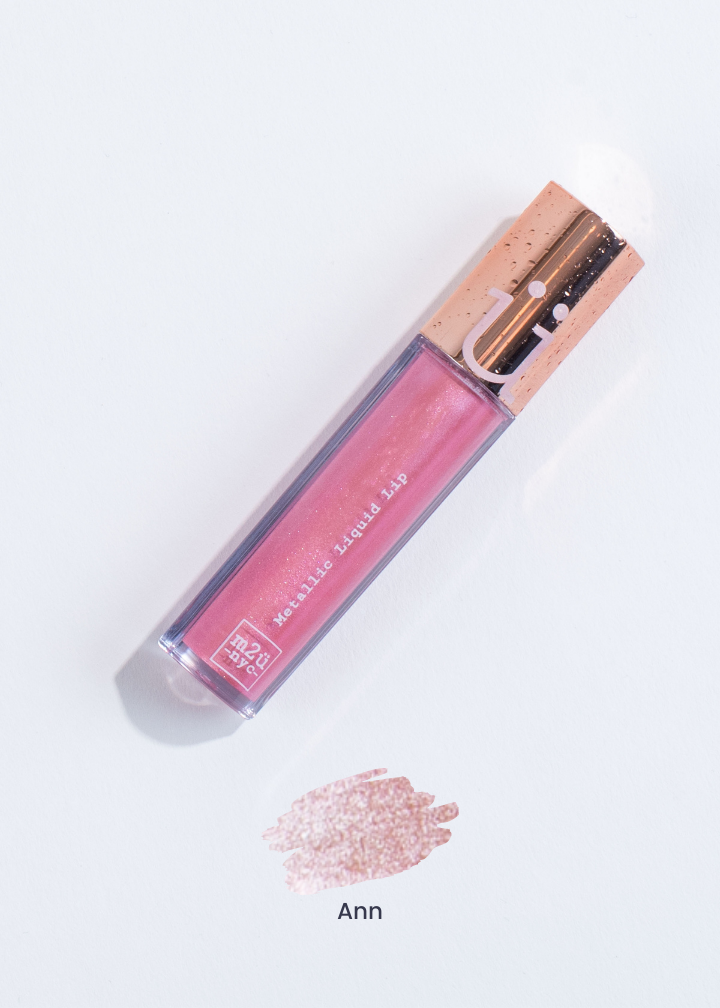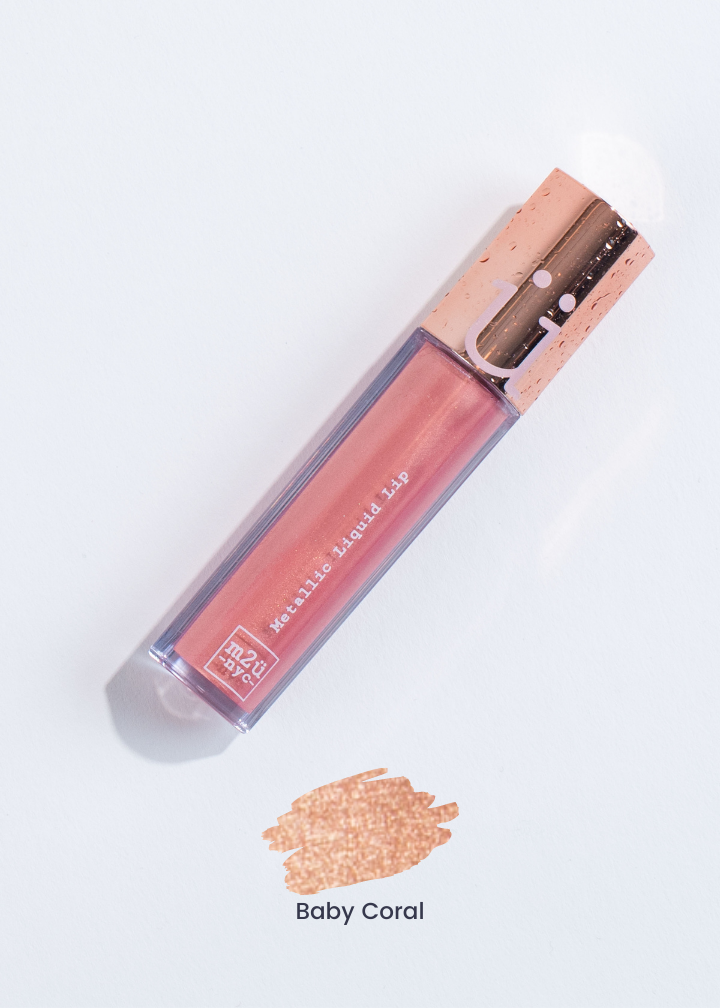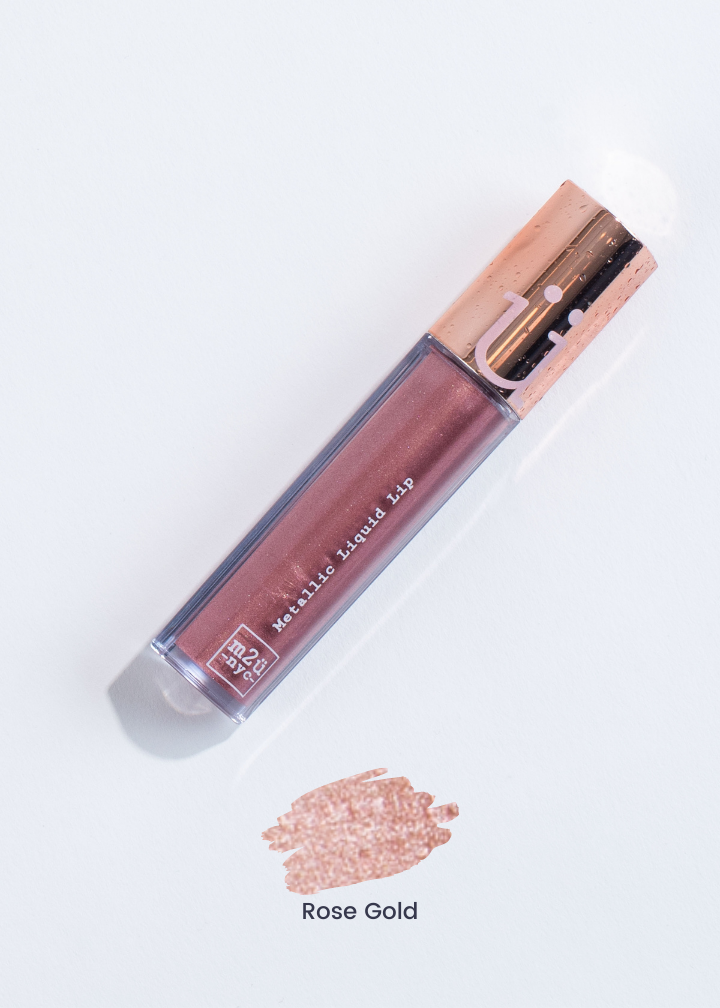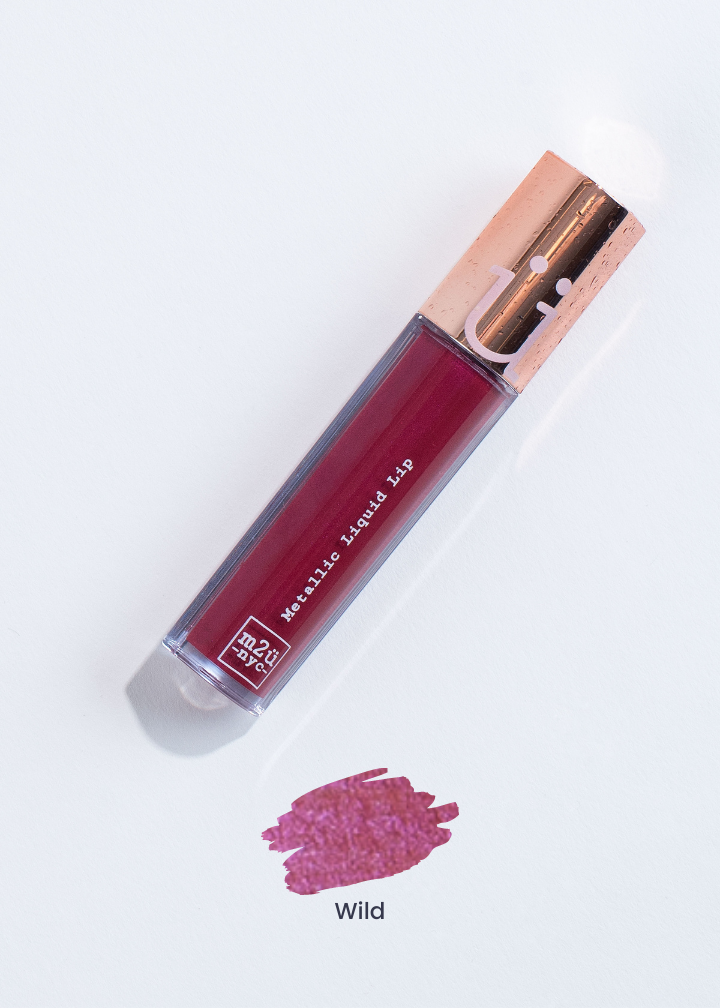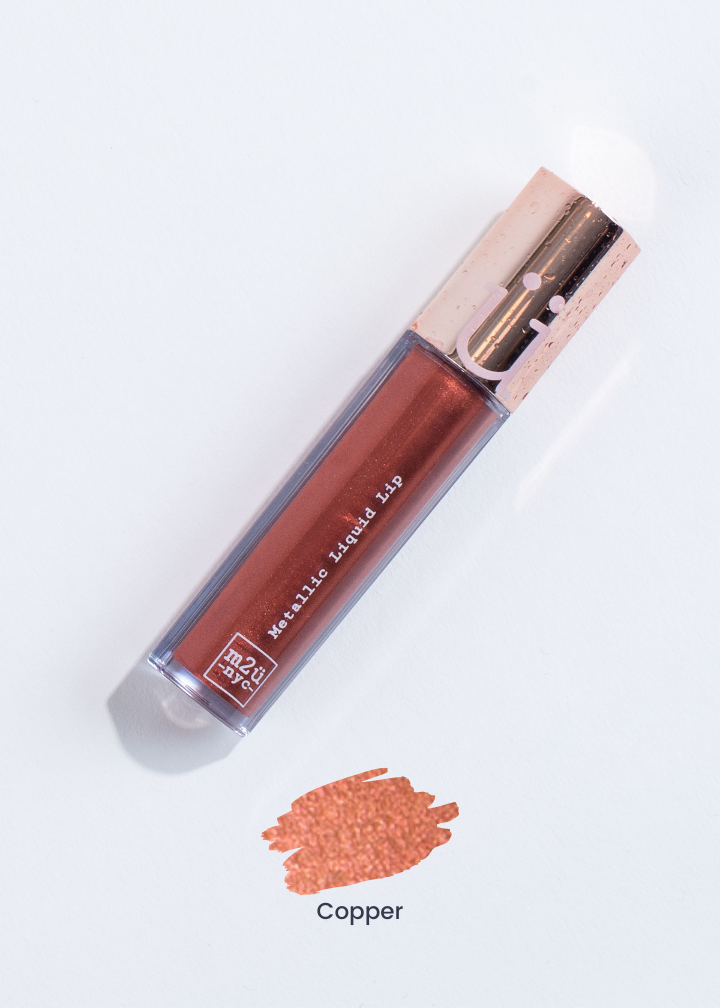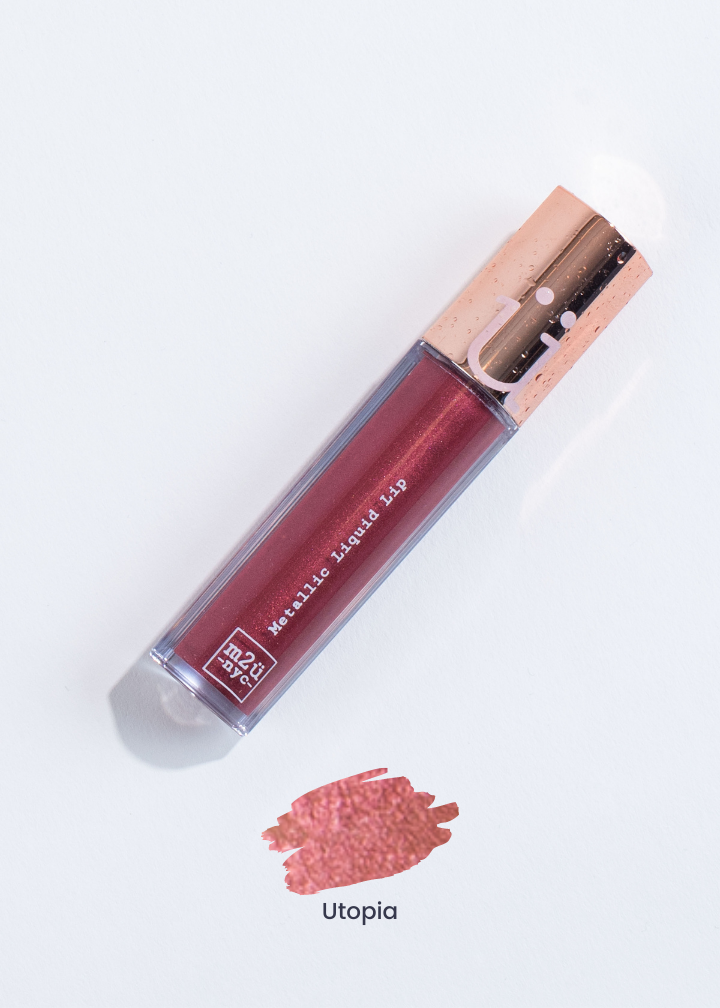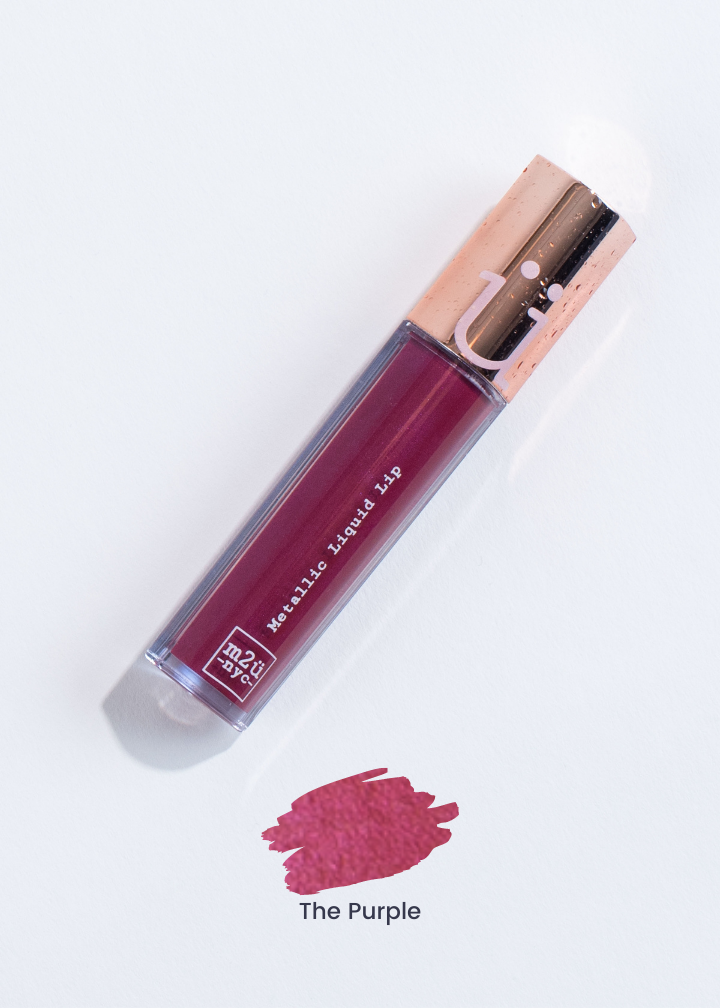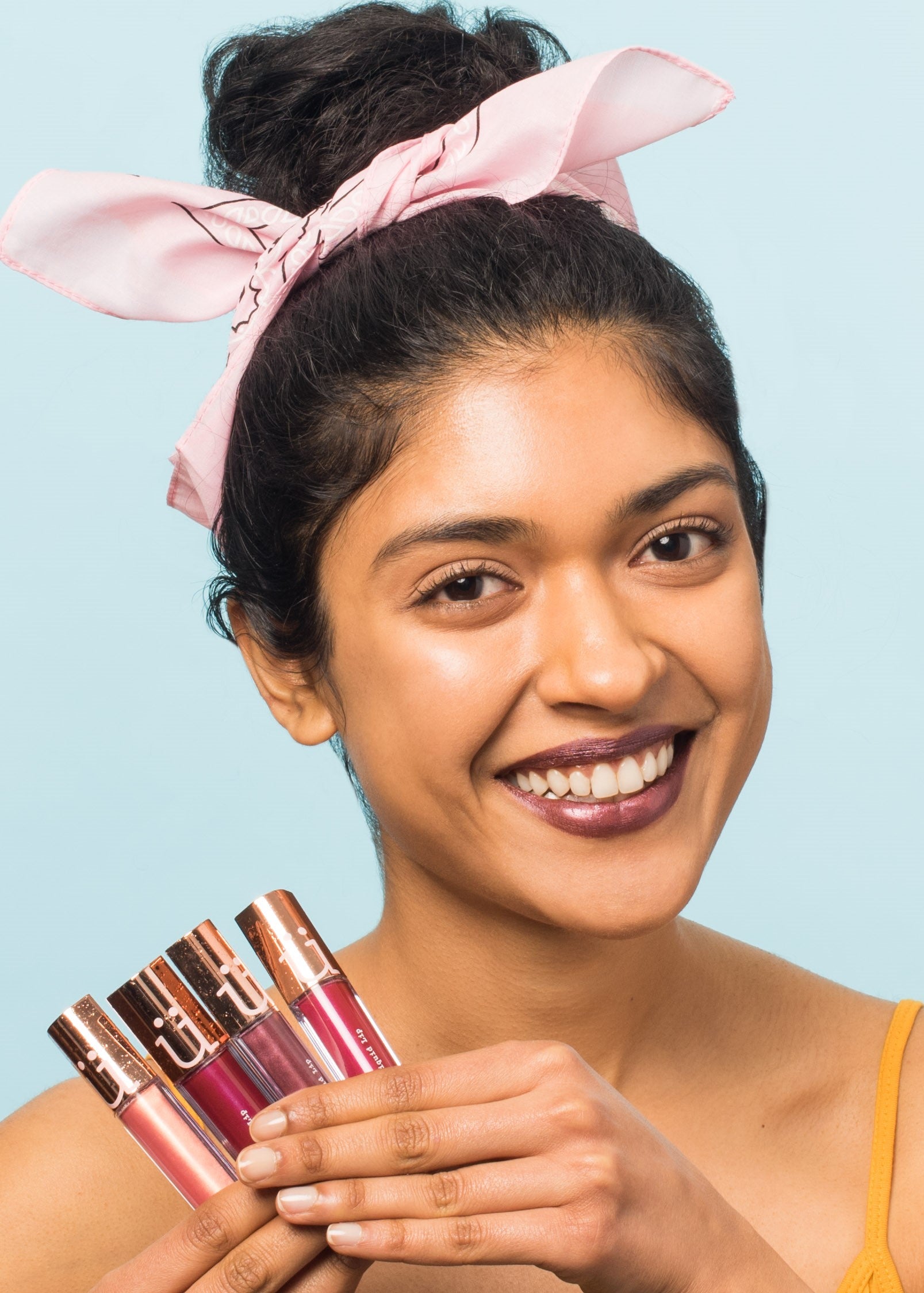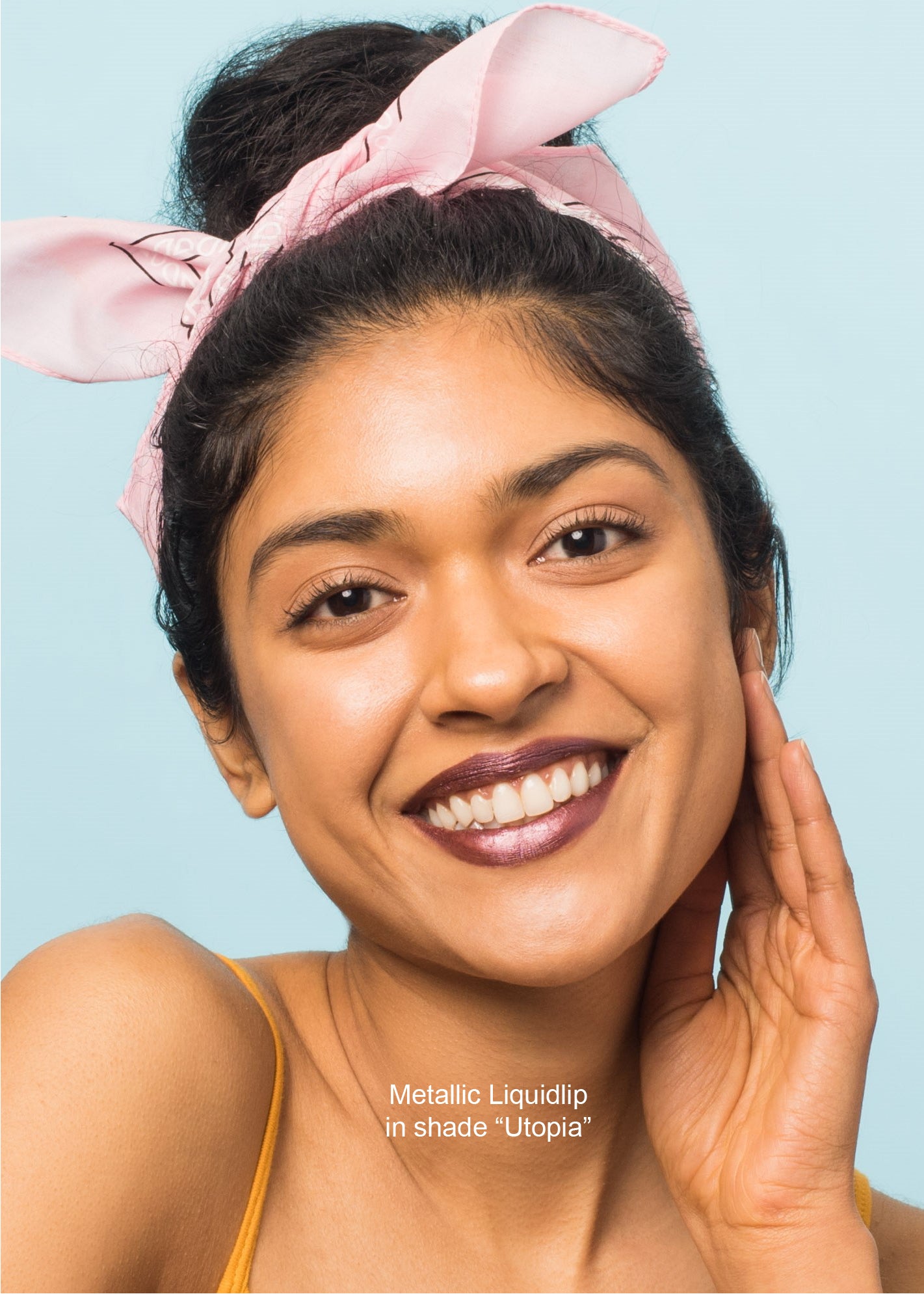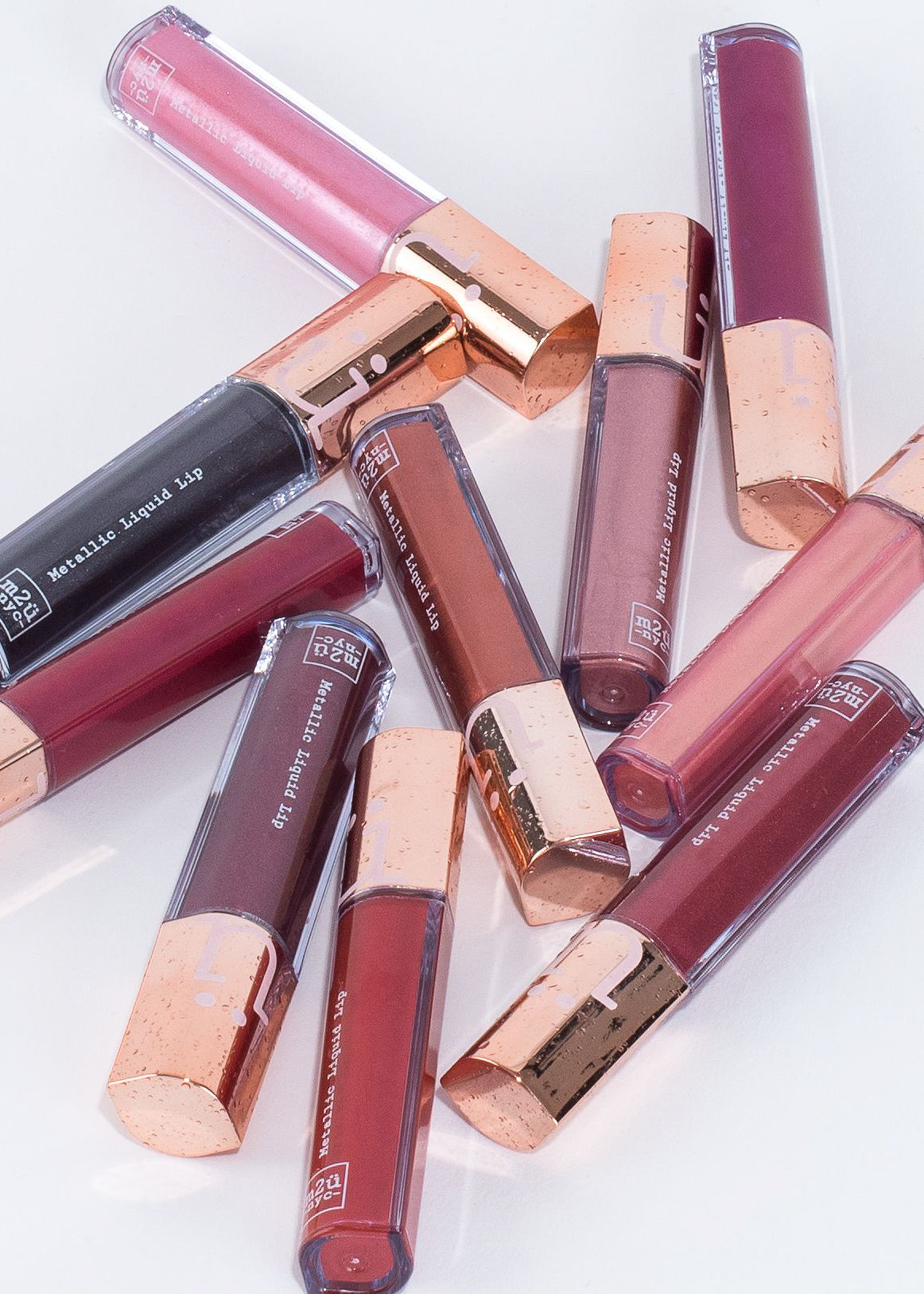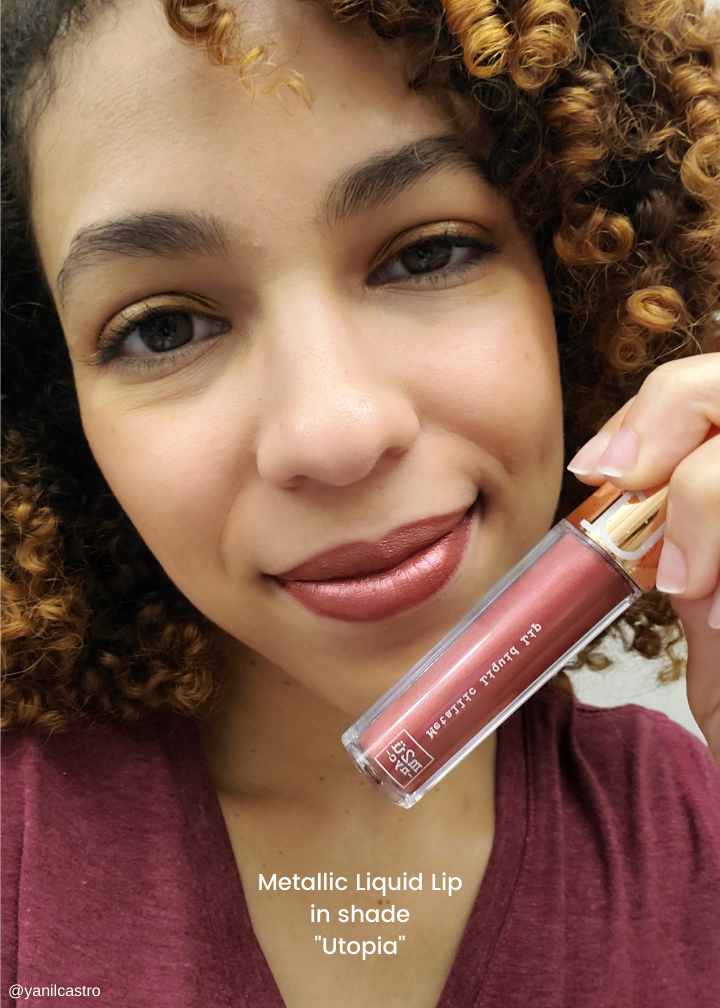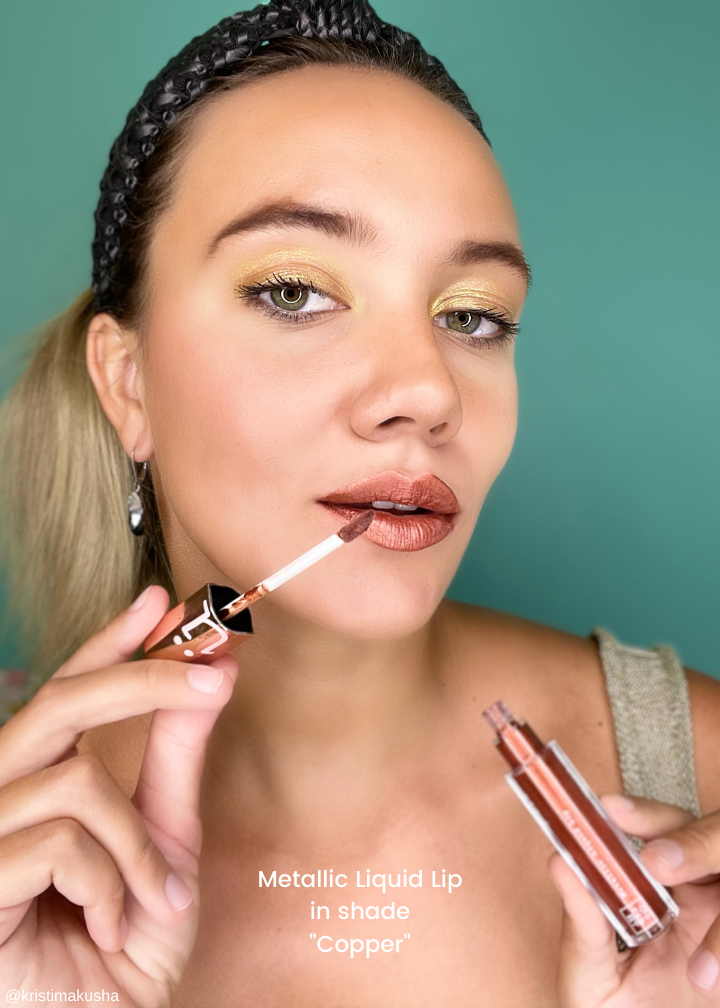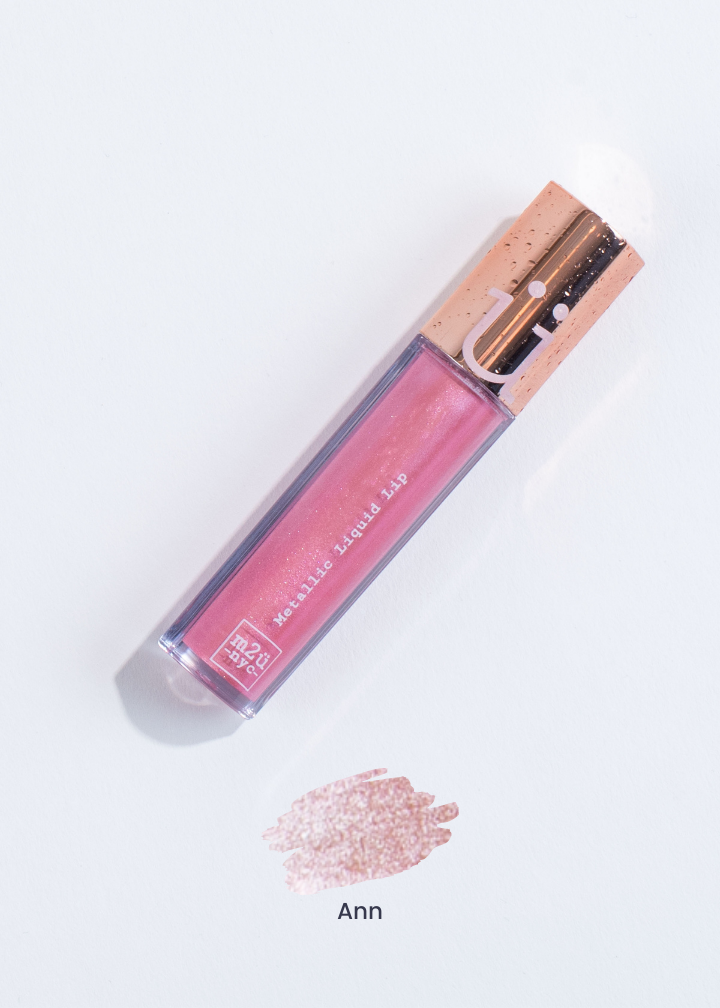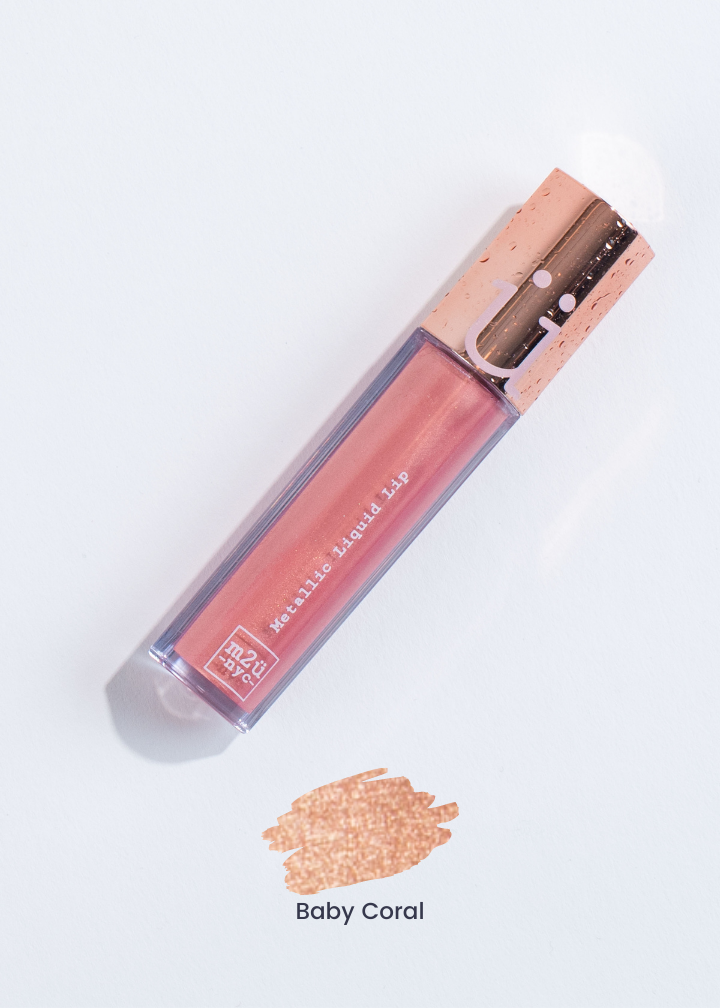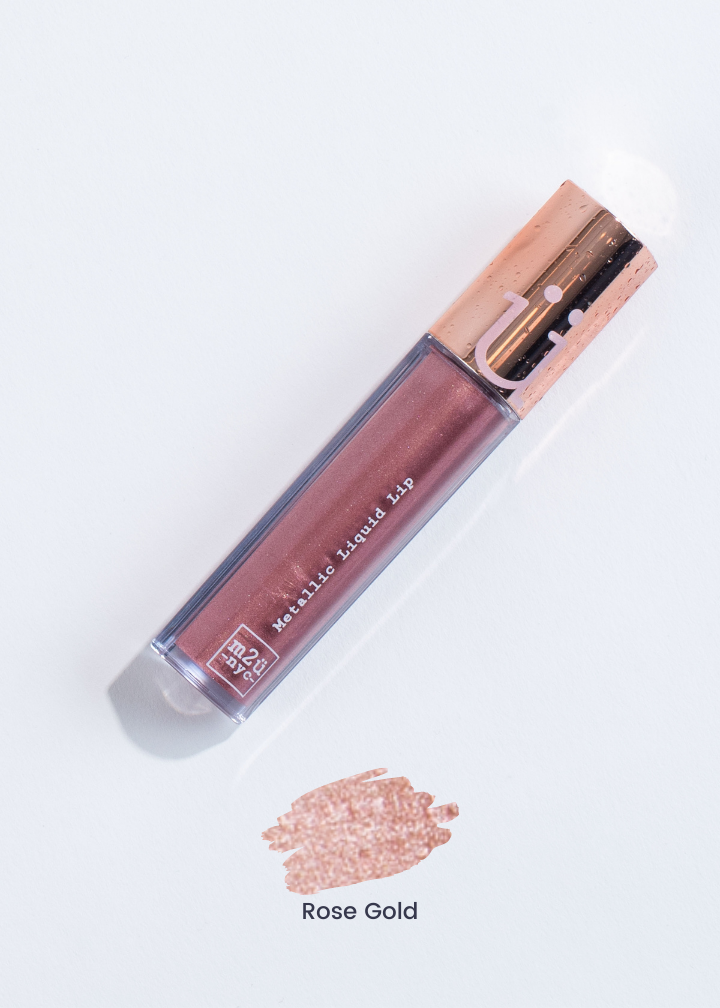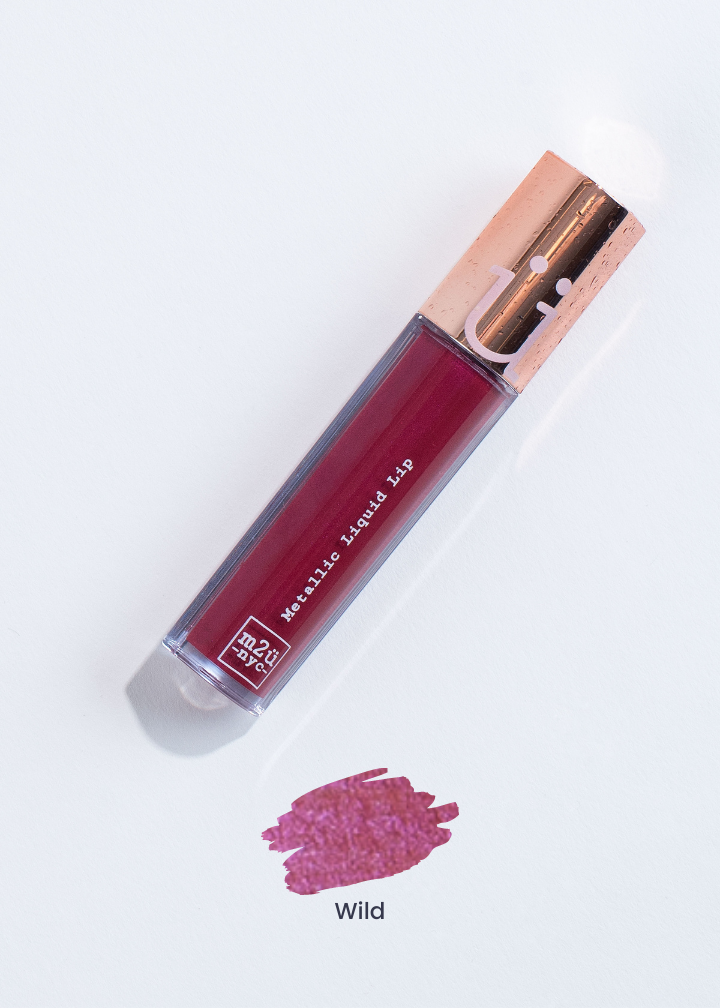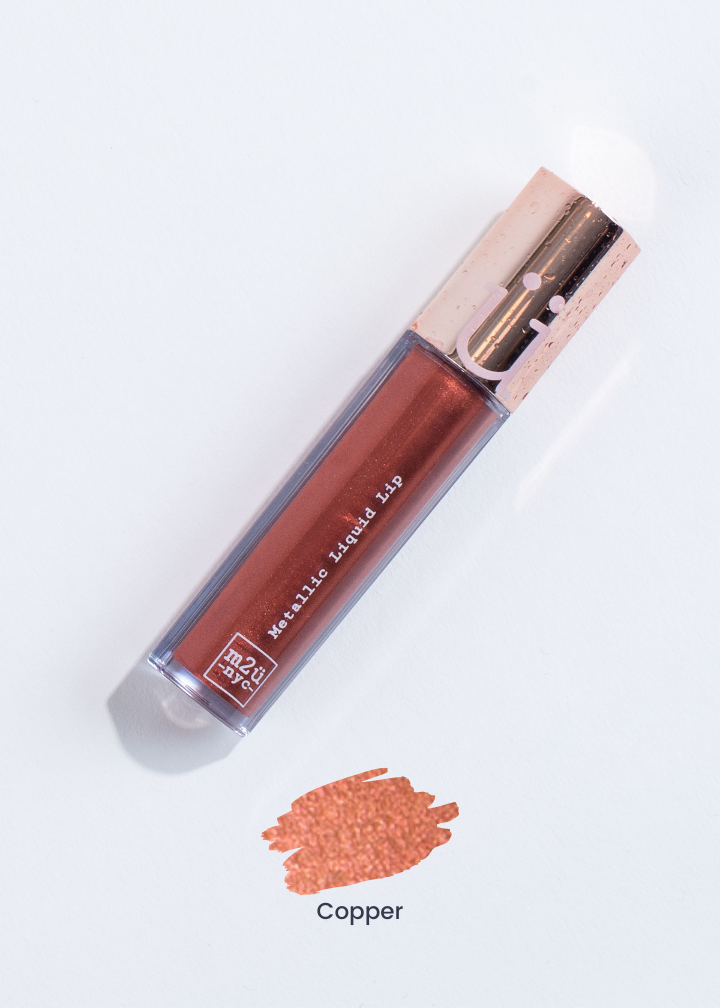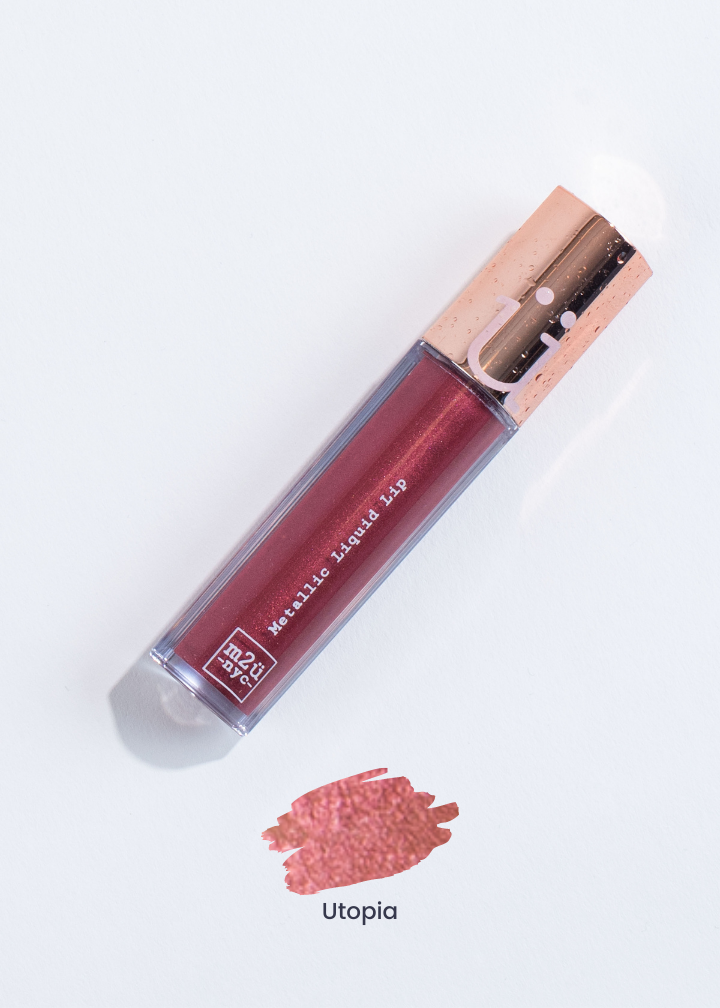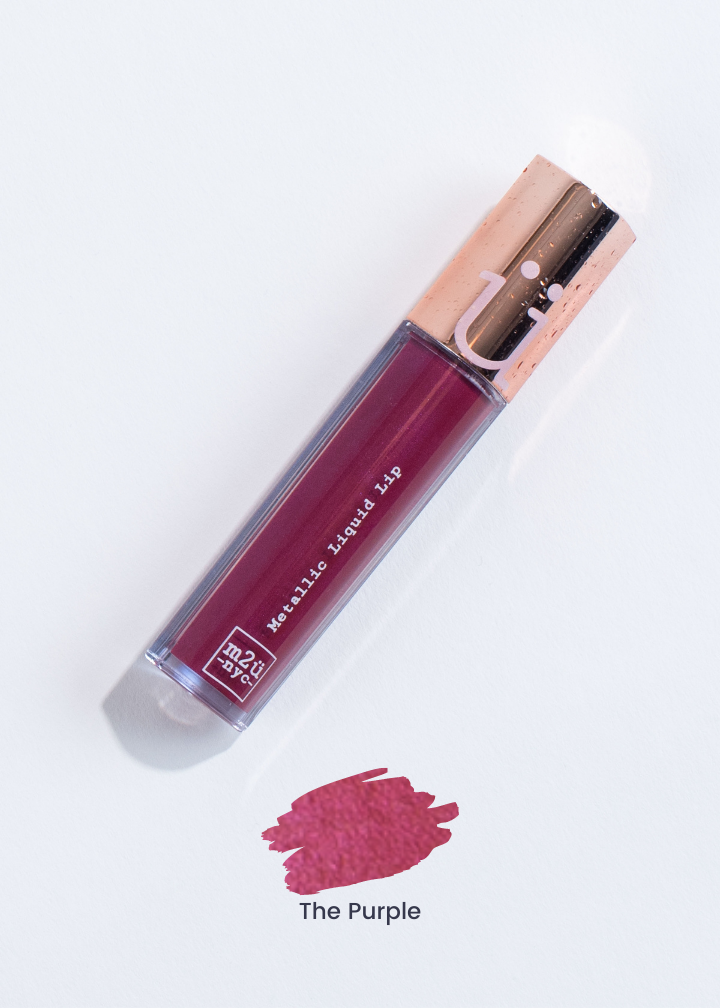 Feeling like our best selves is step number one to a successful Valentine's Day full of love, and it is exactly what you deserve. Whether it's about your relationship with yourself, your partner, your family, or your friendships, it's all worth celebrating in the best way you know how - go at it (and bring us along!).
Create a free account, join our Ambassador Program, and stay on top of our M2U NYC lab updates. We're keeping track of new beauty standards and have many great surprises in store for you!
SHOP THIS POST