March 11, 2022
What's New In the Mascara Department: The Tubing Mascara That's Here to Stay in 2022
Looking for the best mascara for your collection? We have been, too.

Mascara has been a staple for decades, as it is often the one product we reach for when we're looking for a quick pick-me-up before heading out for the day. In one or two smooth sweeps, this tried-and-true product leaves us looking more awake, alert, and ready to take on whatever is on our schedule.

While it's true that mascara doesn't leave our makeup bag under any circumstance, it's not always easy to find the perfect one for every occasion. After all, different formulas and wands make up different results. We've tried every kind of mascara out there throughout the years, and we bet you have, too. From trendier products to lesser-known alternatives, there's always something missing - so we thought it was about time we thought of a better way.

We're past the days when voluminous meant thick and heavy, lengthening equaled flaky, and long lasting was equivalent to impossible to remove. Our new M2U NYC tubing mascara is here to give you the best of all worlds; long, voluminous lashes that last all day, with no compromises (including your wallet!).

First things first: we'll show you exactly how it works.
So, what

is

tubing mascara, and how is it different?
Rather than place the product directly onto your lashes, tubing mascaras rely on polymers to individually wrap around each lash, forming micro tube-like structures around them and ensuring both lengthening and volumizing effects.

Applying various layers of mascara is oftentimes seen as the way to make your lashes stand out and look as long as possible. While popular, using this method with traditional mascaras will definitely weigh down your lashes and give you the opposite of your desired result.

On the other hand, our tubing mascara works by targeting every single individual lash, a process that ensures a long lasting effect and holds a curl every time. With a clean, buildable formula, our tubing mascara is adaptable to your personal style while also refraining from overloading your eyelashes and flaking off over time. Need to know more? At a super affordable price ($10), our mascara can help you upgrade your makeup game without even coming close to breaking the bank.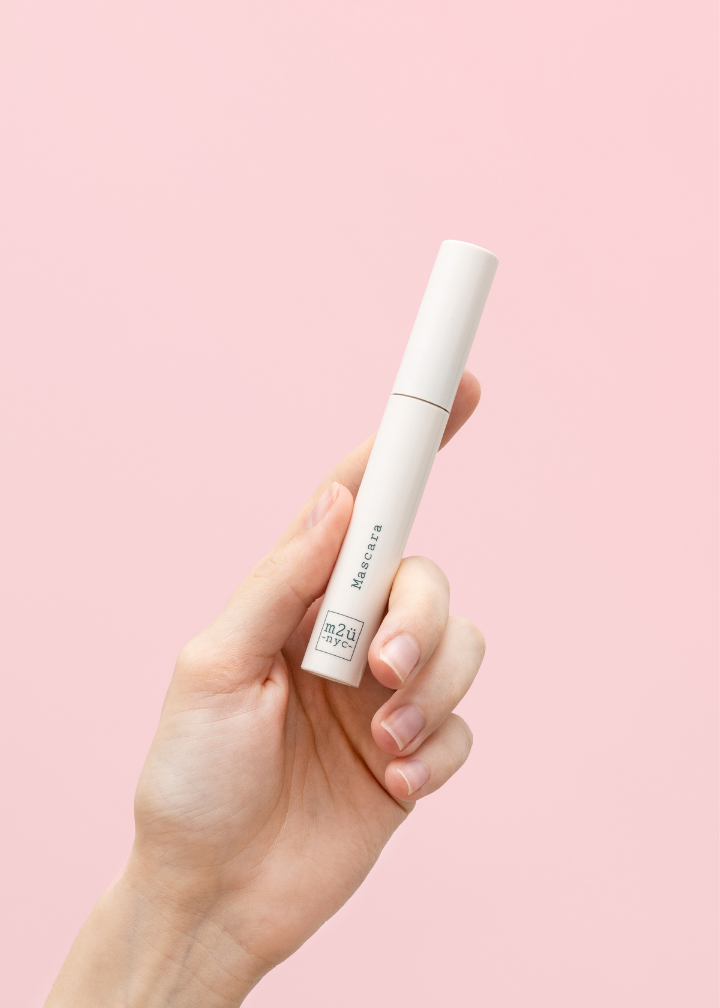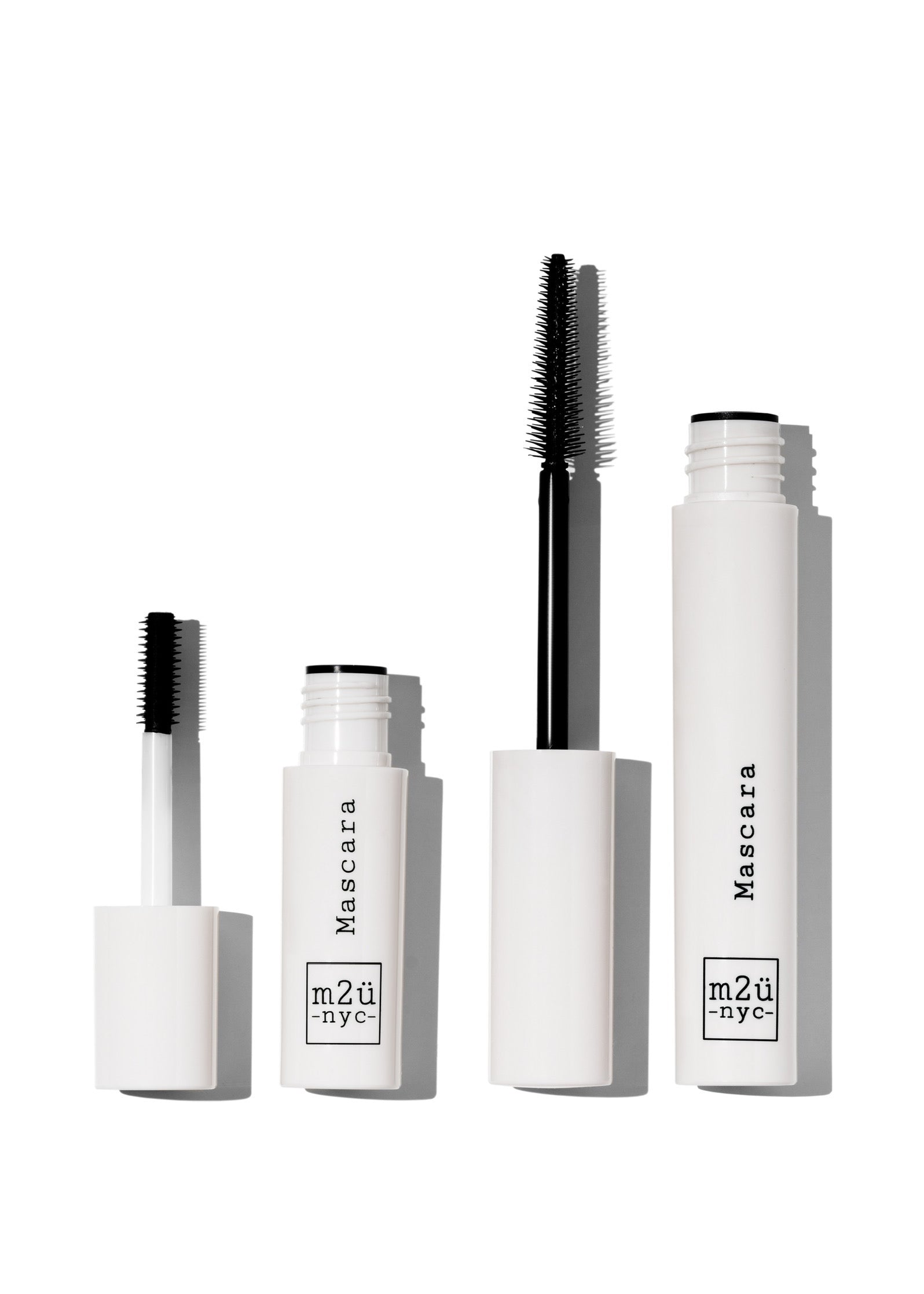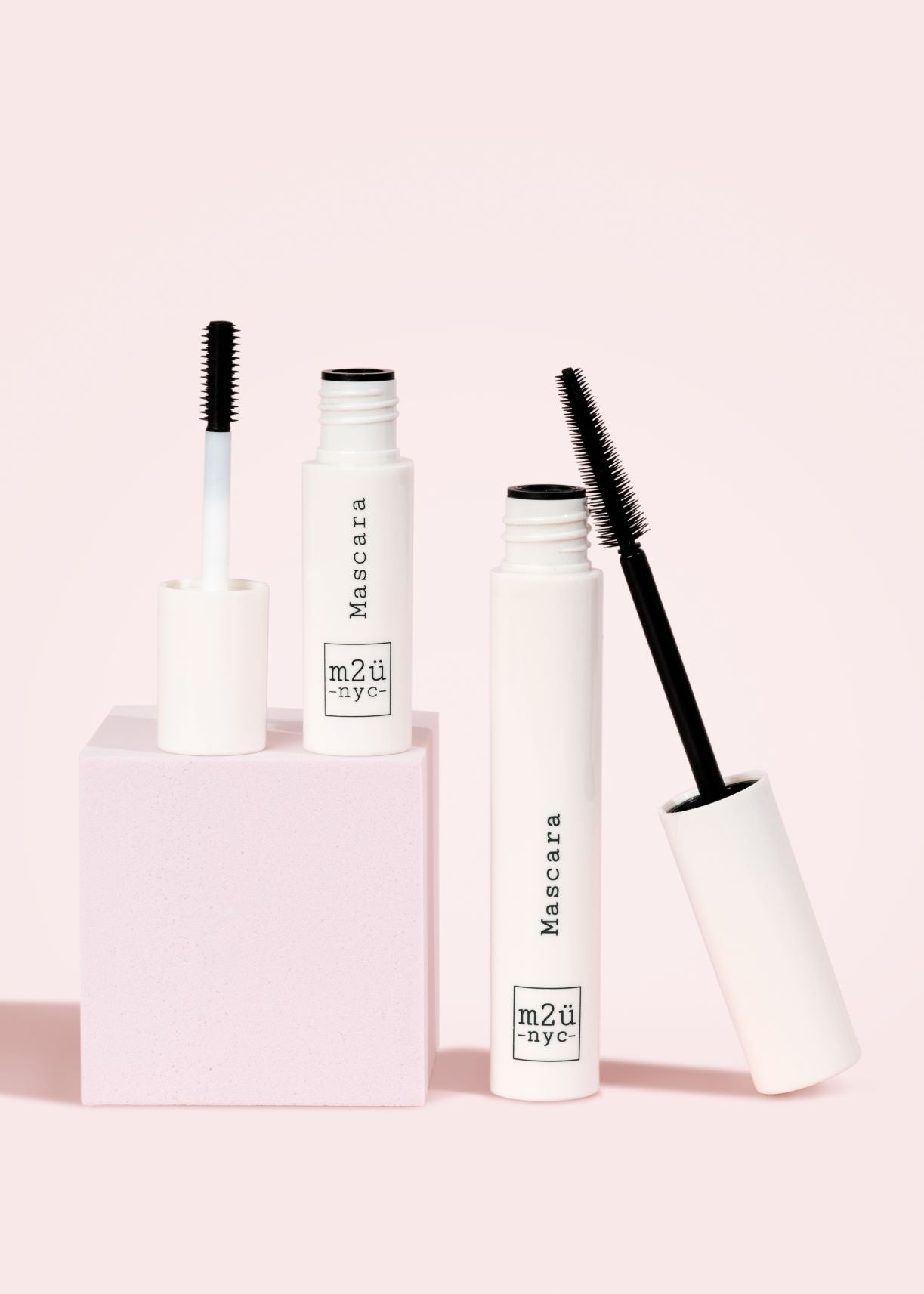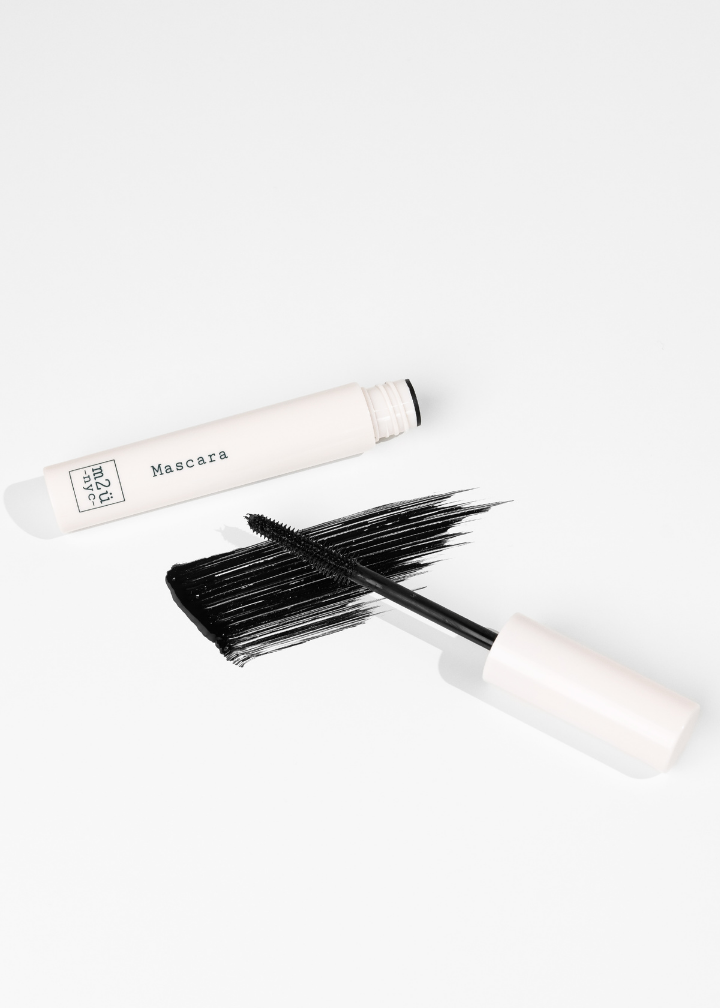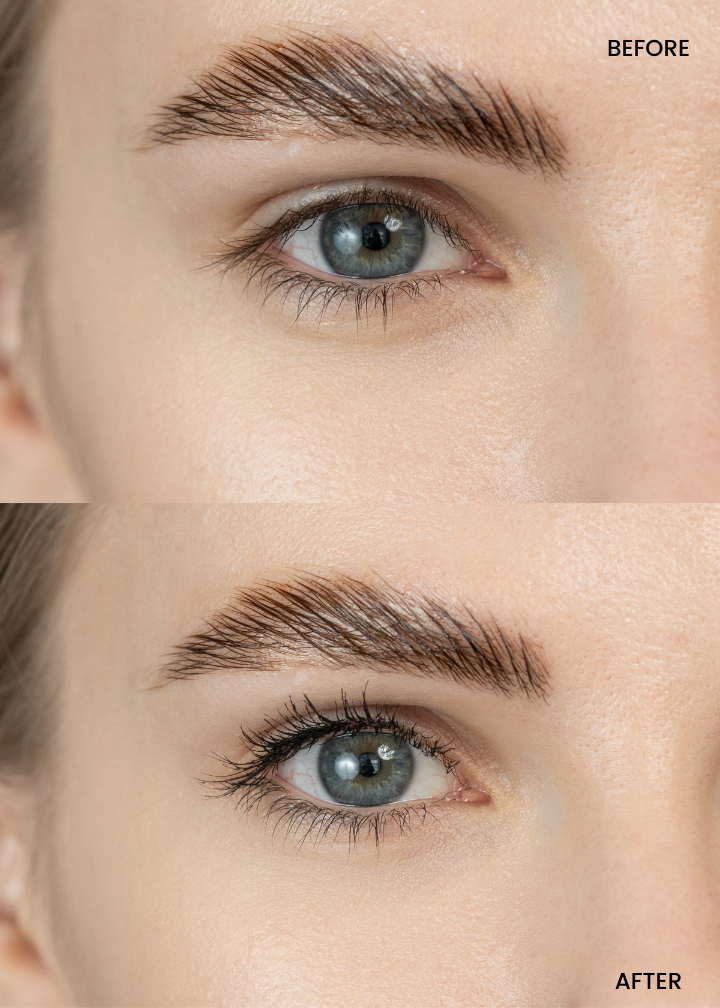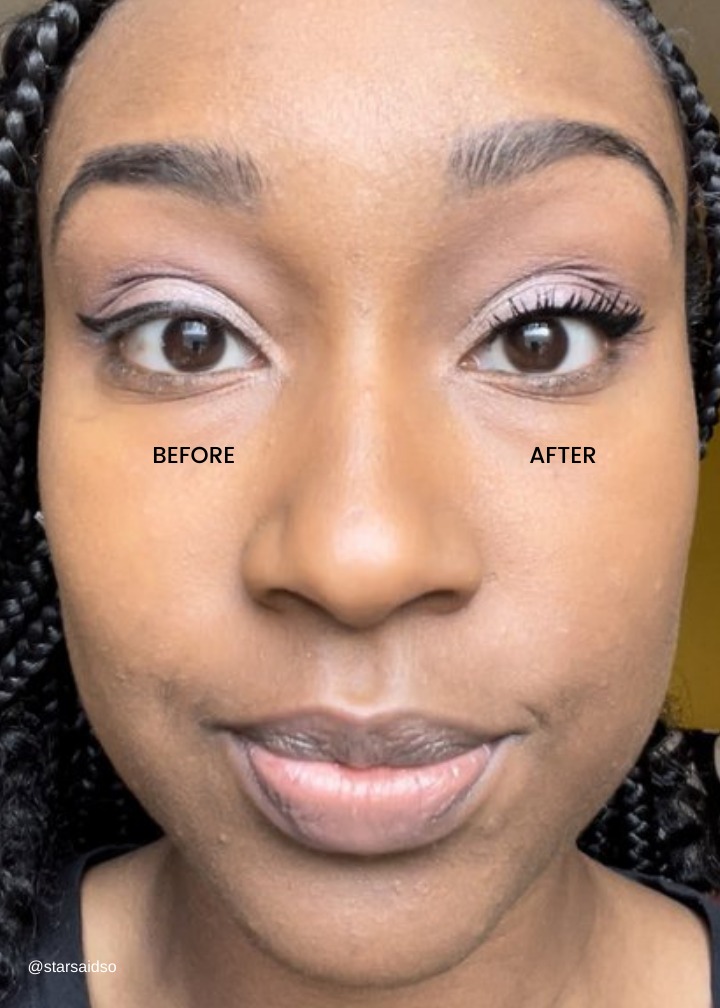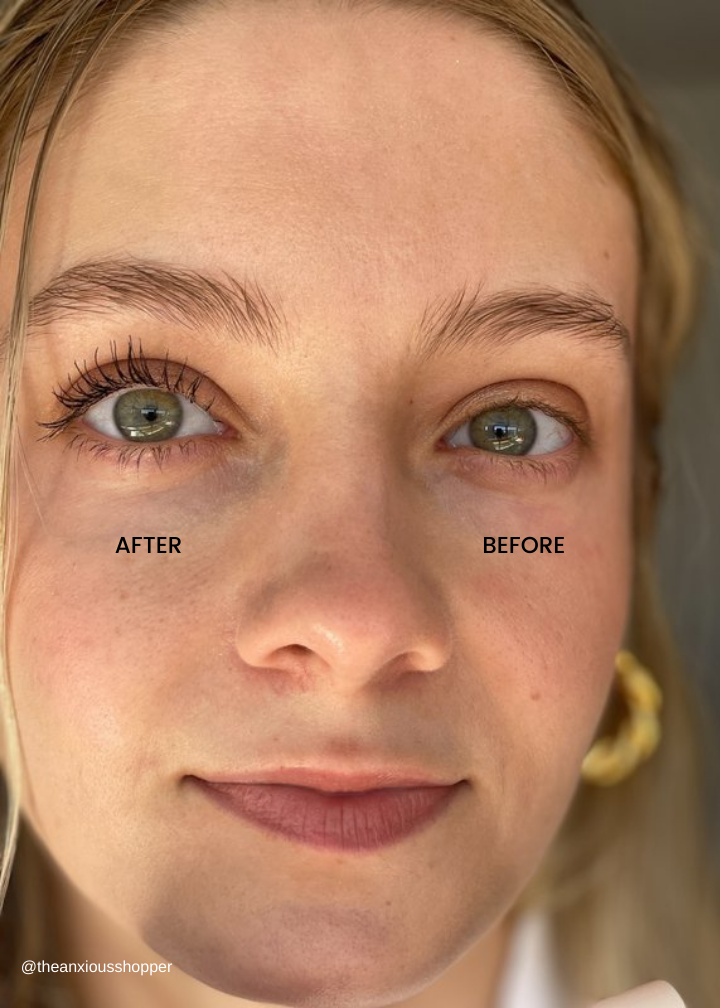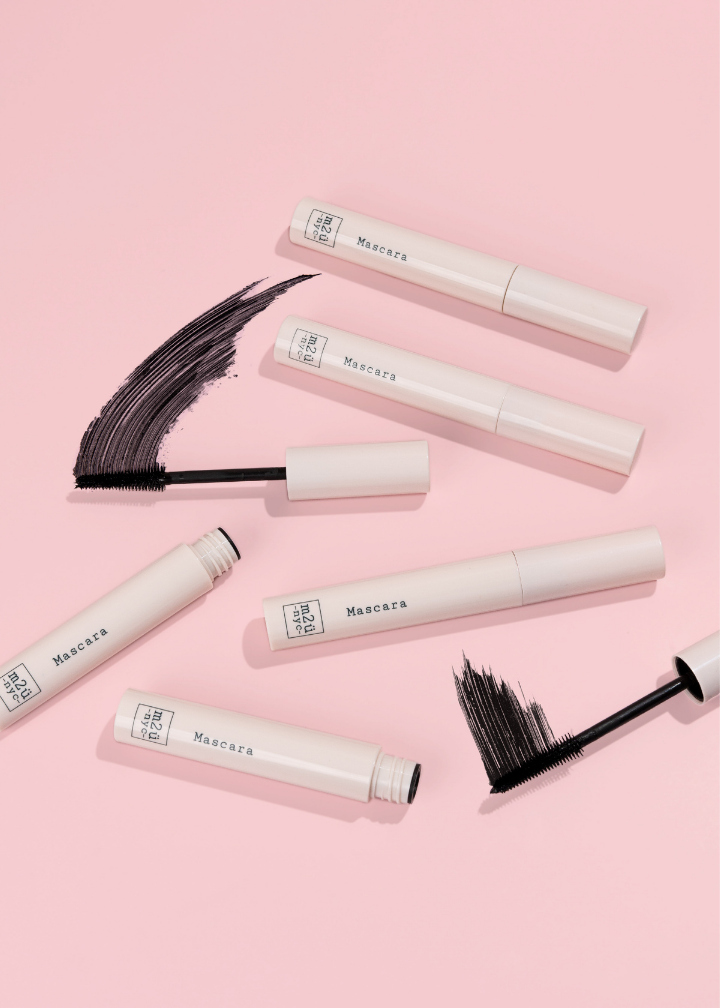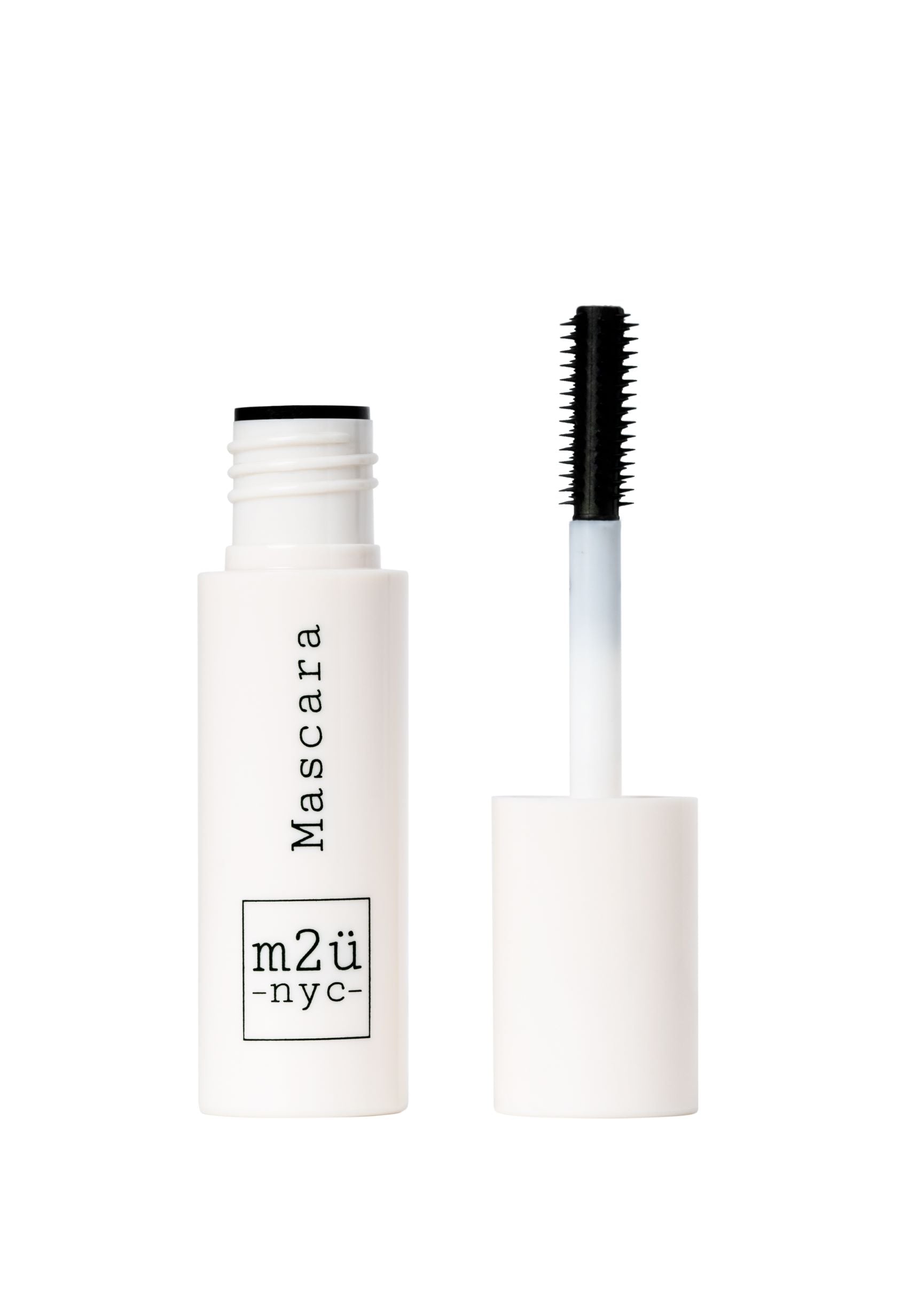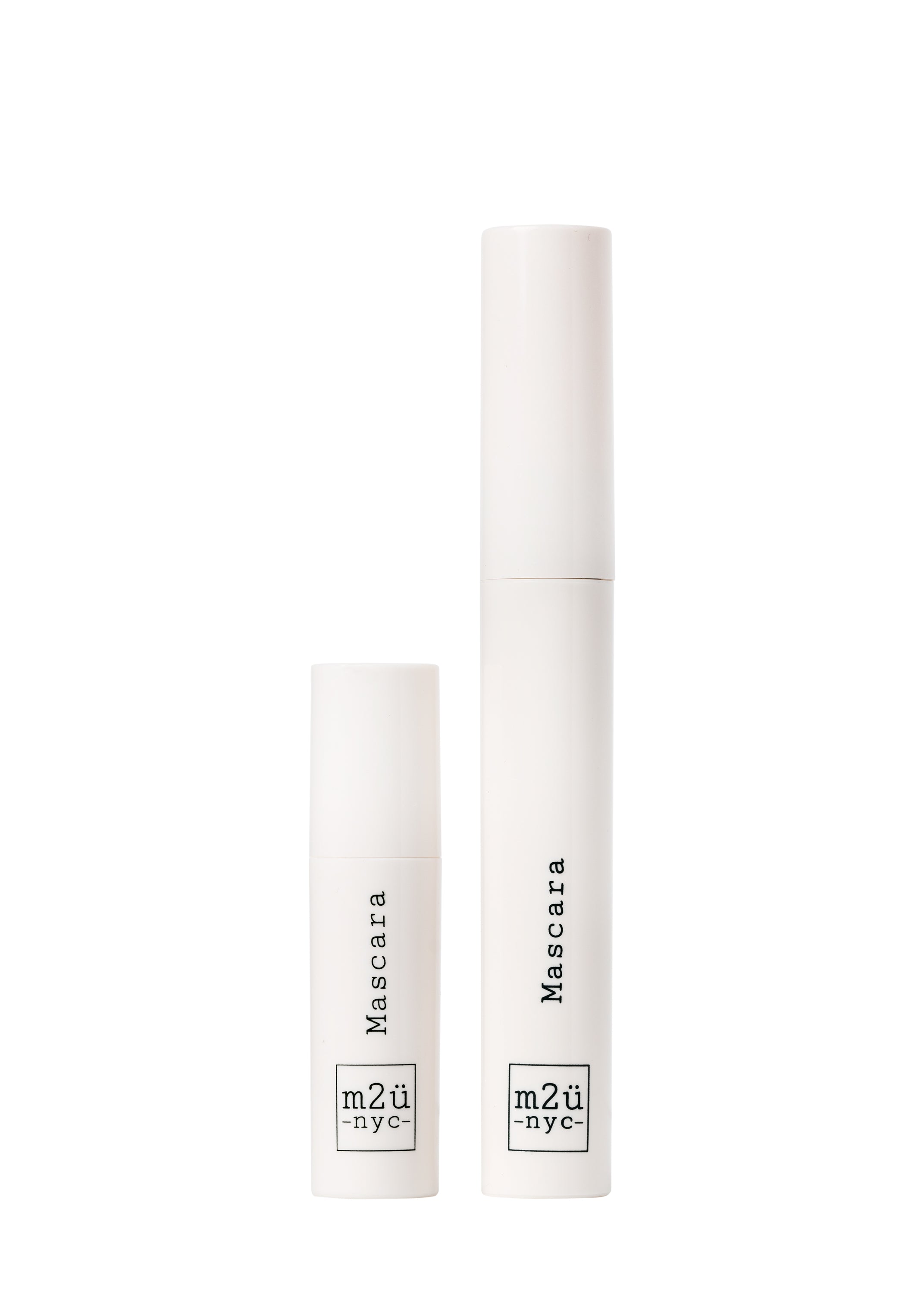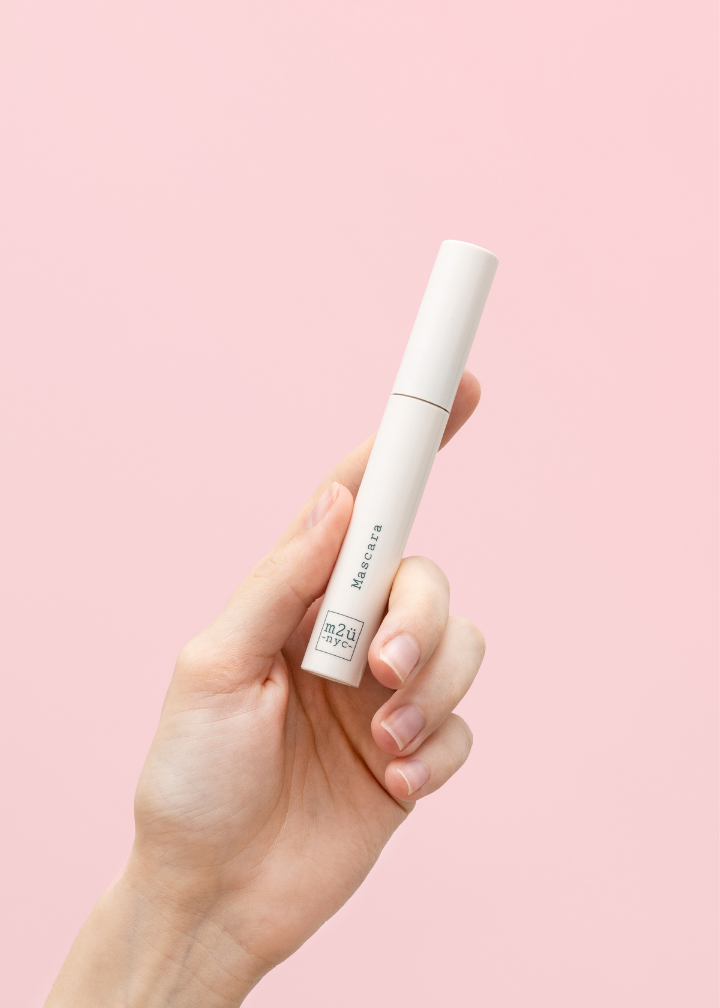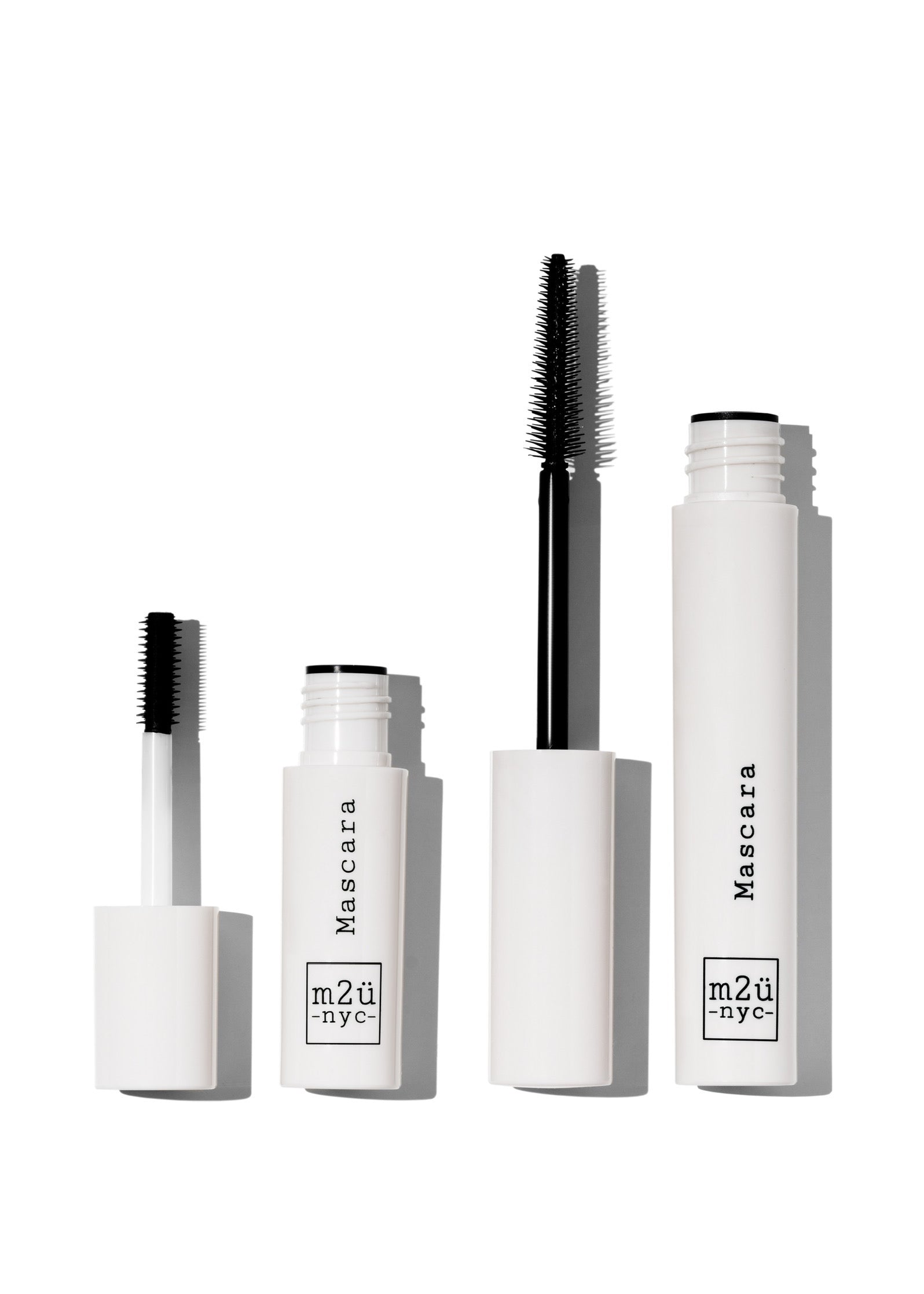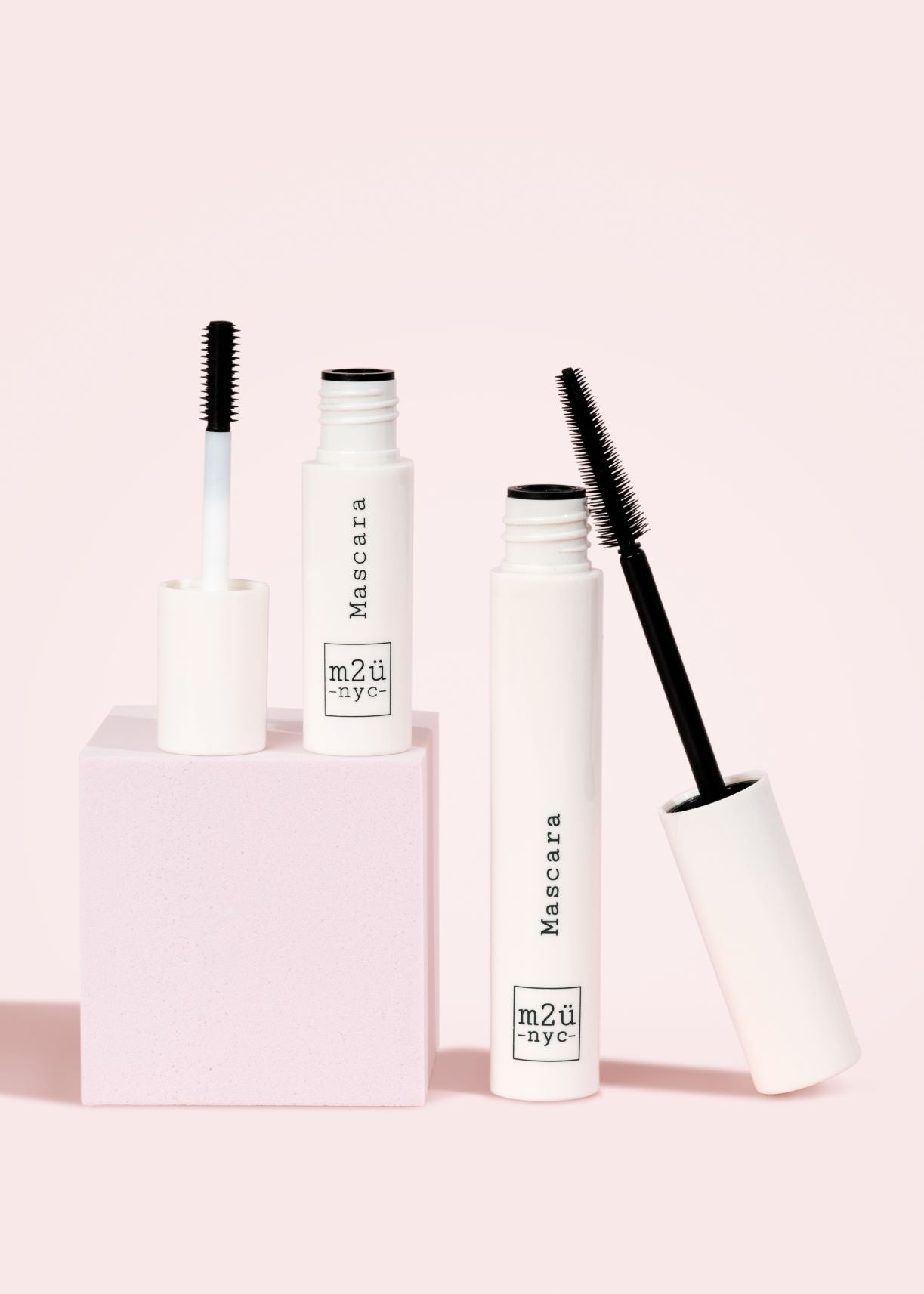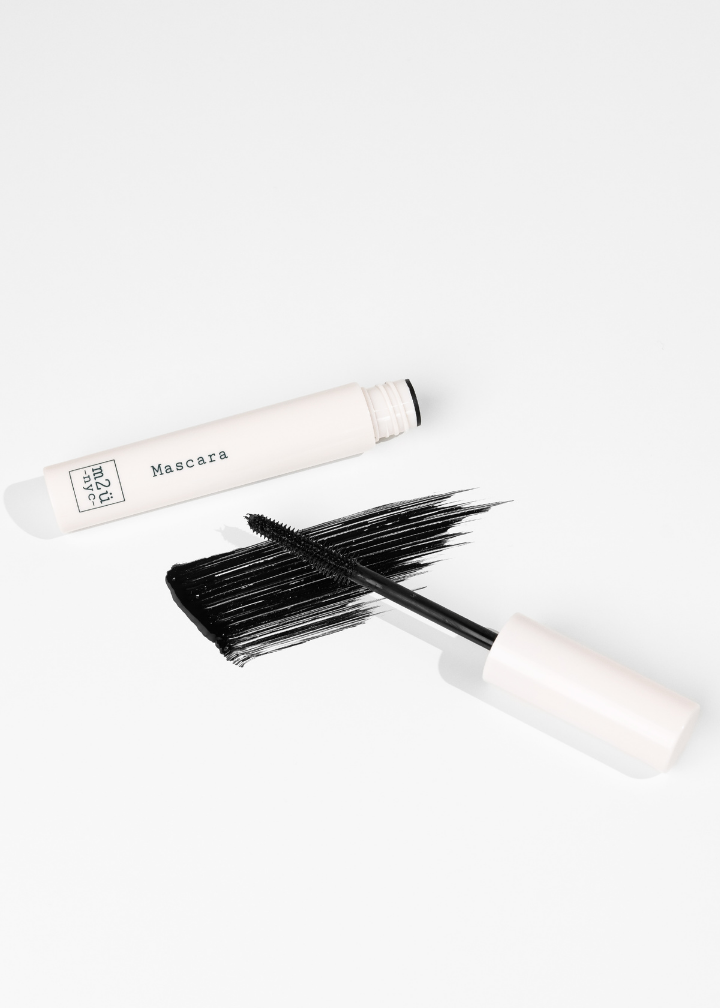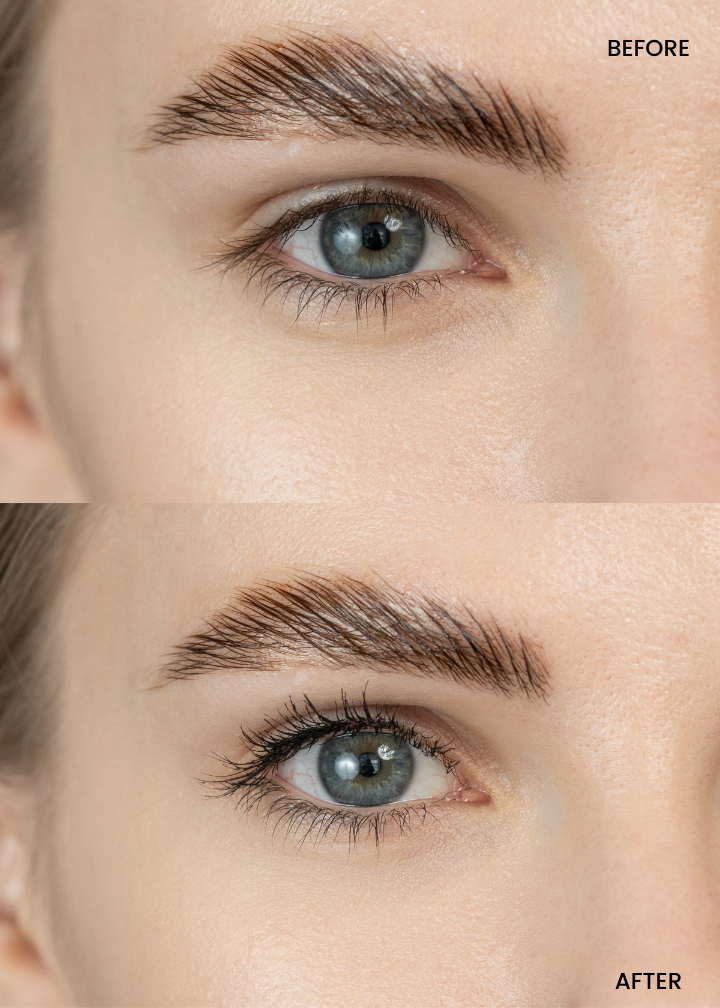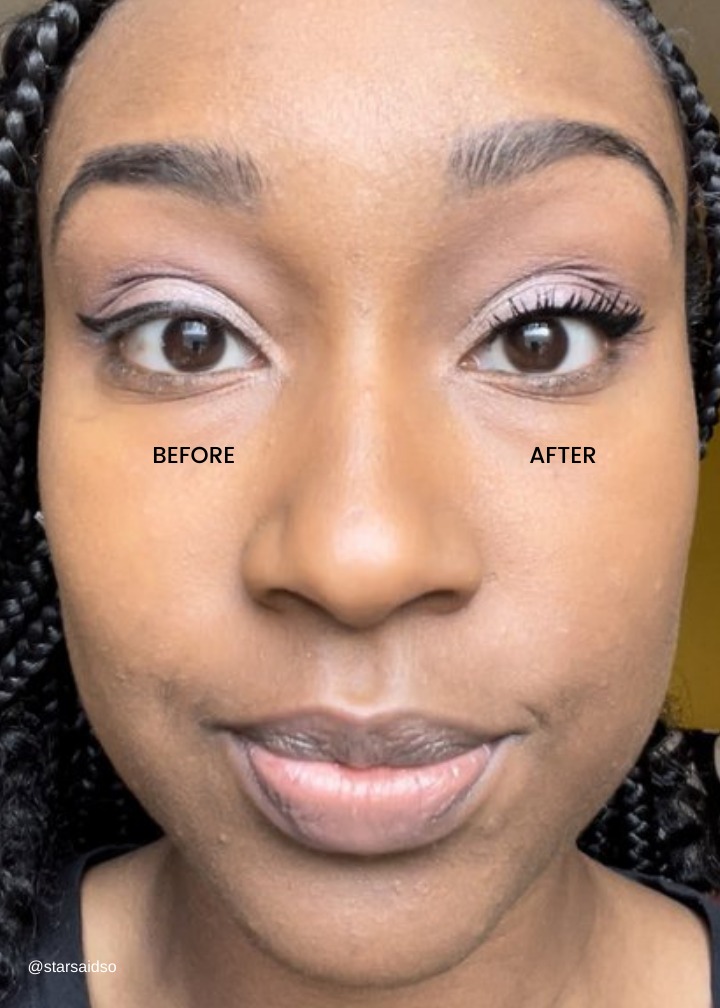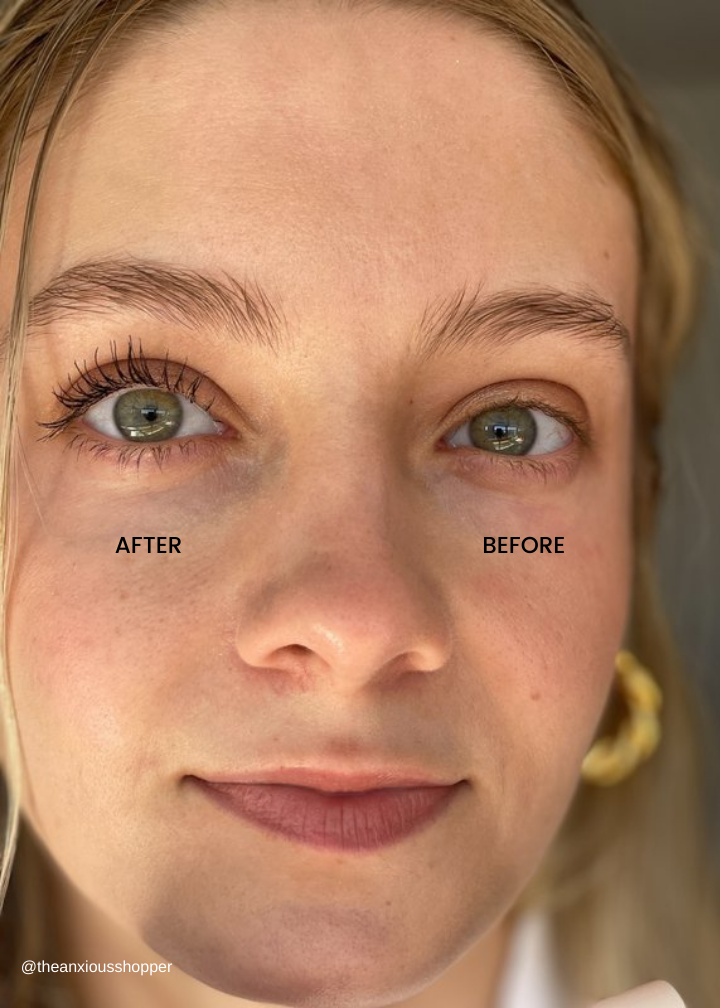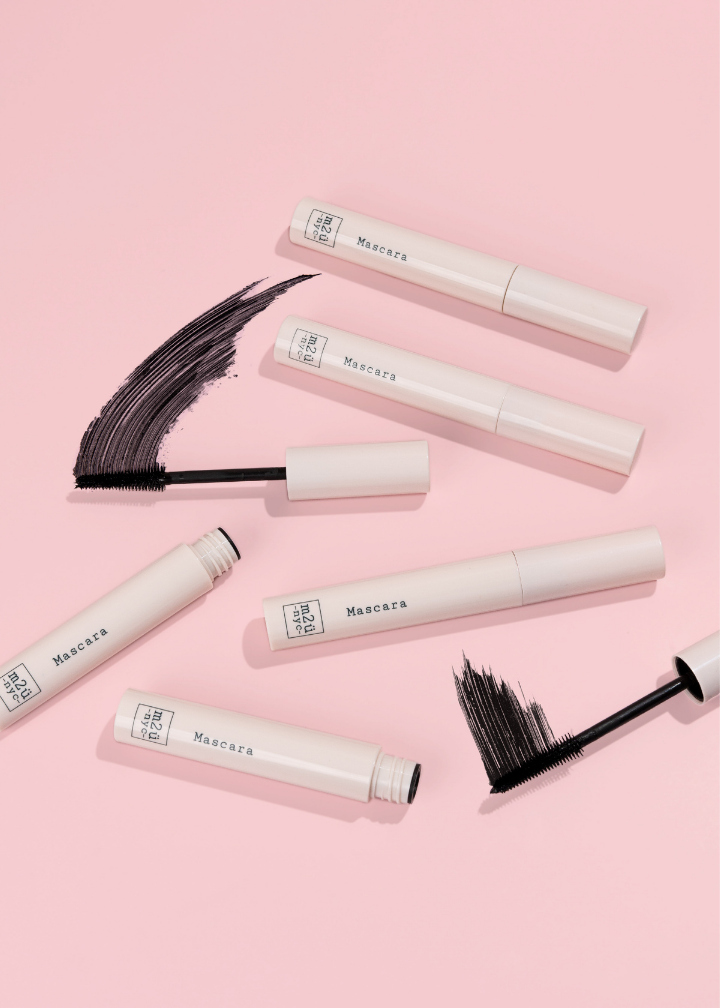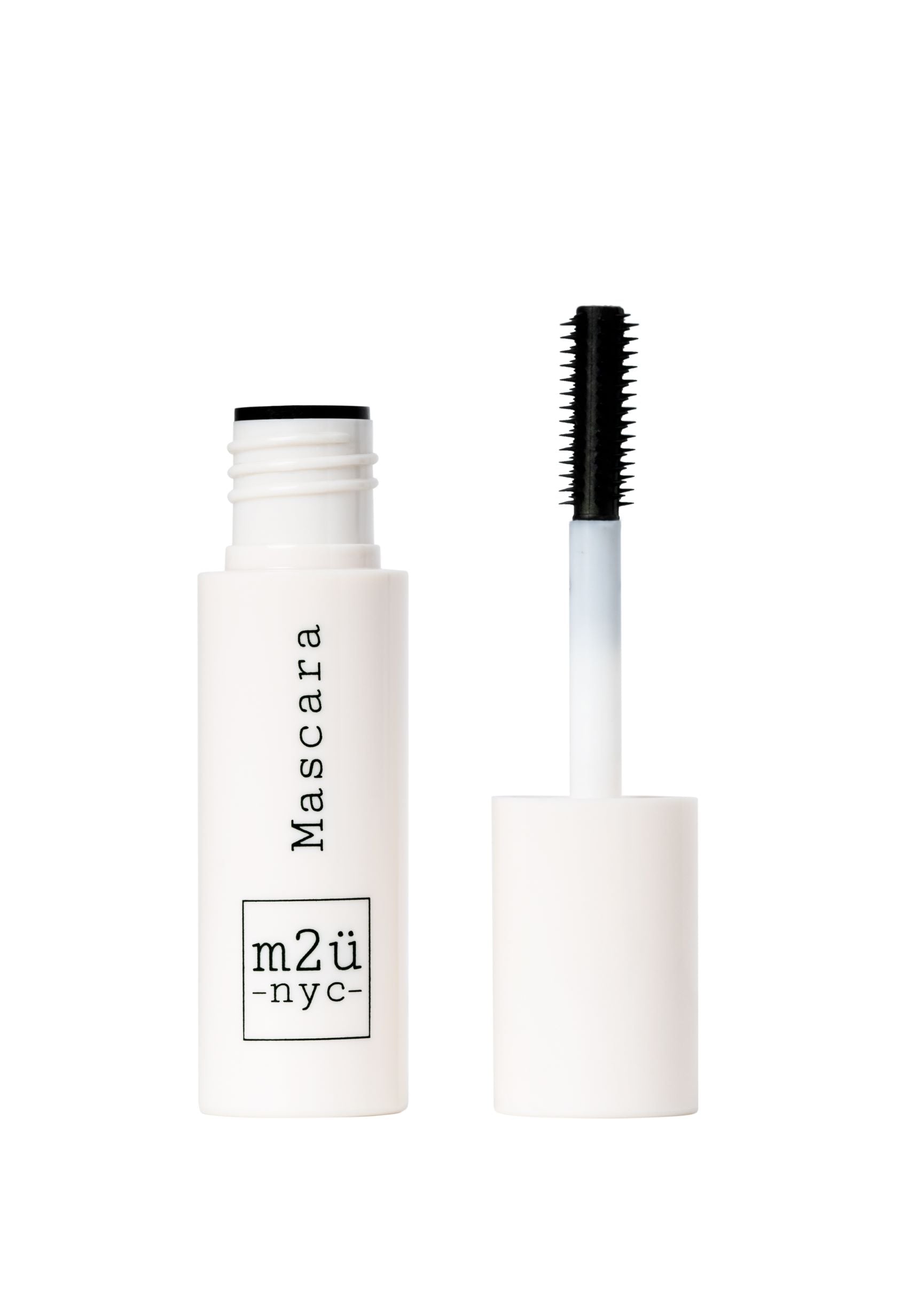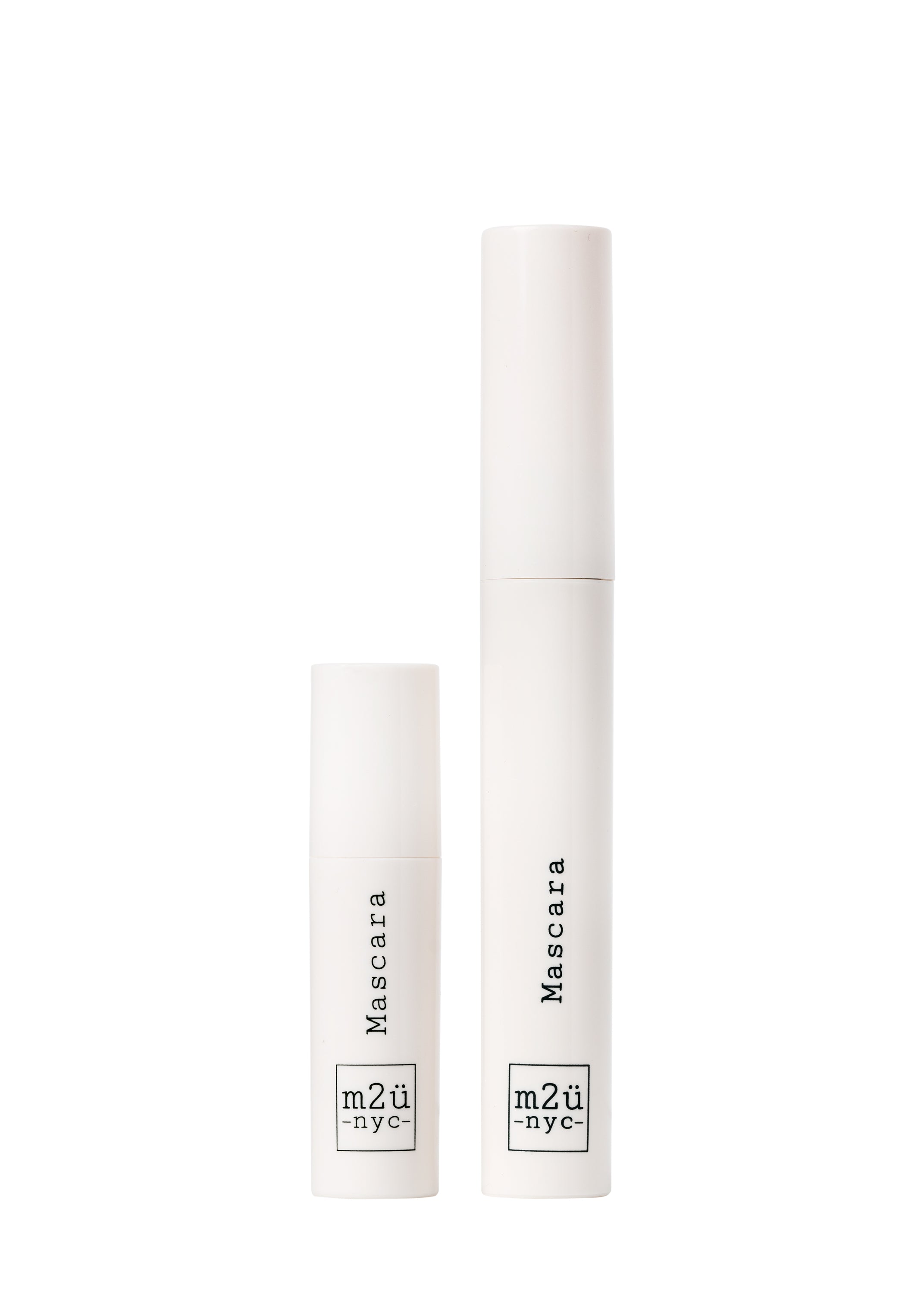 At the end of the day, tubing mascara is all about making your life easier while making you look your best!
What is tubing mascara best for?
The short answer: Everyone!

Tubing mascara is an ideal product for a variety of different situations and lifestyles. Our long-lasting formula makes it the perfect option for those with active lifestyles, or for whenever you find yourself out and about, even under hot weather.

More importantly, this mascara is a versatile alternative that can accompany you throughout all of your plans - expected or not! Water-resistant, flake-free features mean you can wear your eye makeup confidently and stress-free, always. No more hiding from the sun or obsessively swiping your fingers under your eyes after during your afternoon walk.

Our new tubing mascara offers the best features, with none of the inconvenience: Lengthening, volumizing, and easy to remove. For us, you are the number one priority. This water-resistant mascara is perfect for powering your way through sweaty or hot summer days, but comes off super easy when you want it to; all it takes is some hot water, cotton pads or damp cloths, and a gentle hand.
Good for now… and good for later
Who says makeup can't go hand-in-hand with skincare? At M2U NYC, we are all about helping you achieve a healthy look year-round, one that includes your lashes!

Beyond checking all of the boxes to become your newest reliable, go-to makeup item, our newest tubing mascara is also infused with both Shea Butter and Vitamin E, helping your lashes thrive not only in the moment, but also in the long run.

Just like all of our other products, our tubing mascara is also cruelty-free, paraben-free, clean, 100% vegan, and completely aligned with your values. The result? Worry-free mascara, in a lot more ways than one.

Our tubing mascara has quickly become a fan-fav, and we want it to be yours, too!

Check out some of our verified customer reviews:
⭐⭐⭐⭐⭐
"Better than high end!
This is, by far, the best mascara I have tried in YEARS and I've tested out many different brands and formulas, high-end and drugstore. I'm always looking for a mascara that adds volume and length without clumping or looking spidery and this one is perfect!

I really love the plastic bristles on the want because it combs and separates my lashes beautifully. It doesn't flake off throughout the day or smear when removing it at night. I, honestly, cannot believe the price point of this mascara. It should be way more expensive than it is because it is literally perfect."

-Talea, verified customer.
⭐⭐⭐⭐⭐
"WORKS WONDERS ON SHORT LASHES!
This volumizing mascara is everything! Not clumpy at all and adds to my lashes in a very natural way while also lengthening them. Would recommend this product! I have straight lashes for reference and they still lasted for a long time and provided extra volume."
- Sujin, verified customer.

Let's get into some of your most asked questions:
FAQs
Is tubing mascara better than traditional ones?
Absolutely! By coating every lash for optimal curl-hold, length, and volume, tubing mascara provides better results that keep your lashes curled throughout your entire day.

At M2U NYC, we don't just stop there. Our non-flaky formula and water-resistant feature make sure that this mascara stays on in the right way, while also coming off easily and hassle-free.
Does mascara expire?

Yes! All mascaras last, typically, for 3 to 6 months after they have been opened and used - make sure to switch yours out within this time frame to stay away from any build-up bacteria and possible eye infections. If you do happen to deal with an eye infection, replace your mascara immediately to eliminate the chances of reinfection.
Will mascara ruin my eyelashes?

Mascara will not ruin your eyelashes - especially ones with added 'skin care' benefits - though proper use and care are important steps in your beauty routine. Taking off your makeup before going to bed, for example, is essential to keeping your eyelashes as healthy as possible.

While the formulas themselves won't cause any harm, hard-to-remove mascaras (unlike ours!) may lead to rougher removal methods that can cause eye irritation and eyelash fall-out. Remember to be gentle!
Is tubing mascara hard to remove?

It shouldn't be! Of course, formulas may differ amongst tubing mascaras, and waterproof formulas may prove harder to remove than traditional options.

Our water-resistant M2U NYC tubing mascara means you are protected from smudging throughout the day, but can easily remove your makeup whenever it's time for a clean face.
What Mascara to Use In 2022?
If there is one thing we can all agree on, it's that we all need that one great mascara in our makeup collection - and even better, one that works for everything, at any time. Our Everyday Volumizing + Lengthening Mascara is here to claim its place as your new staple mascara for anything that comes your way. Shop M2U NYC today and join our community of makeup lovers!
Create a free account, join our Ambassador Program, and stay on top of our M2U NYC lab updates. We're keeping track of new beauty standards and have many great surprises in store for you!
SHOP THIS POST