Pigment Galore
These shadow are so cute. The application is so smooth I can put on the shadows with my fingers. Formula is like butter. Recommend these shadows
Love this!!
Such fun eye shadow.
Thanks!!!!
Amazing duos
I absolutely love these duos. They were pigmented and went on so smoothly and the shimmers felt like butter while swatching them. They were easy to build up and blend out and you can build onto them also. These are great lil palettes to take on the go for just the day or a lil mini vacay. Easy to carry and I love the packaging. Great colors to chose from also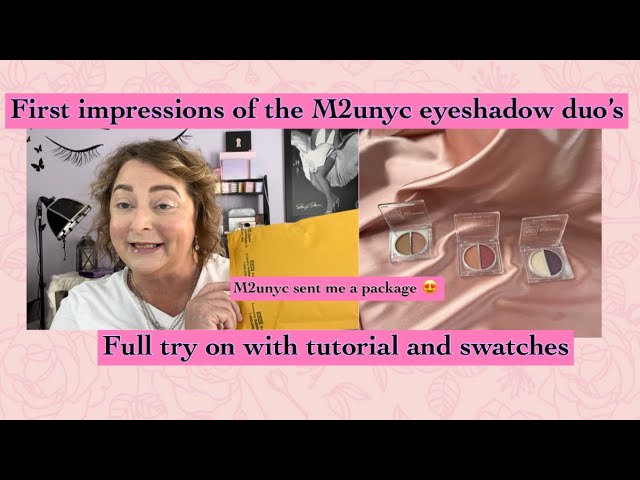 Bold and beautiful
These shadows are bright and bold. A little goes a long way and they have staying power too!!
Effortless & Beautiful Eyeshadow
Not only are these eyeshadow duos completely adorable and easy to take with you since they are compact and practical, but the shadows themselves are highly pigmented and beautiful. I was able to try all six, and each color combo offers something different. I love how smooth and easy each one applies and can even build up to further intensify the color. These make morning rushes and getting ready so easy. If I had to choose, my favorites would be Park Slope, my go-to for everyday looks, or Greenpoint and Crown Heights for a fun and different look.